Only the best is good enough for Carrie Bradshaw – and actress Sarah Jessica Parker's new jewellery collection with Kat Florence certainly ticks all the boxes when it comes to luxury glamour.



Using only Grade D diamonds with no blemishes or imperfections, this delicate line of 100 additional designs to the Flawless Diamonds Collection is accentuated by SJP's youthful appearance in a set of stunning black and white promotional shots, captured in New York by Peter Lindbergh. The pieces – with names such as 'Effervescence' and 'She-Ra' are sourced from Botswana, and prices start at around $1,600.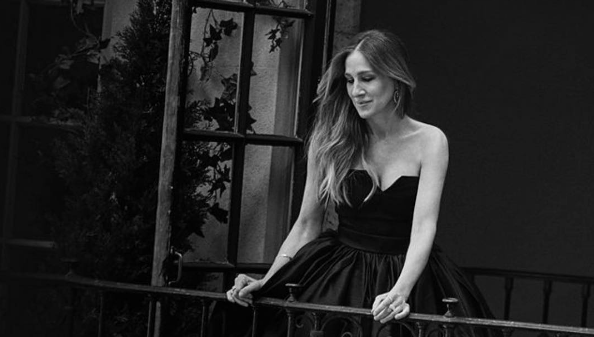 "Kat Florence allows for an intimate way to wear jewellery - Kat can tell you about every piece, what it means to her and why she chose a particular technique," the 51-year-old actress told the Daily Mail. "The Flawless Diamonds Collection feels special when you wear it because every piece is so important to her. Kat is a woman doing this her own way and you feel lucky and privileged to be wearing her jewellery."

With 'jewellery designer' now added to a resume that includes everything from 'actress' and 'publisher' to 'fragrance designer', it's clear that Sarah is currently on a bit of a roll – and an SJP collection of little black dresses is also set to be released later this month.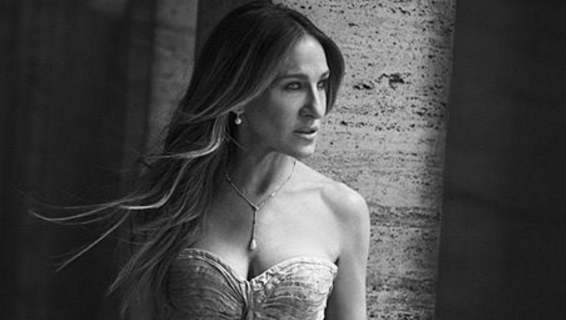 For more in the latest style releases, grab a subscription to Harper's Bazaar - now with up to 50% off.