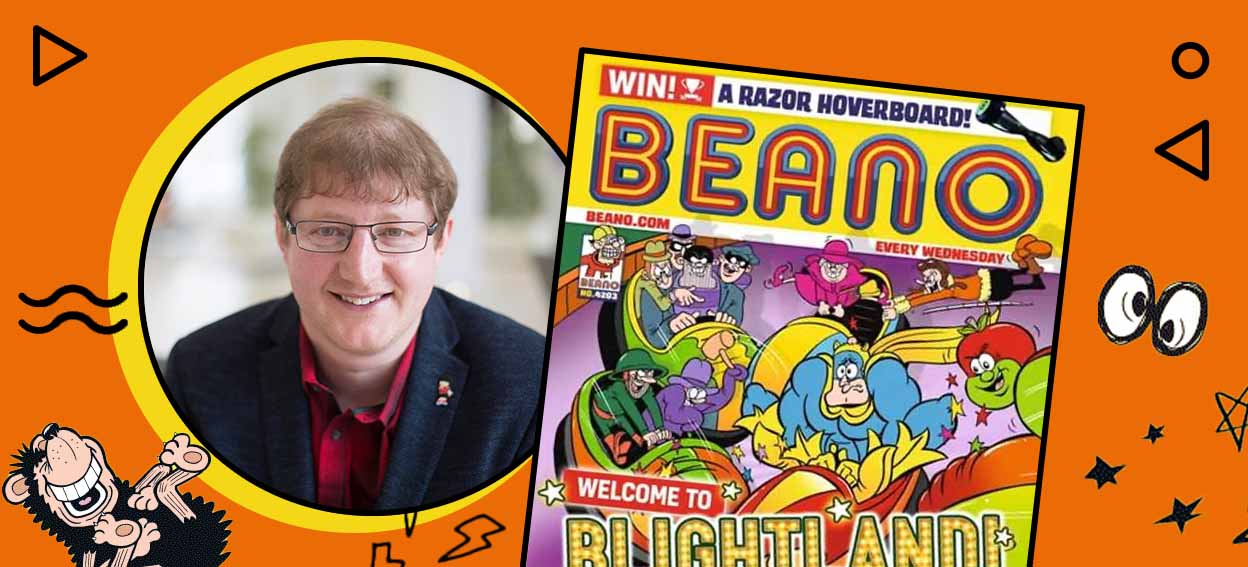 December 19th 2023, marks 70 years of Minnie the Minx! What can we expect in the Birthday issue?

Nobody puts Minnie in a corner – not even Christmas - so we're throwing a Beano party issue for her in November instead. Minnie takes centre stage, of course, but we've invited one of Minnie's heroes to be the extra-special celebrity guest editor. I can't possibly reveal who it is, on pain of a rotten-tomato splatting!

Minnie is a feminist icon, encouraging girls that they can do whatever they want. Often a rule-breaker and always up to mischief, why was (and is) it important for Minnie to have these characteristics?

Minnie has always lived by her own rules, not those society imposed upon her. She's always shown readers that they can do the same - carve their own path through mischief and fun. Minnie is never scared to do her own thing, and never scared to fail. I think the world would be a better place if everyone could be a bit more Minnie.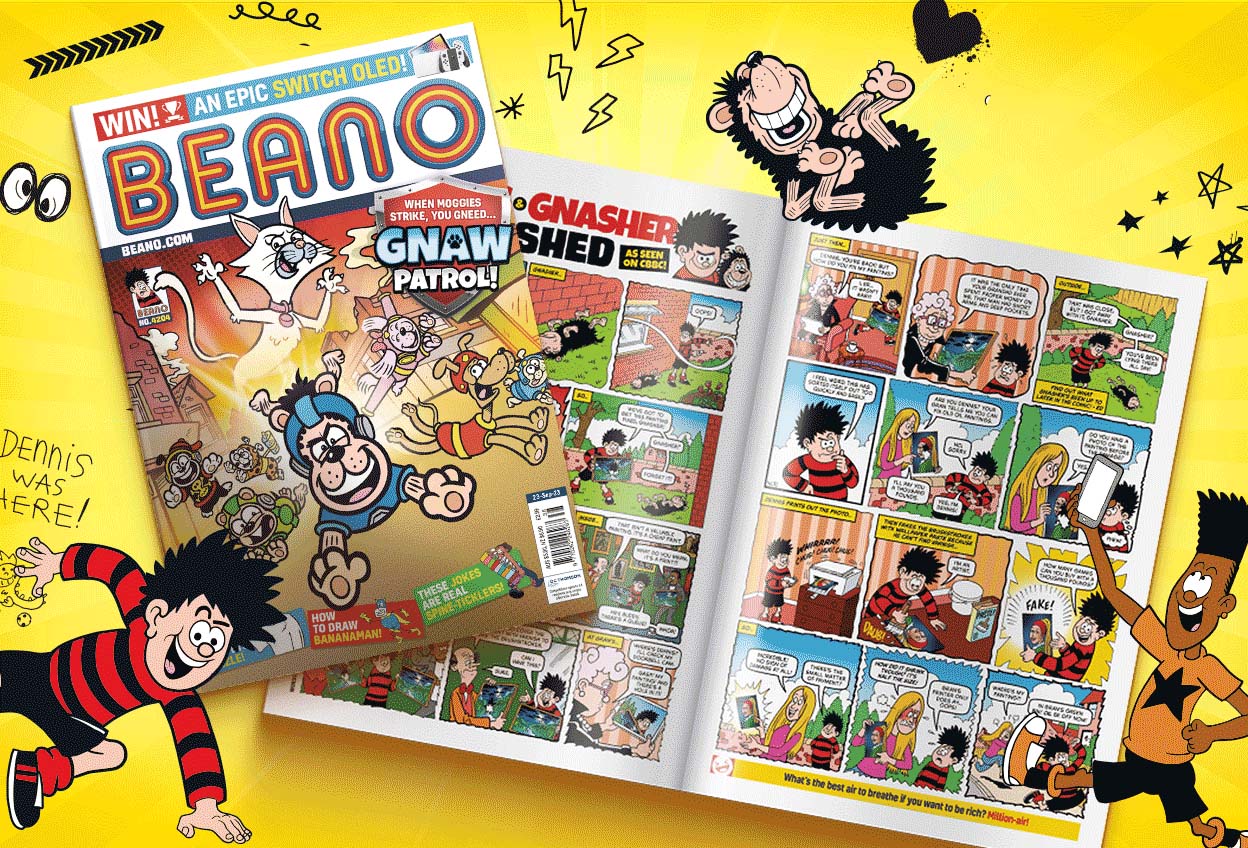 I think it can be said that society has caught up with Minnie- not the other way around. But has Minnie's character evolved over the 70 years, or is she very much the same wild child paving the way for boys and girls everywhere?

The fundamental characteristics that Minnie had from comic strip number one in 1953 – fearlessness, resilience, and enthusiasm - were so strong, so brilliant, that it would be silly to tamper with them. She was always going to be a star because she was blazing a trail that inspired kids to be what they wanted, even if that was the very opposite of what society expected of them. She wasn't just the girl who dared, she was the kid who dared – and delivered!

But it would be a mistake to think that nothing has changed. Beano's brilliance is that it reflects a world that does change through characters which persist. We look at the world from a child's perspective. As our readers' world changes, so too does Beano. That's why Beano is always relevant and exciting for kids!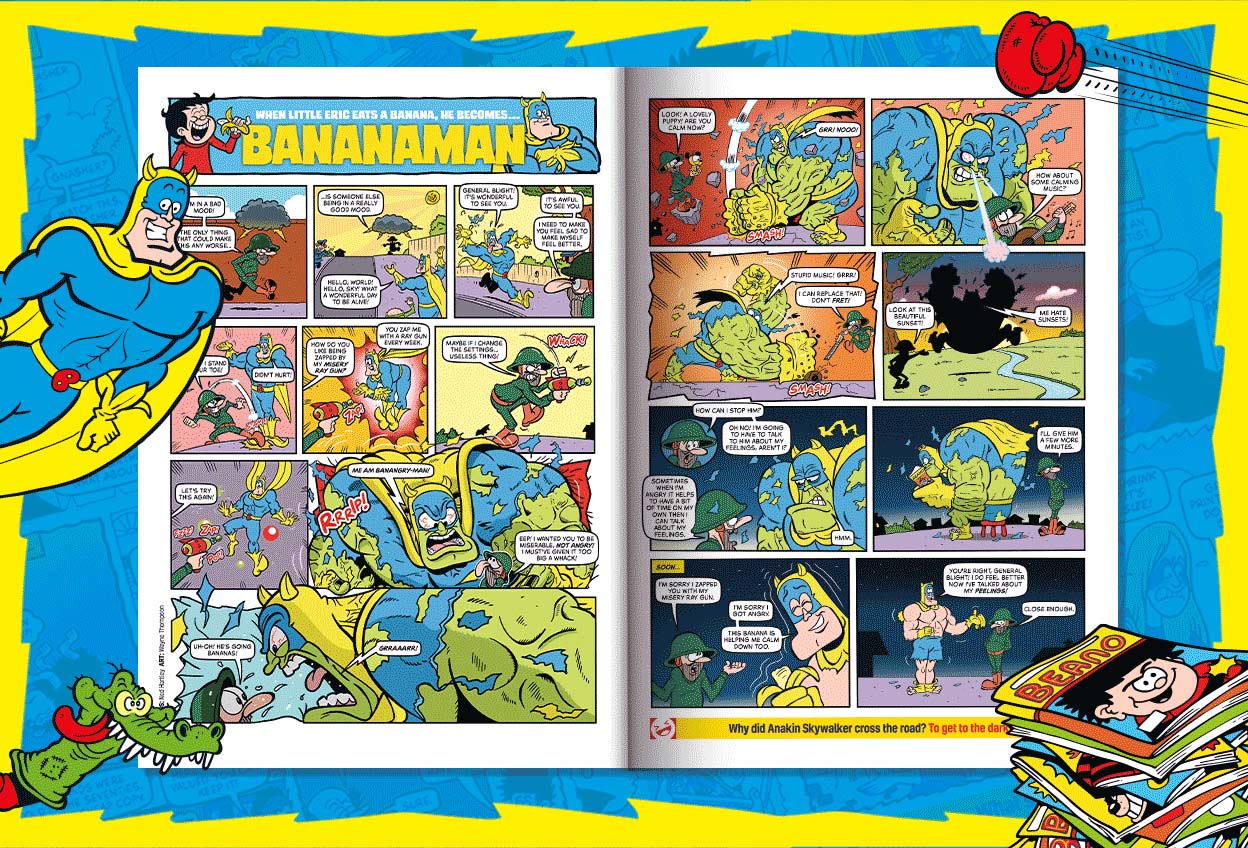 What are some of your favourite Minnie the Minx stories?

One Minnie strip always sticks out in my mind to this day, and like all great stories, it starts with something very simple… Minnie spends "take your daughter to work day" in the HR department at her mum's work. It's testament to the work of the writers and illustrators working on Beano today (Nigel Auchterlounie and Laura Howell respectively in this example) that this is the mundane set-up for a genuinely hilarious comic strip.

A good example of the evolution I mentioned above also leads onto one of my all-time favourite Minnie strips, which also marked Minnie's first appearance as a Beano cover star – this was the first time she adopted her alter ego - "Batmin", the poetic justice-seeking avenger of Beanotown. This story was so successful that she still makes an appearance from time to time.

Subscribe and save with a subscription to Beano magazine, with delivery included in the price!