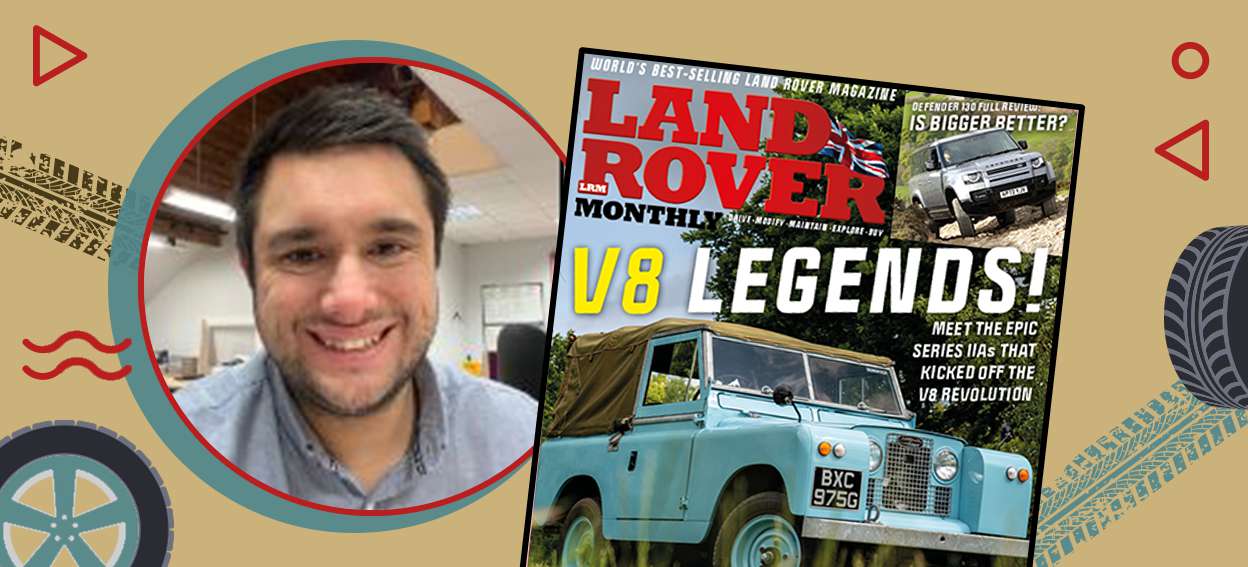 Land Rover has evolved significantly over the years in terms of design, technology, and capabilities. How do you keep your readers informed about the latest developments while still paying homage to the brand's heritage?

To us, Land Rover's past is just as important as its future. The elements that have shaped and progressed the brand and the vehicles it offers over the decades are what our readers celebrate and appreciate. So, while it's important to deliver the latest news and newest vehicle reviews to the reader in the most relevant way we can, we will never forget that it's the spirit of adventure, hard work and heritage that Land Rover was founded on.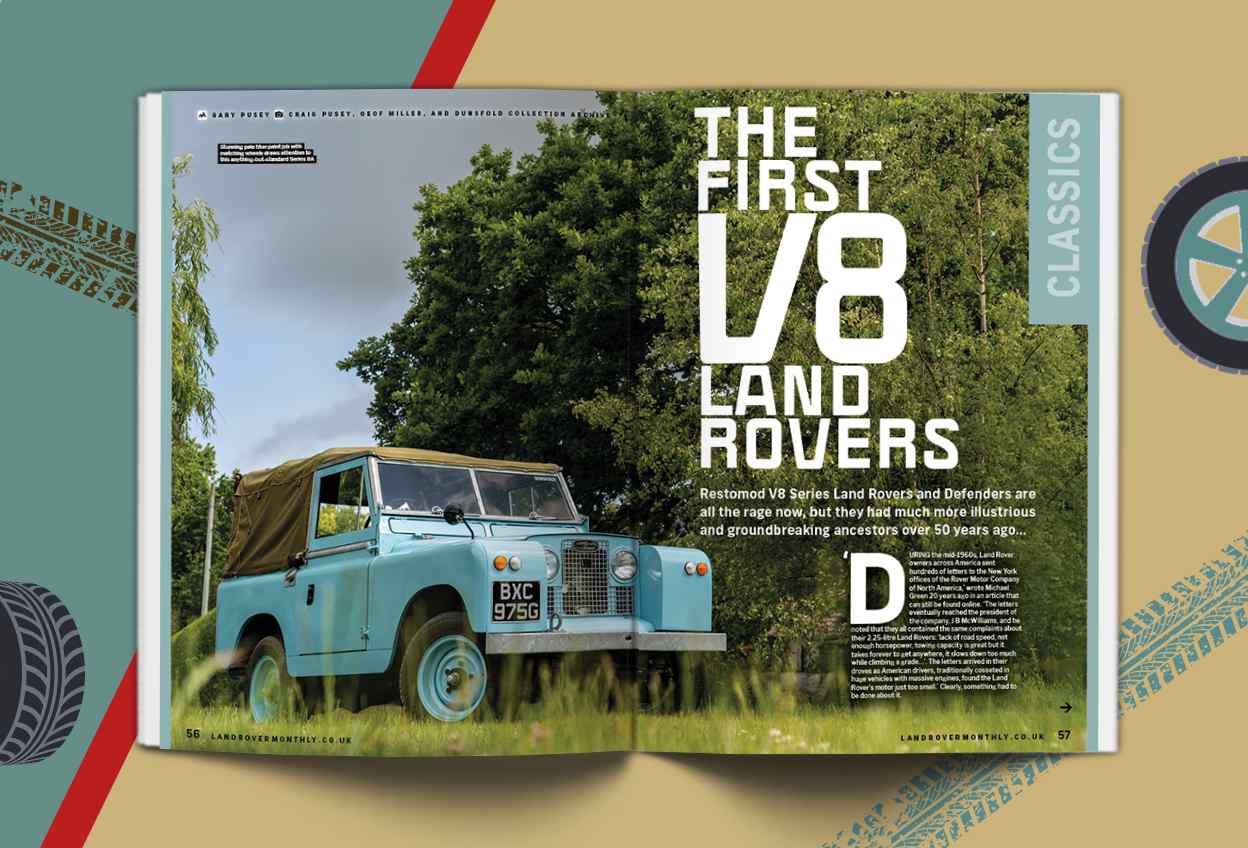 The Land Rover brand has a unique blend of luxury, utility, and ruggedness. How do you capture and convey this essence through the pages of Land Rover Monthly?

The thing I love most about Land Rovers is that the people that own them went out and bought a Land Rover because that's specifically what they want – no matter the age of the vehicle, it's unlikely they were considering anything else when they made that purchase. And the reason so many buyers make a beeline to Land Rover are for those exact reasons; ruggedness, utility and, in the case of some models, luxury! What a Land Rover offers is unmatchable, and by using them in harsh conditions, enjoying them on adventures, showcasing the very best restored, surviving or modified Land Rovers and fixing and upgrading them at home, conveying the enthusiasm and passion we have for these vehicles is easy, because it's genuine.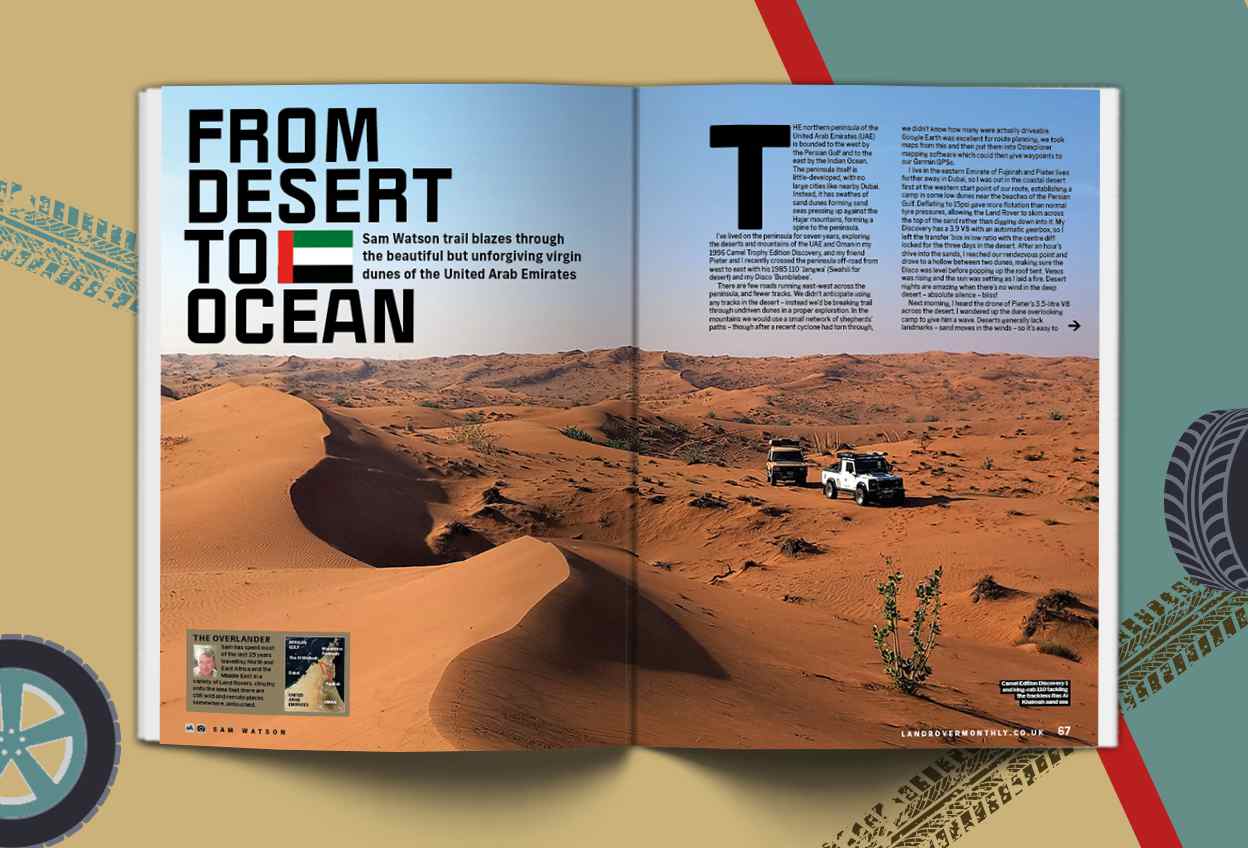 As an editor, you're likely exposed to a wide range of Land Rover models. Do you have a personal favourite or a particularly iconic Land Rover that you've encountered?

That's a tricky question! I think my favourite ever Land Rover is the two-door Range Rover Classic, specifically in the trim used to conquer the Darien Gap back in 1972. Battling through all that dense jungle in what was, back then, a brand-new luxury car is just amazing to me.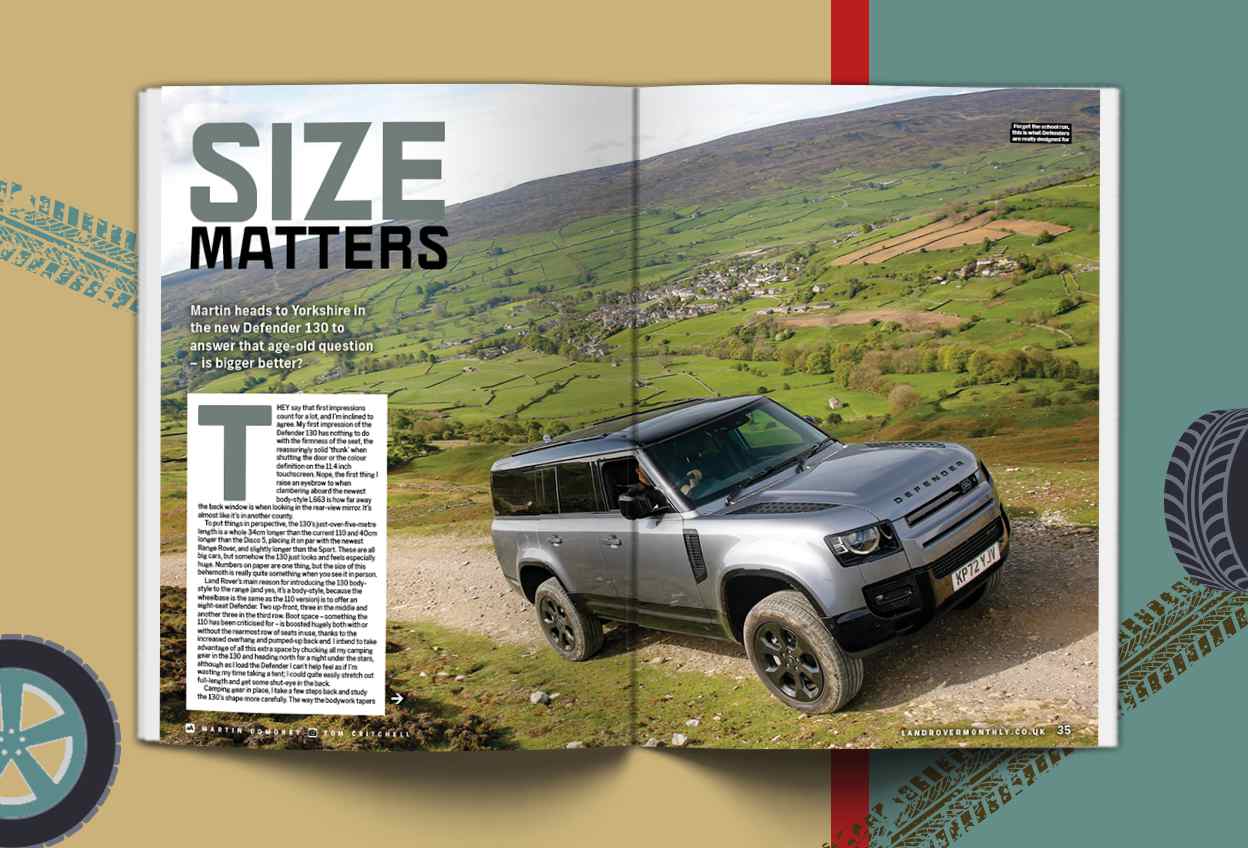 Finally, looking ahead, what exciting developments and features can readers look forward to in upcoming issues of Land Rover Monthly?

We'll keep striving to bring you all the latest Land Rover news, top products, reviews, incredible vehicles, top adventure stories and trustworthy tech information we can. We're also planning to start doing a lot more gear tests and reviews, so you can read all about what the best products are for your needs before splashing your hard-earned cash. We're really excited for our next two-day event, LRM Live, and various Land Rover, 4x4 and Vintage Spares Days throughout the year where it's great to catch up with readers in person and chat Land Rovers! And you'll hear about all this, and more, before anyone else in Land Rover Monthly magazine.

Subscribe and save with a magazine subscription to Land Rover Monthly, with delivery included in the price!