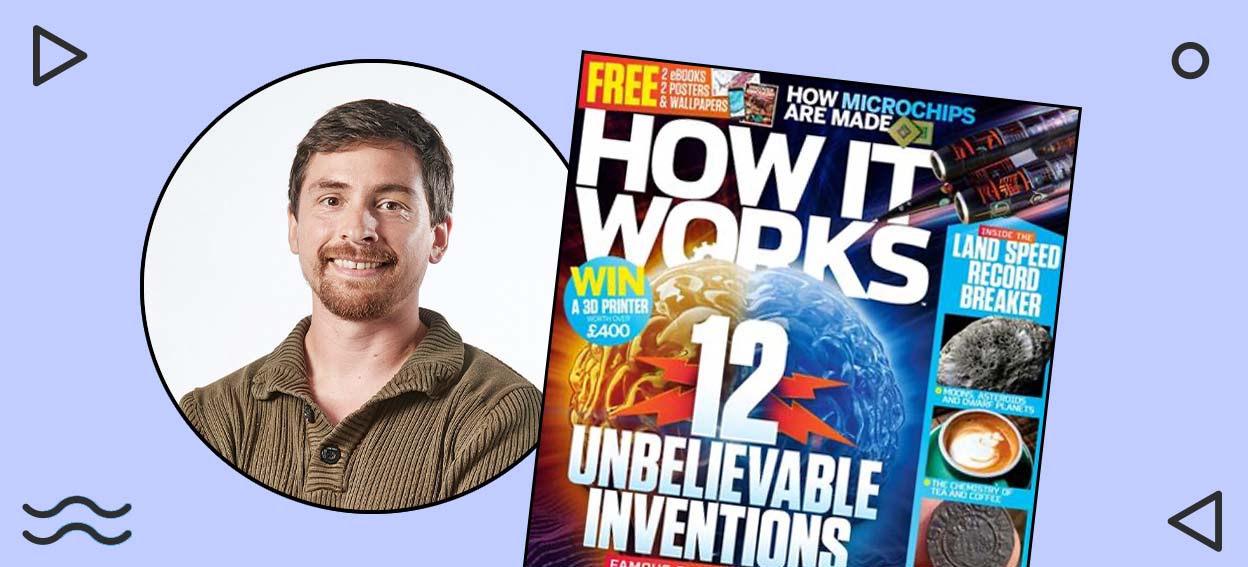 How It Works asks questions and digs deep to bring the reader researched answers. What questions has How It Works posed in past issues?

Haha - where do I start? Nearly 160 issues of How It Works to date, with thousands of implicit and explicit questions: Is there a future for nuclear fusion power stations? Will we ever find life beyond Earth? How are electric and petrol cars differ? Do ghosts exist? How can we solve the plastic problem?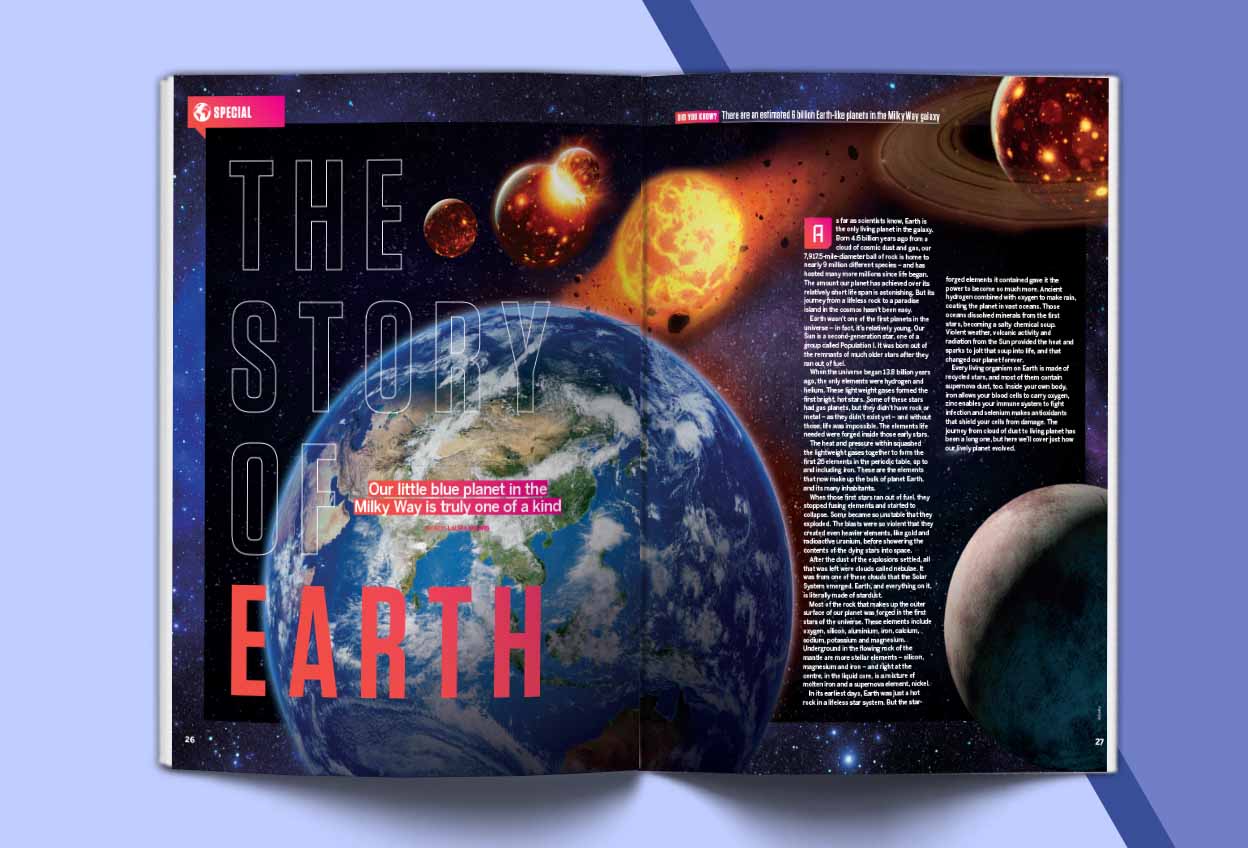 Readers of How it Works really vary in age, why do you think the magazine is so good at entertaining so many people?


Because science & tech is for everyone, regardless of their age or background, you just need to present the information in the right way. We have the same approach to everyday subjects like "how a fridge works" as we do to "Matter vs Antimatter": assume no technical knowledge of the reader, explain everything, avoid heavy terminology, festoon the article with annotated illustrations and cutaways - pictures telling a thousand words, and all. It's a formula that has proved as popular from How It Works' inception to today.

Just for fun, what are some of your most interesting Science & Tech facts?

If you can trace your ancestors back far enough, you'll find you're related to royalty. Mammoths still roamed the Earth when the Pyramids were built. The cells in your body live no longer than 10 years before they're replaced, so you're literally a different person than you were a decade ago. Mozart kept a diary of his farts (the big kid in me loves that one)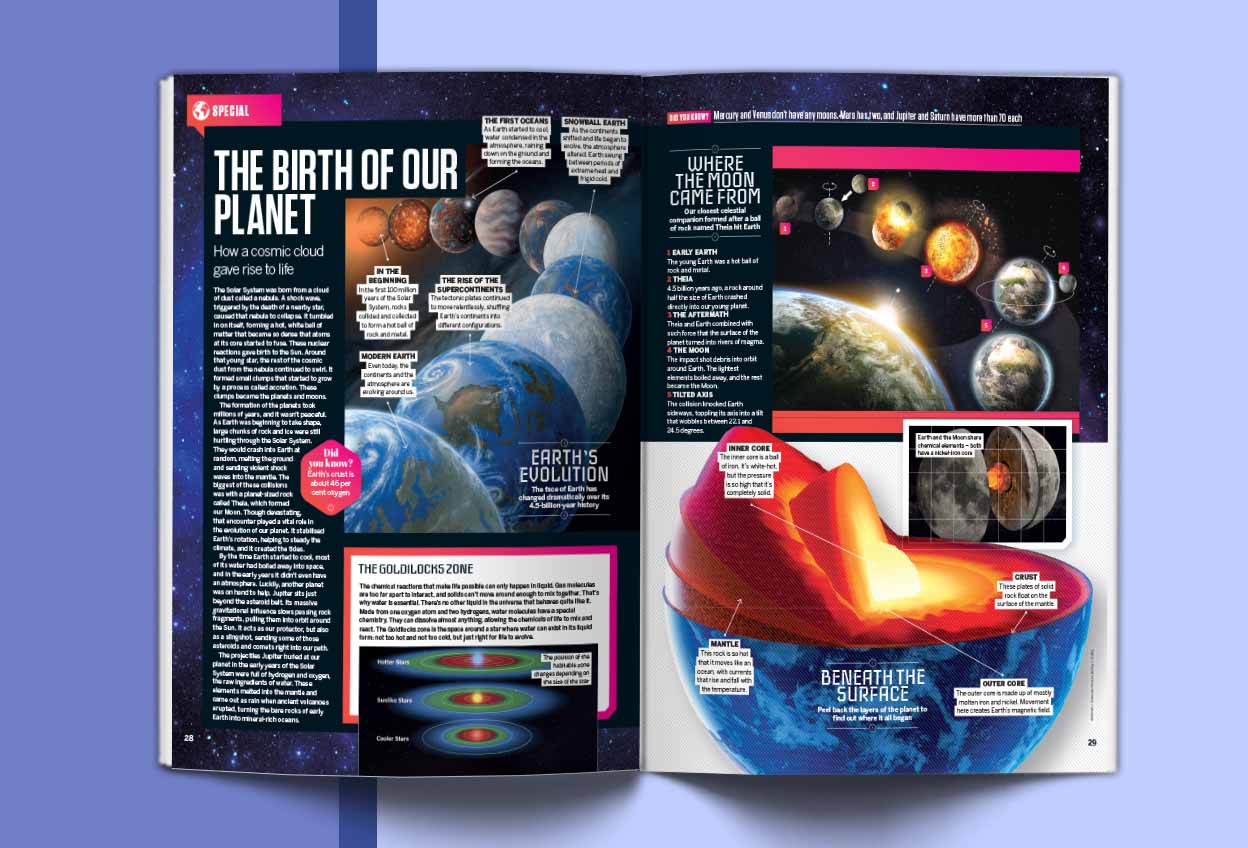 Apart from your own, what is your go-to magazine?

I have to say Real Crime - the other magazine I'm editor of - which also happens to be the UK's most popular true crime magazine. Outside of the magazines I edit, I enjoy PC Gamer, although I drop in on New Scientist occasionally for a highbrow read.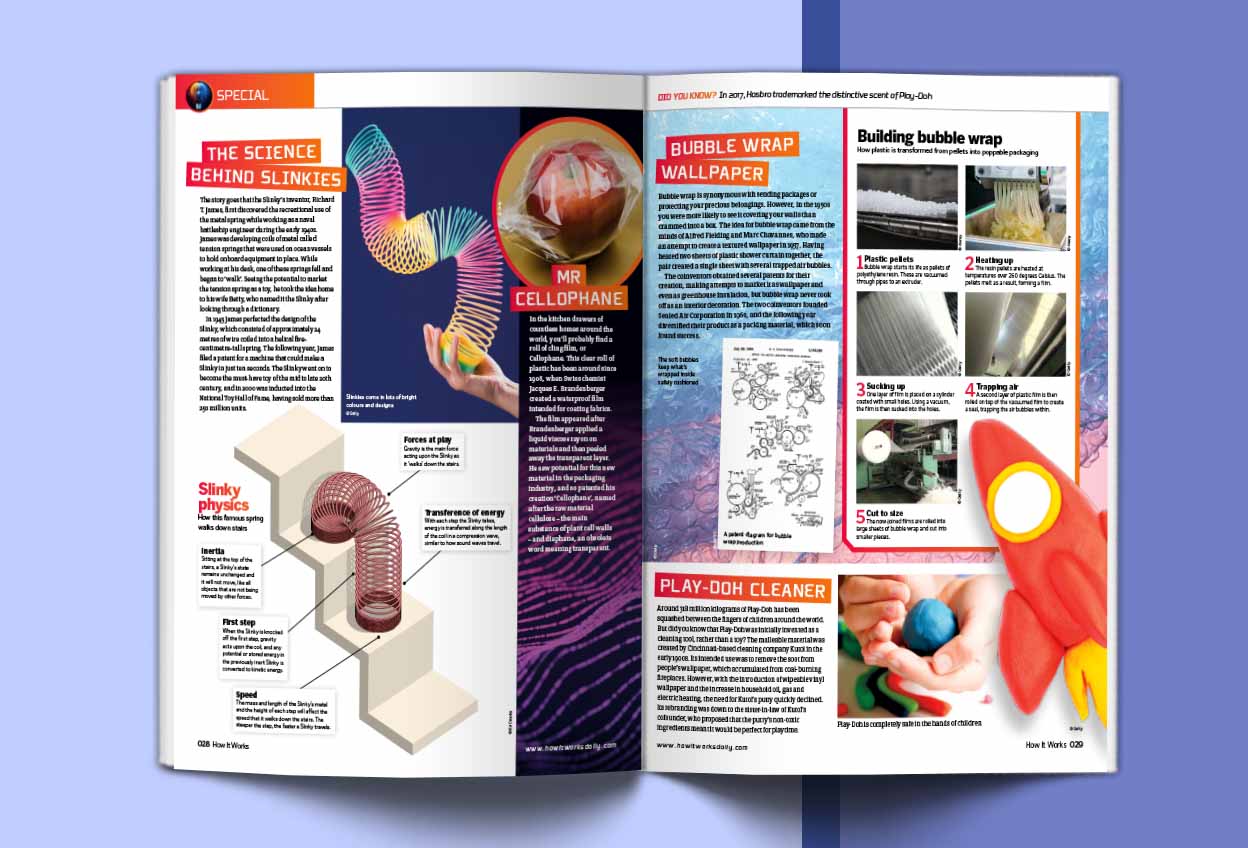 What can readers expect from future issues? Why subscribe?


More! More Bookazine giveaways, competitions, Augmented Reality and digital interactive content. We're going to be looking at the tech of the James Bond films and asking whether that's been done in real life, What are UFOs and the common explanations for UFO sightings, more Could we build… features, how everything in your house works, what we can expect to discover when the James Webb Space Telescope launches, and more interviews with luminaries like astronaut Tim Peake. You don't want to miss any of it, why not save yourself the fuss and have How It Works delivered to your door?

Subscribe and save with a magazine subscription, with delivery included in the price!