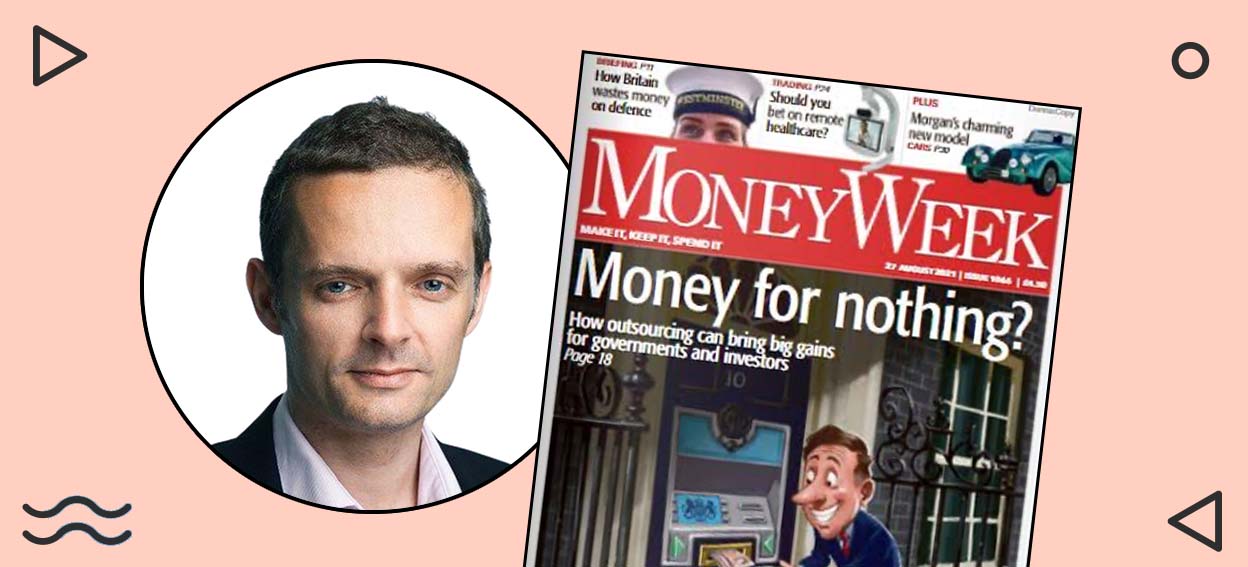 What's the best thing about being the editor of MoneyWeek magazine?

The immense variety of stories that we cover. One thing you rapidly realise when you start writing about investment and economics is that there's a money angle to every story, and that if you understand the money angle, it often explains what is going on far more accurately than any other reading of the situation.

Your covers can be very witty and comical, why is this important to the brand?

Investment and economics are often seen (understandably, given the jargon) as rather dry subjects. One of our goals as a magazine is to make the world of finance more approachable – entertaining even! – and that starts with the cover.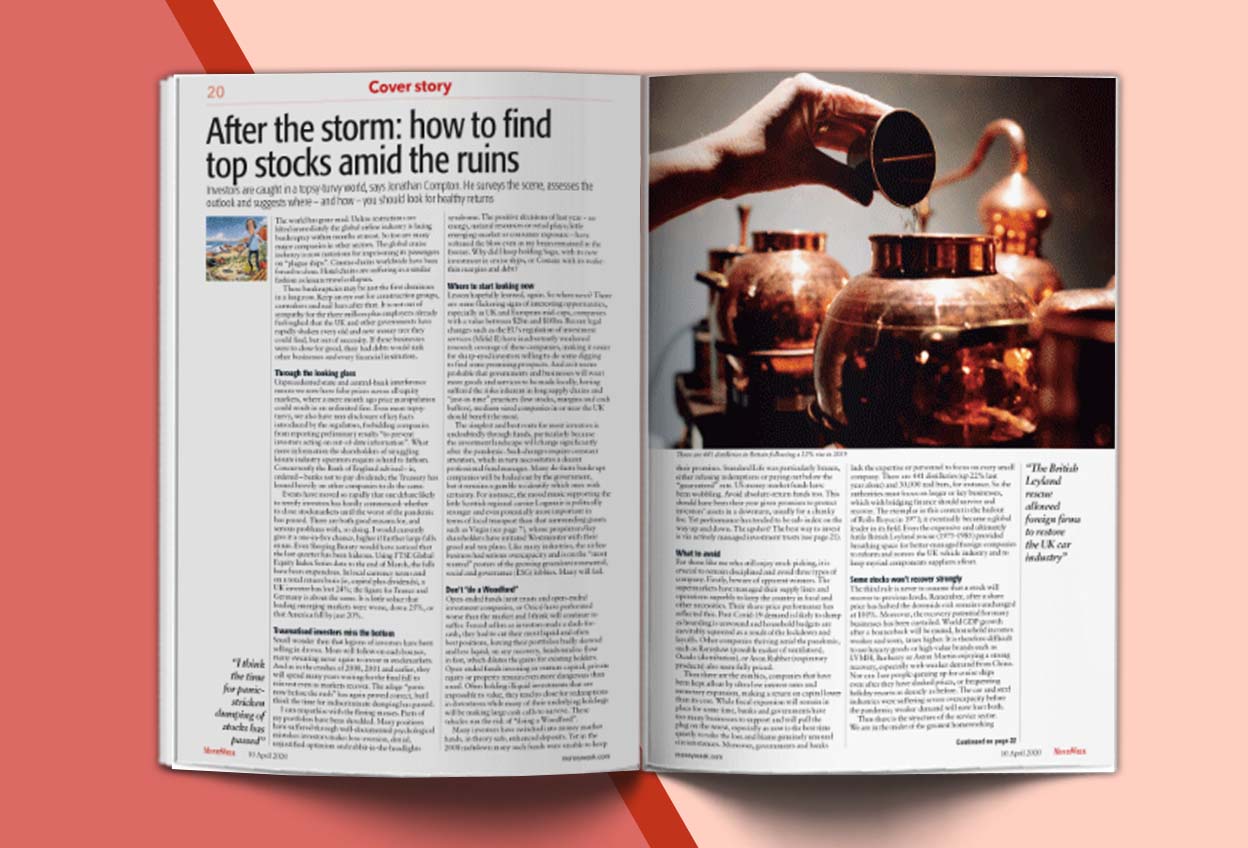 MoneyWeek covers everyday important issues like the UK housing market and ways to be confident on retirement savings. How do you get the right balance with what to focus on? Or how do you choose which articles make it into MoneyWeek?

Ultimately our readers read MoneyWeek because they want to know how to make better use of their money. That encompasses a wide range of areas. Our primary focus tends to be investment – which might include which shares look promising, which brokers offer the best value, what are cryptocurrencies all about, etc. We also have coverage of key personal finance subjects such as insurance, remortgaging and the like, as well as a section aimed at small businesses.

However, as it's a weekly news magazine, our coverage is driven by the news agenda – we're looking for topical angles on all of these subjects so we'll take what's going on in the world and then try to interpret what it all means for your money.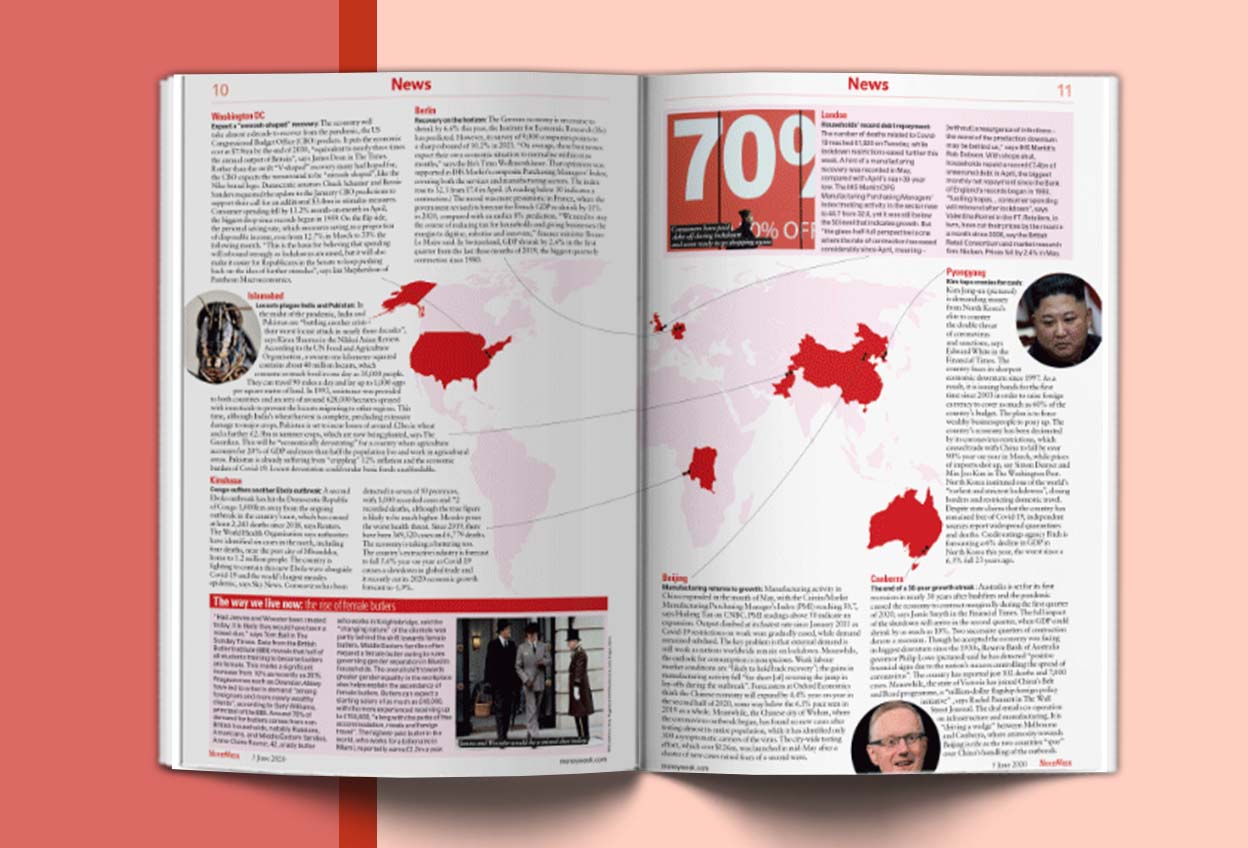 The public are facing more direct change as a result from Brexit and are arguably now more interested in keeping up to date on the economic climate. How can MoneyWeek help with our understanding of the headlines?

I'd actually say that public interest in economics shot up way before Brexit. The 2008 financial crisis is what made lots of people sit up and realise that the world of money was far more relevant to their lives than they'd perhaps previously believed. On that occasion, a lot of very esoteric and obscure bits of the financial world suddenly became very important in a very scary manner.

Our goal during that crisis was to explain what was going on in a straightforward manner without oversimplifying things, and to suggest ideas both for protecting your wealth, and in some cases – particularly in the aftermath of the crisis – for growing it. And that's basically what we do all the time.

The world of money can be intimidating – and the investment industry sometimes exploits that, to the cost of its customers – but it really doesn't need to be. The quantity of jargon used obscures the fact that the basic principles are not especially complicated. We want to help our readers to understand what's going on, and to put them in a better position to take control of their finances, to feel satisfied that they are doing the right things with their money, and to make sure that they are on track to achieve their long-term goals.

What can subscribers look forward to with future issues? Why subscribe to MoneyWeek?

I actually think that now is a very good time to subscribe to MoneyWeek (I know, I would say that, but hear me out) because we're potentially facing one of the biggest shifts in the economic environment most of us will ever have seen. The world has enjoyed a long period – roughly 40 years, in fact – of interest rates going down and inflation being very tame. That environment was changing even before the pandemic, but now it looks as if Covid-19 may have accelerated a shift towards a more inflationary world. Obviously no one has a crystal ball, but if that is indeed the case, and we're going to see a world where inflation is an issue again, then that will have a seismic impact on the investment backdrop. Of all the potential themes out there, this is the one that I think will have the biggest impact on everyone's portfolios and it's one we'll be covering in great detail.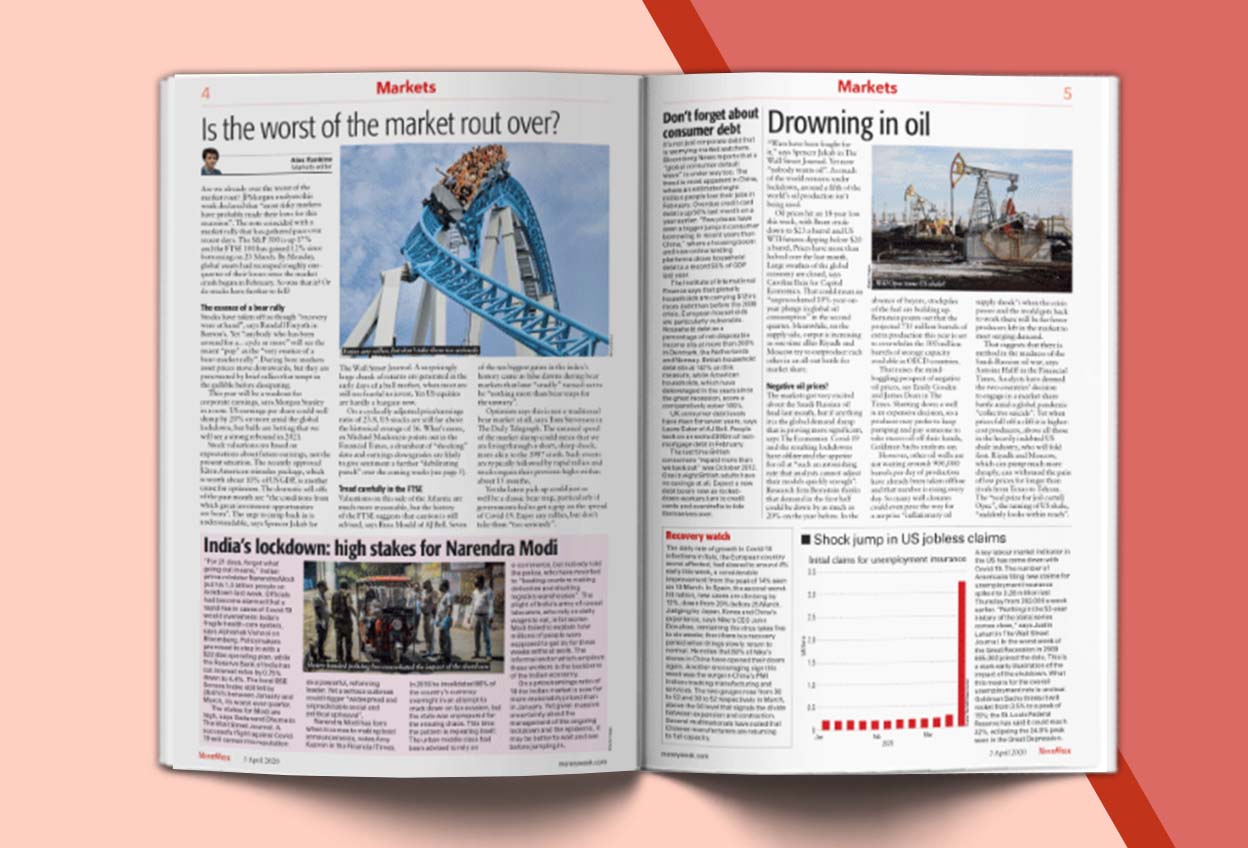 Subscribe and save with a magazine subscription, with delivery included in the price!