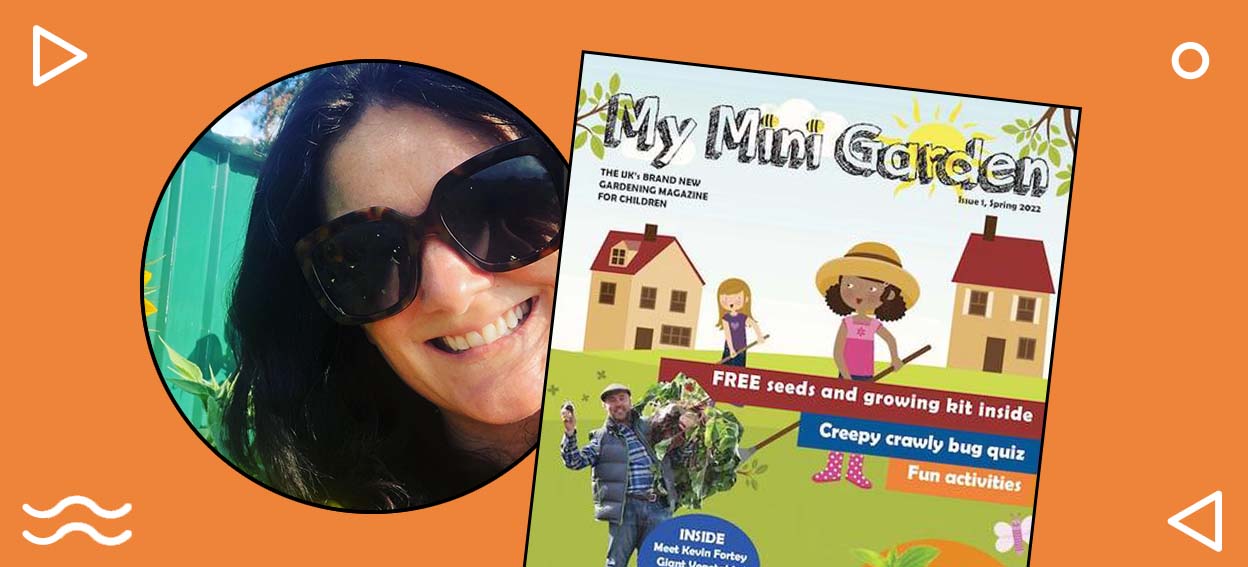 My Mini Garden is a brand-new kids gardening magazine! Why was it important for you to bring out a magazine dedicated to teaching children how to sow and grow their own food?

As a family we have been gardening and growing our own on our allotment for some time now and as a mum I'm always looking for new exciting and creative ideas to engage the children with gardening. I believe it's important now more than ever to teach our children, the next generation the skills to grow their own food.

There are several gardening websites and gardening magazines targeting adults but not one that's relevant or speaks to younger readers to inspire and educate children and give them the opportunity to take ownership of growing their own food.

My own children, aged 7 and 8 are big fans of their current magazine subscriptions and it's the highlight of their month receiving their magazine addressed to them in the post. With more research around children's increasing levels of anxiety and mental health concerns around excessive screen time, looking for a children's gardening magazine, I felt it was the perfect opportunity to create the UKs first dedicated children's gardening magazine - My Mini Garden.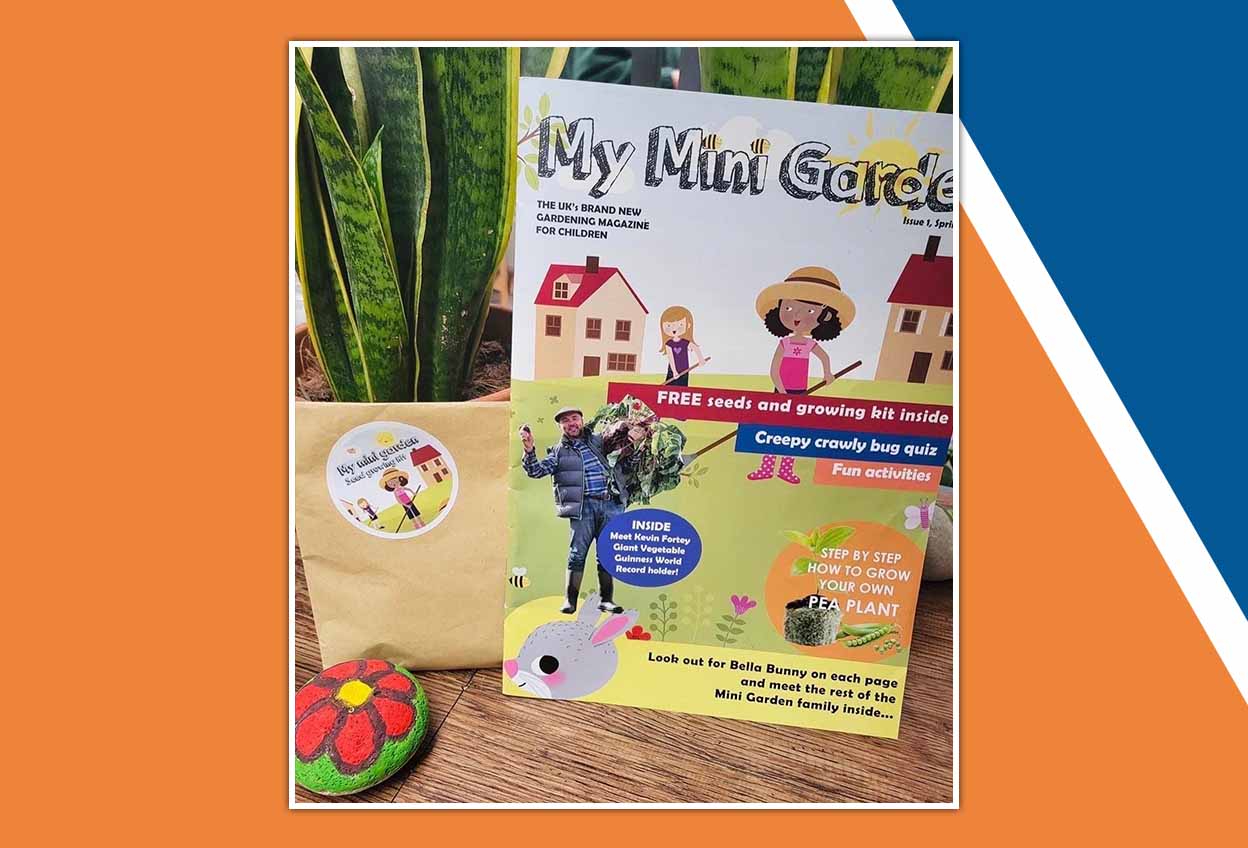 My Mini Garden magazine is printed on FSC paper and uses recycling packaging and peat free compost, why was this important to you?

Producing a plastic free, eco-friendly magazine option is central to our brand ethos. As a brand, our goal is to have a positive environmental impact and do all that we can to ensure our carbon footprint is minimised. Core to what we offer and promote - growing our own vegetables instead of importing flown produce and thousands of air miles, in itself reduces each individual's carbon footprint and helps combat climate change.

There are currently hundreds of children's magazine with plastic items included as a gift, but none offering seeds packs in recycled and recyclable packaging. We're becoming far more environmentally conscious as consumers and we want to be able to offer a product we feel, more people are looking for.

Gardening in your household must be a fun hobby. What are you currently growing that you are most proud of?

Ever since buying our first house with a small garden we've grown our own fruit and vegetables, starting with tomatoes and strawberries, and learning more and more over the years. It was in 2021 as a family took on an allotment in our village in the Gower, South Wales, and have been enjoying growing more variety and scaled up our growing efforts to almost supply our entire fresh fruit and vegetables for most part of the year. The children mostly enjoy all soft fruit and berries we grow (which is also the most expensive to buy in shops, so it's a win win!) They also like growing unusual looking veggies like kohl rabi and colourful rainbow chard.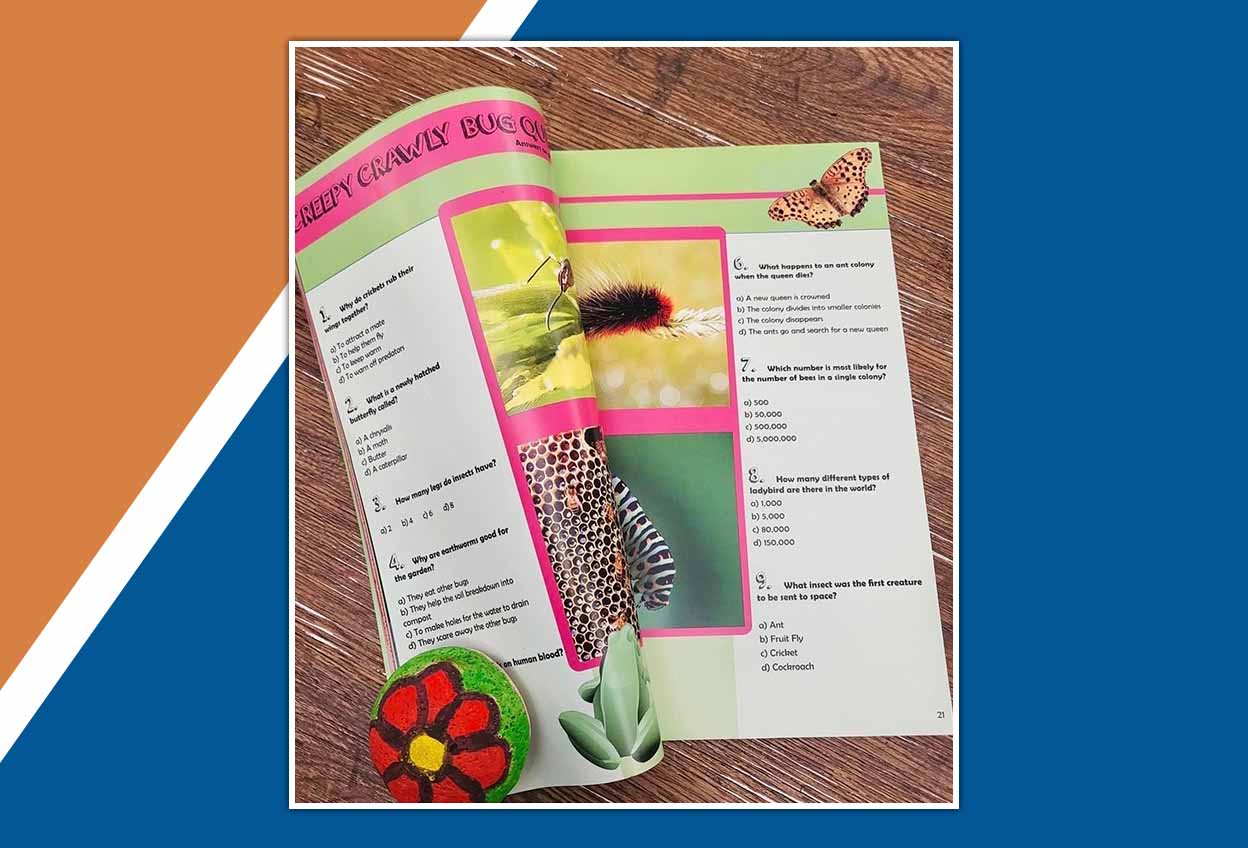 Can you tell us a little more about regular features within My Mini Garden magazine?

So there will be:

* A featured article from Guinness World record holder Kevin Fortey and a featured giant vegetable for the children to learn about.

* Free seed pack and growing compost pellets in each issue and related article 'How to sow and grow your own….' Featured vegetable/fruit

* Regular fun garden-themed games/quizzes/activities

* 'Meet a featured My Mini Gardener' (a reader's story and updates on growing their own fruit and veg)

* A Free poster

* Featured article from Garden Organic/Chris Collins (ex blue peter gardener) with a hands on, fun children's gardening activity and step by step instructions.

* Easy children's recipe using your fresh veggies.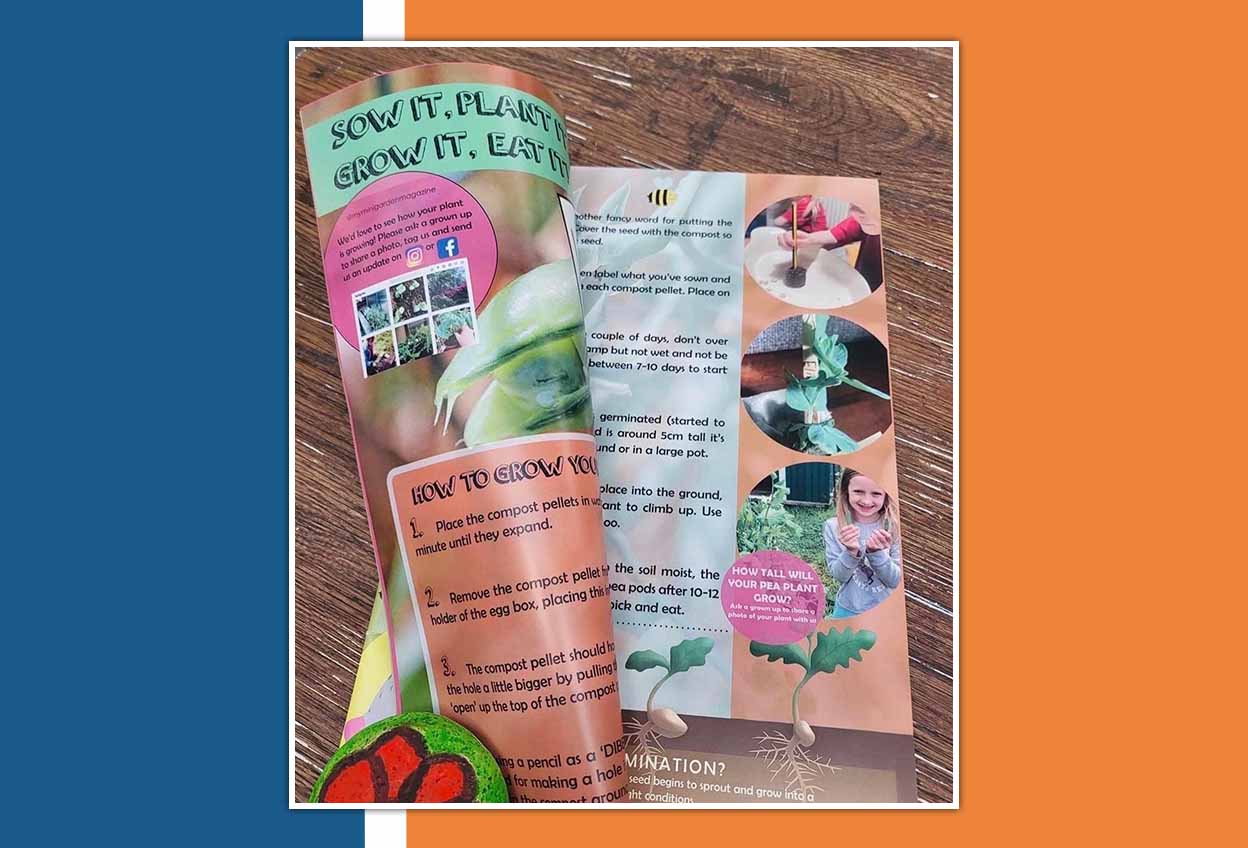 What can readers expect from upcoming issues? Why subscribe?

The Summer issue will be published in July – grow your own Rainbow chard.

There will be a featured article including 'grow your own picnic'. All about Pumpkins and squash in autumn and Giant Veg world record size radish!

PLUS,

* Open up the world of gardening for your children

* Inspire the next generation to sow, grow and eat their own food.

* Grow your own vegetables and learn together

Lots to look out for!

Subscribe and save with a magazine subscription, with delivery included in the price!