If you see a gaggle of foxes, or a pair of Oompa-Loompas, and perhaps even a friendly giant on your morning commute today, don't be alarmed or clean you glasses, it will likely just be excited schoolchildren celebrating Roald Dahl Day.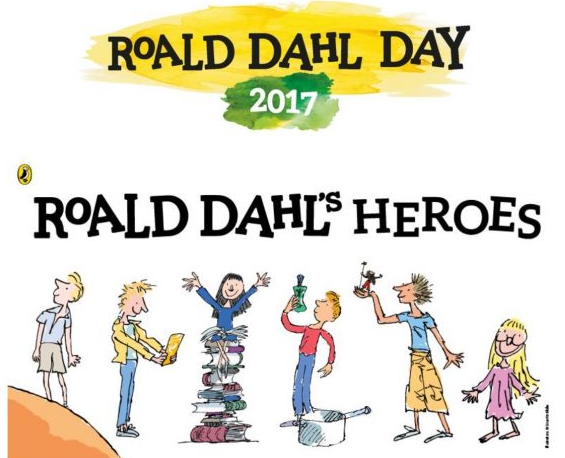 For it was on this day (September 13) in 1916, that Roald Dahl was born in Llandaff, South Wales. After serving in the RAF during the Second World War, Roald began writing children's books, and during the 1940's became one of the world's biggest selling authors, with weird and wonderful tales like: Matilda, James and the Giant Peach, Fantastic Mr Fox, Will Wonka and The Chocolate Factory and The BFG.
The celebrated writer sadly passed away in 1990 aged 74, but his memory lives on in his characters and stories and the magic they still bring to children globally.
Here's how you can join in the festivities:
Dress up as one of his famous characters
Throw a Roald Dahl-themed party with a part pack from here
Visit a Lego build of one his characters (map here)
Tweet hashtag #RoaldDahlDay and reveal a very special emoji
Read one of his books, or watch one of his films
Go see Matilda in London's West End
If your little one's love to read subscribe to Storybox and save up to 18% off