Jann Wenner is selling his controlling stake in Rolling Stone, 50 years after founding the American pop culture title. Speaking to The New York Times, Wenner, who controls the magazine through his company Wenner Media with his son Gus, said they were exploring "strategic options" in an effort "to best position the brand for future growth".
Founded in 1967, Rolling Stone has become infamous not just for its music coverage, but for its counter culture and political journalism. Musicians, actors, presidents and even Popes have graced its cover, among the most famous of which was the Annie Leibovitz image of a naked John Lennon next to Yoko Ono in bed, which was taken just hour before he was murdered.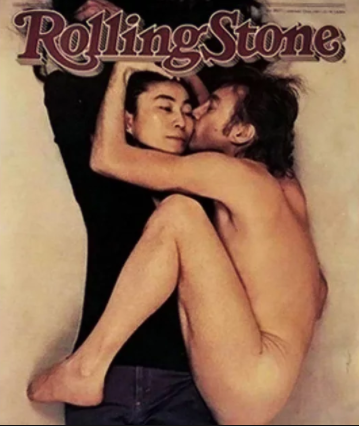 The announcement comes following a difficult period for the magazine having suffered circulation and revenue declines as the publishing industry moves from print to digital, along with a costly incident in 2014 when it retracted a story about an alleged gang-rape at the University of Virginia. A mistake which would cost Rolling Stone not just its journalistic reputation, but $3m (£2.2m) in damages over the article.
Despite the news, the Wenners remain positive saying they expected a range of opportunities and hoped to find a buyer with 'a lot of money.' "Rolling Stone has played such a role in the history of our times, socially and politically and culturally. We want to retain that position," he added.
Stay on top of what's hot in pop and politics with a subscription to Rolling Stone