If your old man is the king of current affairs, he will really appreciate a weekly delivery of The Spectator. Filled with political and cultural commentary from a number of leading left- and right-wing journalists, this witty weekly also brings a satirical edge, making it as entertaining as it is informative. With subscriptions from just £12.00 (that's up to 79% discount on cover price!), you also get access to The Spectator app and a bottle of Spectator gin, absolutely FREE!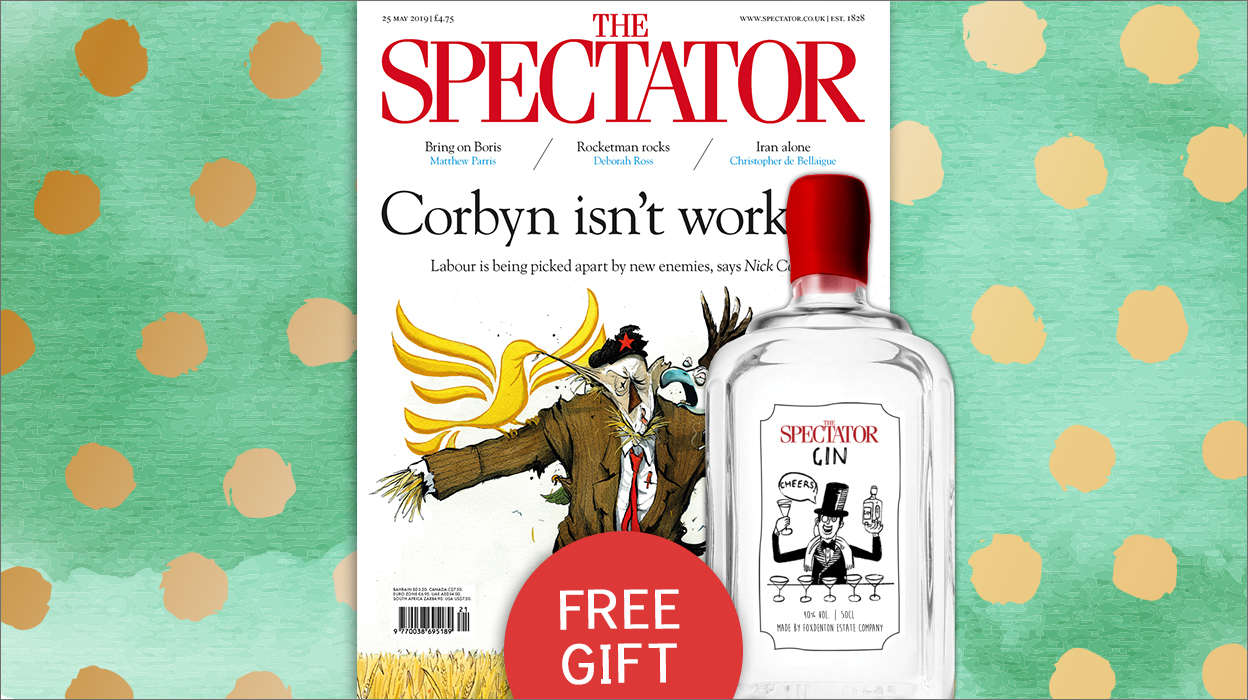 Whether your pop spends all his time outdoors, or has decided he wants to get greener fingers, he will love Kitchen Garden. An essential read for anyone who aspires to grow their own fruit and vegetables, each issue is packed full of handy tips covering everything from choosing your seeds to tackling pests, along with recipes and interviews with producers, all from just £17.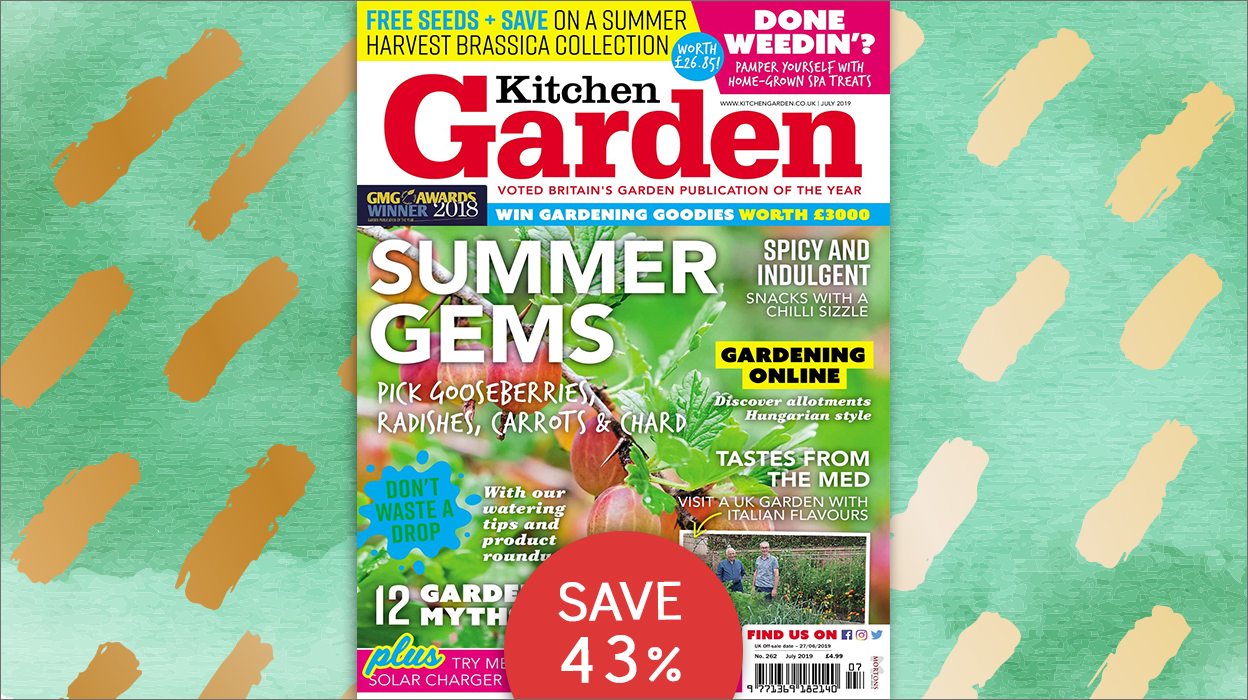 Or how about a subscription to GQ? Because dads can be cool and stylish too. Not only that, but this leading men's monthly contains intelligent insights on current affairs, interviews with top celebrities and leading political figures, along with features on fashion, sport, health, business and entertainment. Your dad will also get access to the digital edition of the magazine absolutely FREE.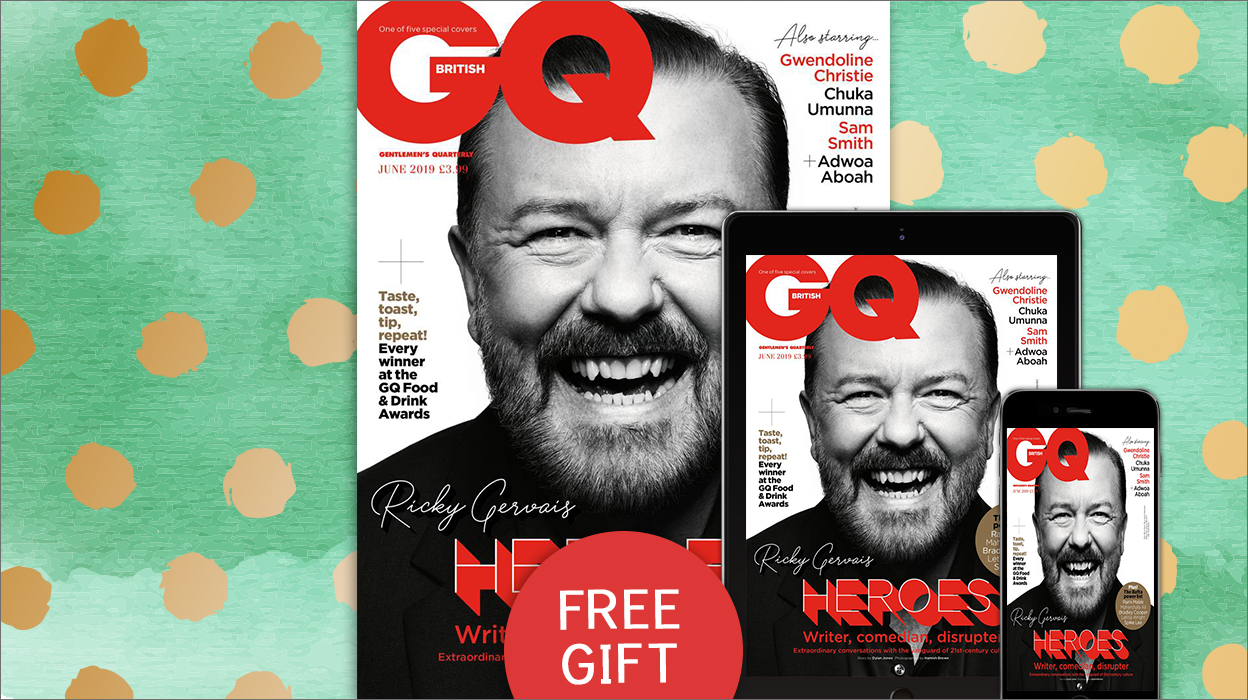 Perhaps your pop is a petrol head, in which case, it has to be Top Gear magazine. With subscriptions starting from just £22.00, this spin off from the hit BBC show is packed full of motoring entertainment, latest car releases, expert reviews, cool car culture, exciting news, motorsport and everything you need to live life in the fast lane.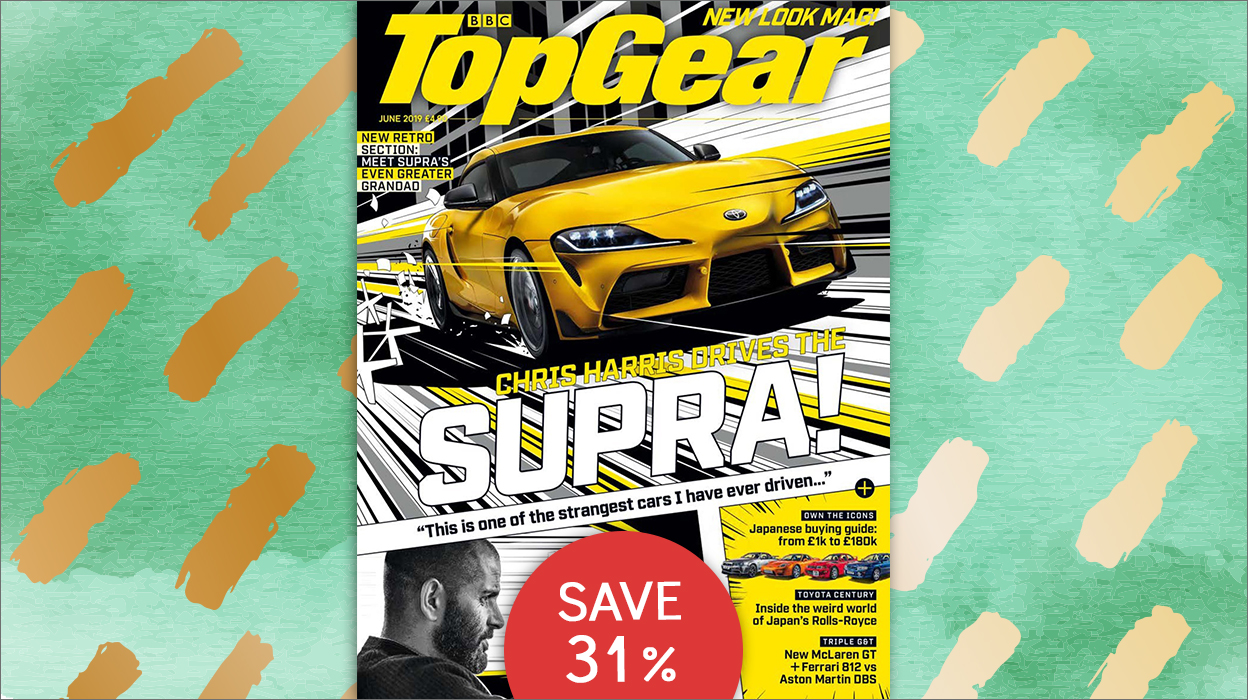 BBC History magazine is the ultimate read for history buffs. With issues exploring everything from Tudor England to WWII, and even ancient Egypt, each month brings a wealth of information and insight on the most fascinating periods from our past. Why buy the 'Dad of The Year' mug, when you can give your old man the gift of knowledge from just £22.00 for six months.