If we start from the outside in, how should one dress and groom as a chap?

The coverings of a Chap are as varied as the trendiest fashionista, but they must always be made from traditional fabrics such as tweed, wool, worsted, silk, felt and leather. Within this palette any number of colour combinations are possible, from the most sombre black pinstriped suit to the brightest ginger-hued Harris Tweed suit. The essential accoutrements are tie/bow tie/cravat (no bare necks please); silk pocket square, hat (of the type one may doff, i.e. no baseball caps or beanies); Goodyear-welted shoes. It is always recommended to carry a pipe or a hip flask (or both), according to personal preference.

When it comes to grooming, a moustache is preferable, though not a beard. Side-whiskers are acceptable. If facial furniture doesn't suit a chap, he will use grooming implements unchanged since the early 20th century to ensure that his chin and cheeks are as smooth as a billiard ball.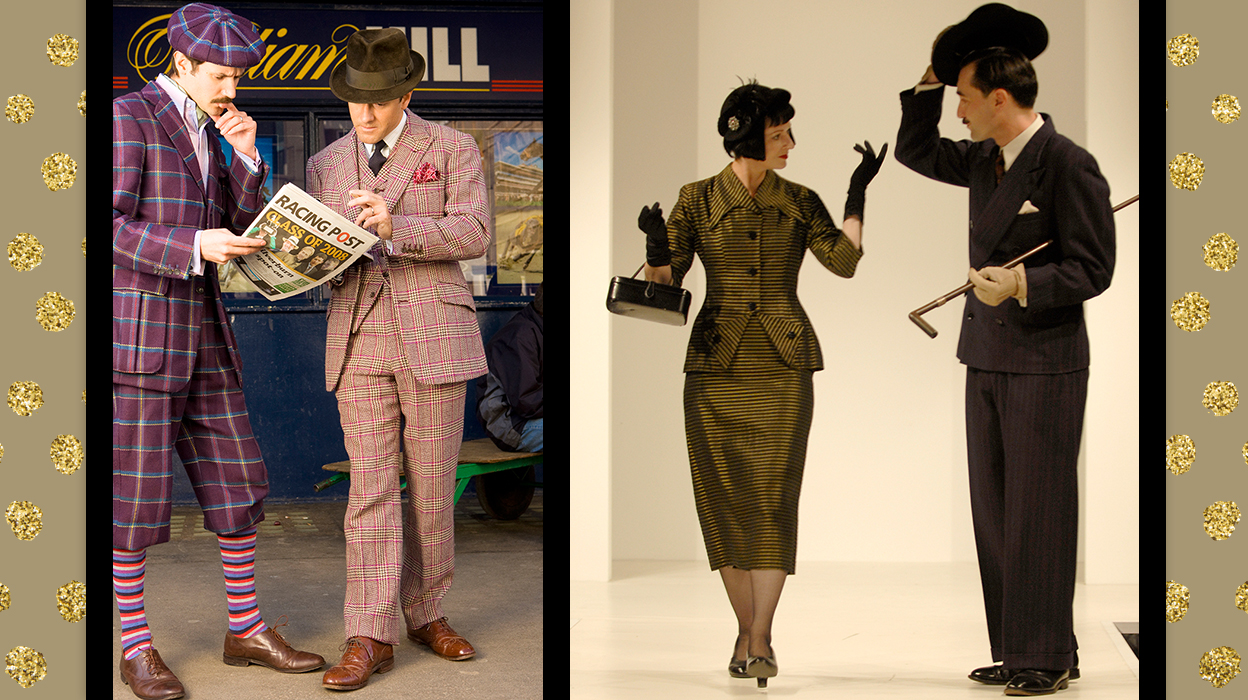 How should a chap act in the company of others?

A chap should always act graciously, cordially and jovially towards others, even when informed that he 'looks like Sherlock Holmes'. It's better than being told one looks like Doctor Watson (though even that is acceptable). If unsure how to respond to any comment, whether positive or negative, a chap simply doffs his hat.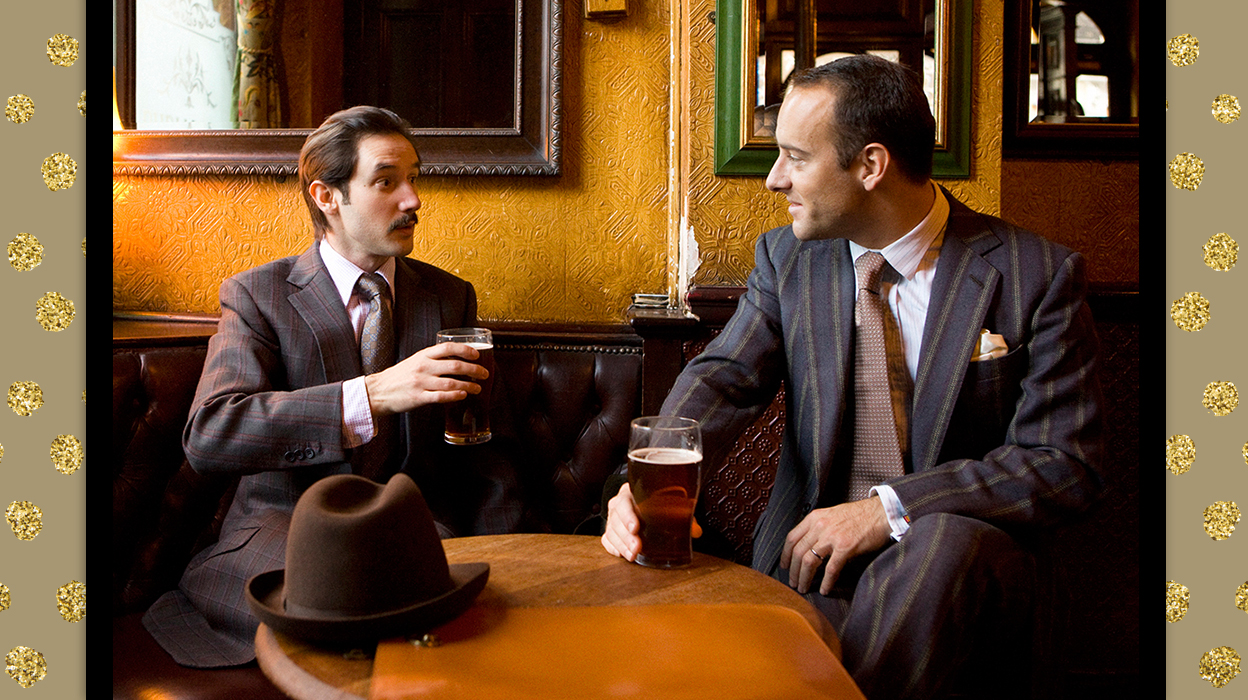 What is a chap's favoured tipple? Any dietary recommendations?

Chaps are allergic to Continental lager beer and any other liquids that do not figure in the cocktail recipe book from the American Bar at the Savoy Hotel. Consequently they favour single malt whisky, London dry gin, Vermouth and any form of bitters, as well as any form of real ale. The preferred Chap tipple is a Dry Martini, but only before midday. Those are also his dietary requirements.

Does a chap have any hobbies or play sport?

Sport is anathema to a chap, and even more appalling to him is the wearing of sportswear when not doing sport (in fact also when doing it). Of sports played at international level, Cricket is the only one that tickles his fancy, for long trousers and Panama hats are worn and there is a lot of idly standing about. When croquet, billiards and Five-card Stud are introduced to the Olympic Games, a chap will show more interest in international sport.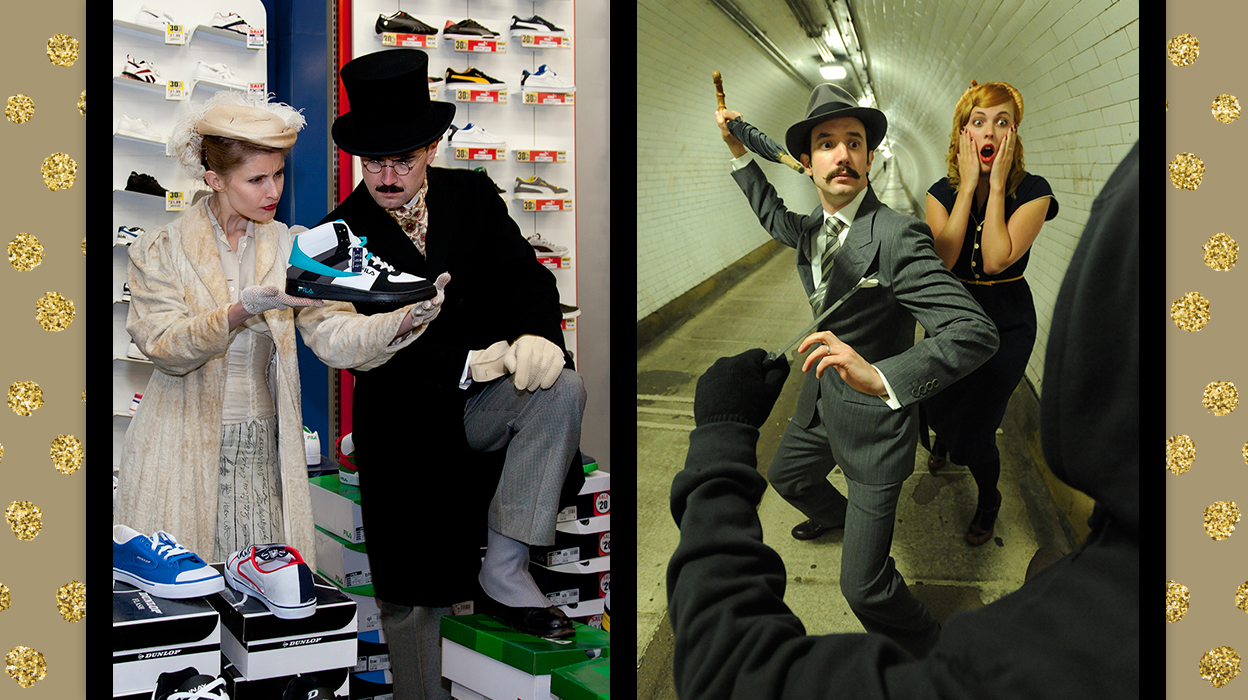 Now that we have the making of a chap, how does being a Chap make you feel?

A chap attired in tweed, with trilby rakishly angled and pipe planted firmly in the jaw, always feels a little dangerous. We think of John Steed, with an umbrella ready for any trouble from double agents. If that fails, a disarming, witty remark, a la James Bond, is always at the ready. However, the most trouble a chap is more likely to get into is entering a bar that doesn't have somewhere to hang his coat and hat.


The Chap is celebrating it's 100th edition, which means that for a limited time only you can subscribe and save 50% - subscribe now to receive the special anniversary edition!