Why is Classic & Sports Car mag of the month?
Classic & Sports Car have launched a new offer with isubscribe and you can try 6 issues for just £6 - that's a saving of 82%! With Father's Day fast approaching, Classic & Sports Car makes a great gift for the motor loving dad, whether he owns a sports car or enjoys admiring these timeless automobiles.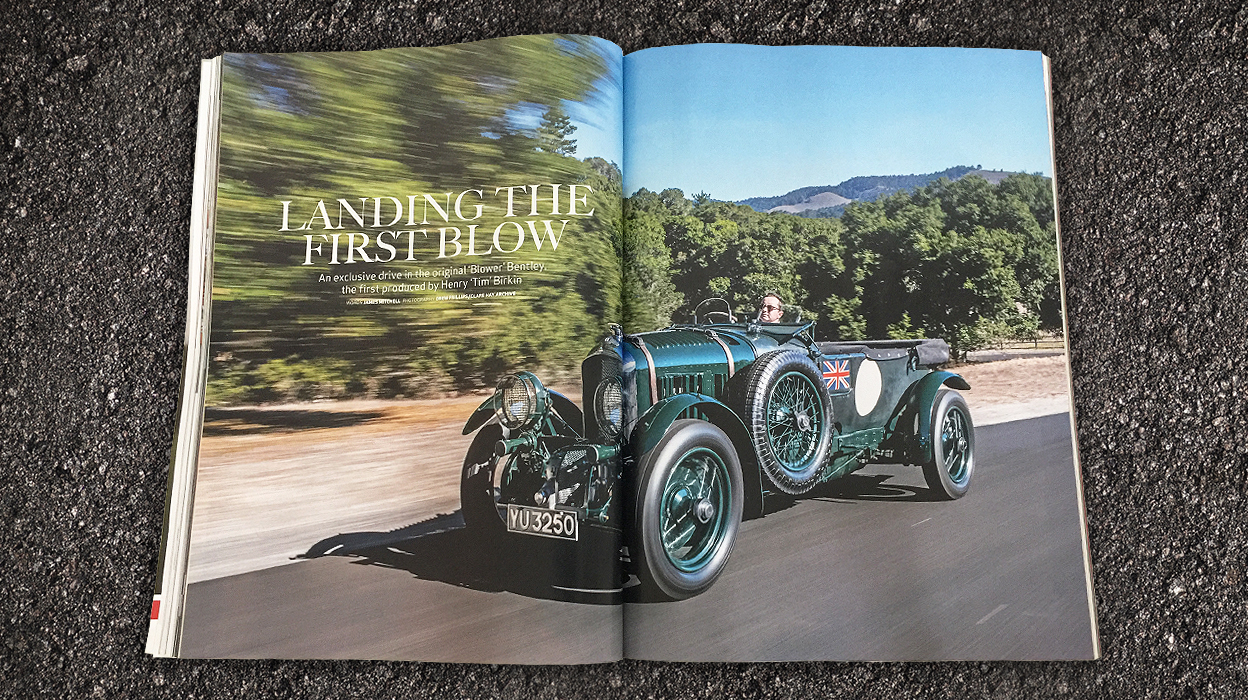 What's inside the pages of Classic & Sports Car?
Classic & Sports Car is the world's best-selling classic car magazine, and the undisputed authority for anyone buying, owning, selling, maintaining or even just dreaming about classic cars. Regular features include news, reviews, comments, buying guides and living with classics.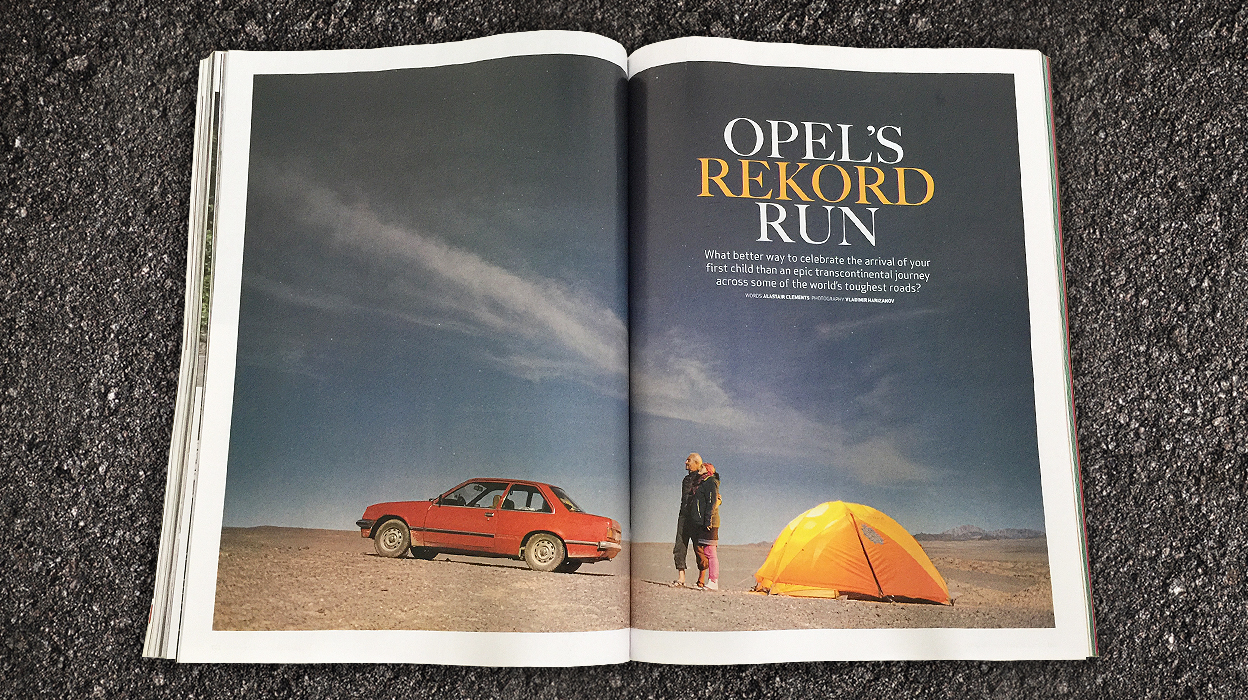 Keywords to describe Classic & Sports Car?
Classic cars, restoration tips, buying guides, timeless, design, specialist hobby.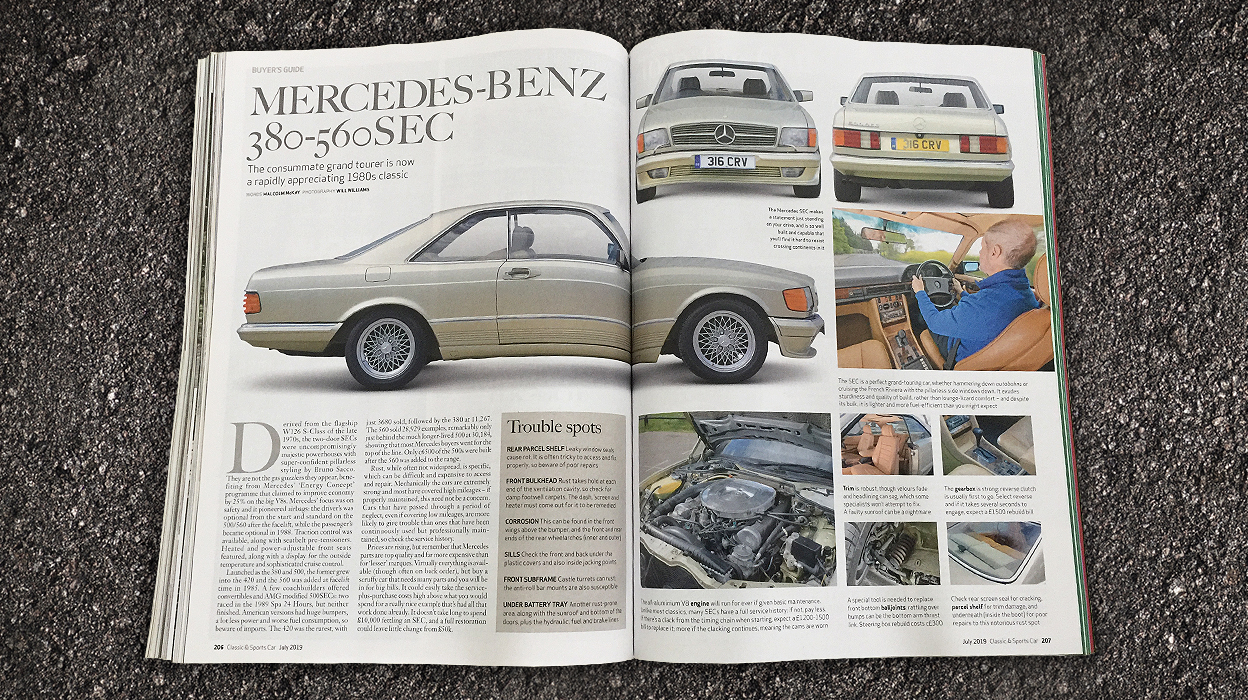 Inside July issue:
The focus of the July issue is on Bentley's 100th anniversary, but that's not all. In the issue you can also read about high performance Nissan coupés, the rebirth of the TVR 2500, rear-engined baby saloons, the Triumph vs BMW, humble Opel's record run and much more.





Why Subscribe? Subscribe to Classic & Sports Car from only £6, saving 82%.

The perfect guide for buying and selling classic and sports cars!