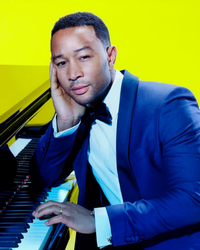 TIME's coveted list of the 100 Most Influential People in 2017 has been released, with the great and the good (and sometimes the opposite) of the world's celebrities and leaders – categorised by five sections: Pioneers, Artists, Leaders, Titans and Icons.

Donald and Ivanka Trump both feature – though the current POTUS has a long way to go before he overtakes his predecessor Barack Obama, who hold the records of most appearances with a whopping 11. Other national leaders on the list include our very own Theresa May, China's Xi Jinping and North Korea's Kim Jung Un.

American sporting heavyweights LeBron James and Tom Brady appear as Titans, alongside Snapchat CEO Evan Spiegl and Amazon-innovator-turned-space-entrepreneur Jeff Bezos. Tiny talented and gold-winning gymnast Simone Biles is featured as an Icon, and joins famous drag queen RuPaul, plus size model Ashley Graham and Barcelona's Brazilian forward Neymar in this prestigious section.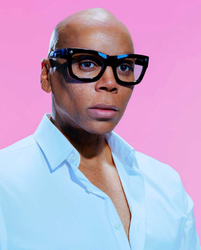 A host of Hollywood stars appear as Artists, from Ryan Reynolds and Emma Stone, to Margot Robbie and Sarah Paulson. There's a plethora of musicians in there too, with Brit songster Ed Sheeran grabbing a spot amongst transatlantic hit makers such as Alicia Keys, John Legend and Demi Lovato.

You can find the complete hundred-strong list here, or grab a subscription to TIME – and save up to 74% off today.

Instagram images from @time