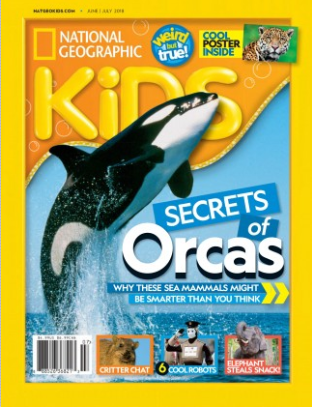 Let's kick off with National Geographic Kids which comes with a free inflatable globe. Ideal for curious children who just can't wait to get out into the world and learn, this engaging Nat Geo spinoff includes articles on ancient cultures and civilisations along with features on current topics. Perfect for anyone who wants to bring the world to their child.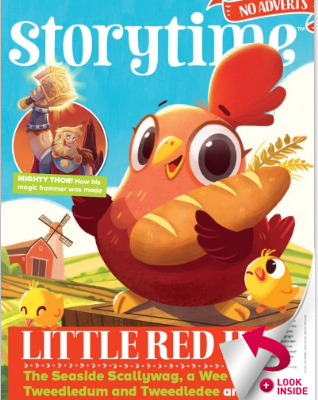 If your son or daughter prefers to lose themselves in fantasy, Storytime is the perfect choice for them. Every issue is packed with gorgeous illustrations and a great selection of stories, including fairy tales, poems and rhymes, fables, myths & legends which are sure to delight every young reader. And the best part is, you can get three issues for only £3!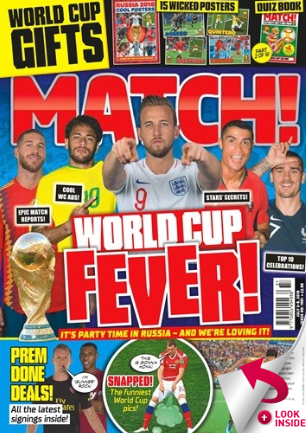 With football fever gripping the nation, it was only natural that Match be among our summer reads. This classic footballing mag promises 'posters, quizzes and LOLs' in every issue, along with unrivalled coverage of the Premier League, Champions League, EFL and European football. And with currently 50% off of the cover price, it would be an own goal to pass this one by.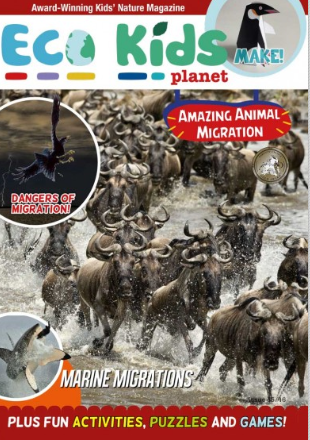 Perhaps you've decided that you and your family ought to embark on digital detox this summer and spend some more time in the great outdoors. Well don't forget to take along Eco Kids, the nature and environment magazine for children aged 6-11 which can't fail to enthral your little ones. Each issue is dedicated to a different eco region and is packed with fascinating facts, beautiful photographs, puzzles and art & science projects. PLUS, if you subscribe today you'll receive a bundle of three ocean-themed issues for free!


You can see our full selection of fab family mags HERE.