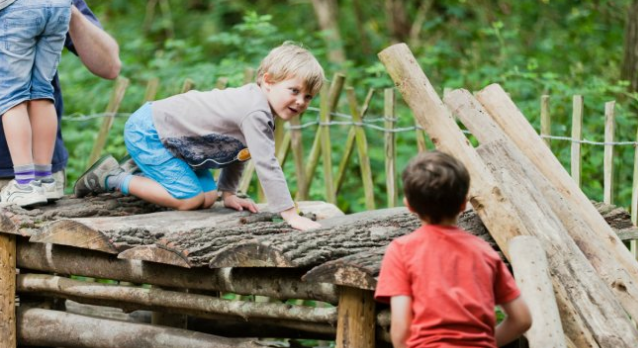 Get into the Great outdoors – There's no better way to spend a day than discovering the Great British Countryside, be it your local park or a somewhere further afield. One investment that pays off over time is membership for the national Trust, which allows free entrance to hundreds of forests, nature reserves and stately homes nationwide - check out their guide to top natural play areas. So all you need is petrol money and a picnic.

Meet The Animals – At your local urban farm. No longer consigned to the countryside, city farms are popping up everywhere and their lack of acres is made up for with ingenuity and efforts towards conservation – think rooftop bee apiaries and veg grown vertically! For a comprehensive list of farms and community gardens visit: farmgarden.org.uk.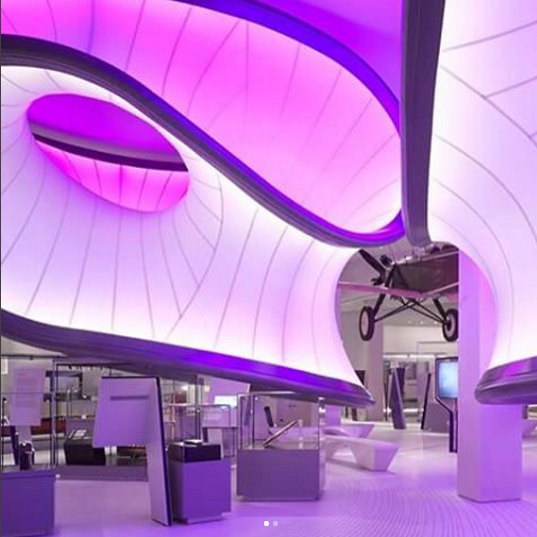 Find some fun education - In the UK we are incredibly lucky to have access to a plethora of museums and art galleries, most of which have free entry. London has the incredible Science Museum, The natural History Museum and the V&A Museum of Childhood and there is even an entire building devoted to the beautiful game at Manchester's National Football Museum.

Find A Film – Many big cinema chains do kids mornings from as little as £2 per child. These screenings can prove very popular, so be organised and book ahead. Alternatively, most streaming websites offer a one month free trial period, so all you need to buy is the popcorn!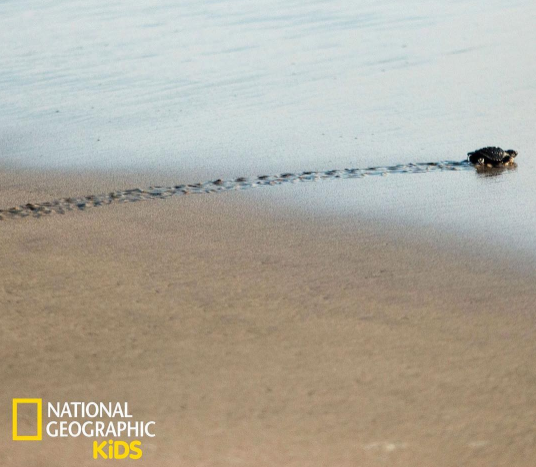 Be Treasure Hunters – Not just pretend, with Geocaching you can actually hunt and find hidden gems. This ingenious concept combines technology and nature for a proper family adventure by using your phones GPS to locate hidden containers called Geocaches. Inside the box are items (usually geared towards children) which you can then take and replace with your own item (a coin or small toy for example). Simply register and seek out the gold!

Keep your little monkeys entertained all year-round with a subscription National Geographic Kids.

Images: National trust, National Geographic Kids, Science Museum and The Natural History Museum