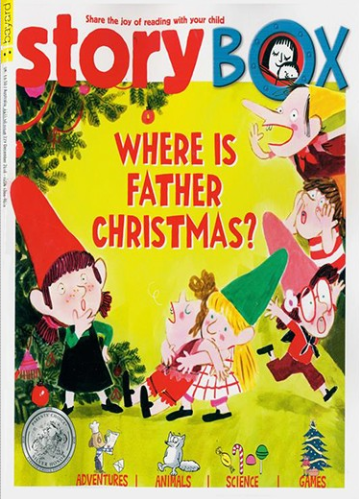 Between the age of 3-6 is as vital time for your child's education as they master the art of reading. Help them put their best foot forward then, with a subscription to StoryBox, the monthly magazine that makes the task fun. Including wonderful stories, amusing comic strips and many other activities to encourage solo reading, StoryBox will keep your child amused for hours, and at £34.00 for six months, it's an investment opportunity you can't afford to miss.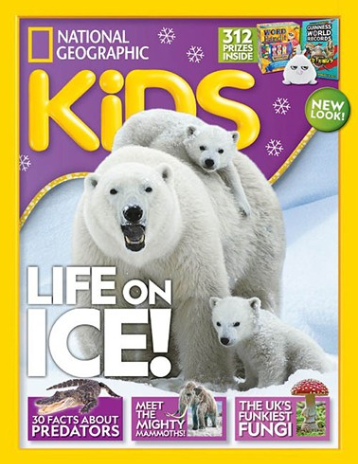 If your little one loves the outdoors, then Nat Geo Kids is the magazine for them. Packed with fun and educational articles about the planet's natural wonders, this child version of the adult classic will not only delight your son or daughter, it will also educate them on how to help preserve the planet for future generations. And with 21% off the cover price, it protects your bank balance too!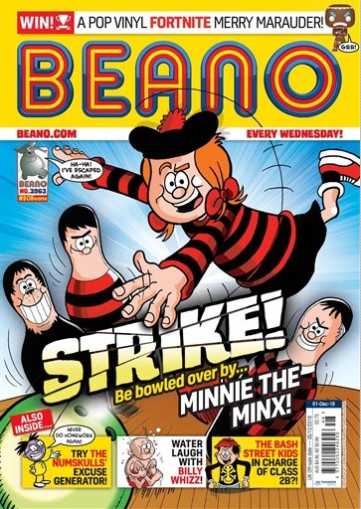 You can't beat a classic like Beano, the comic strip staple that has been delighting children for decades. Introduce your kids to all your childhood heroes, with Dennis the Menace, Minnie the Minx and Billy Whiz still going strong, along with modern favourites like Beano Manga, and keep them entertained for hours with a wealth of quizzes and games. And with up to 50% off the cover price, you'll be giggling all the way to Bash Street.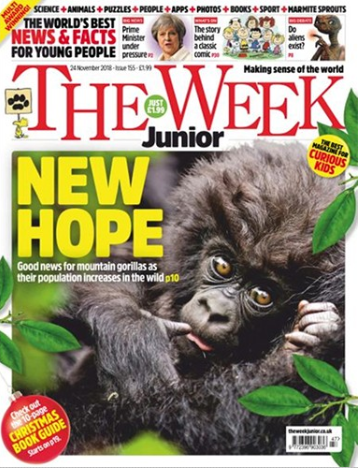 In these tumultuous times you may feel it's important to prepare your child for adult life, which is exactly what a subscription to The Week Junior does. Don't be fooled into thinking that the younger version of this classic current affairs magazine is all doom and gloom though, quite the opposite! From news to nature, science to geography, film to coding, The Week Junior gives children the information they need, the way they want it: clear, colourful and exciting. And with a 100% saving on a six-week subscription, you really can't go wrong with this superb stocking filler.