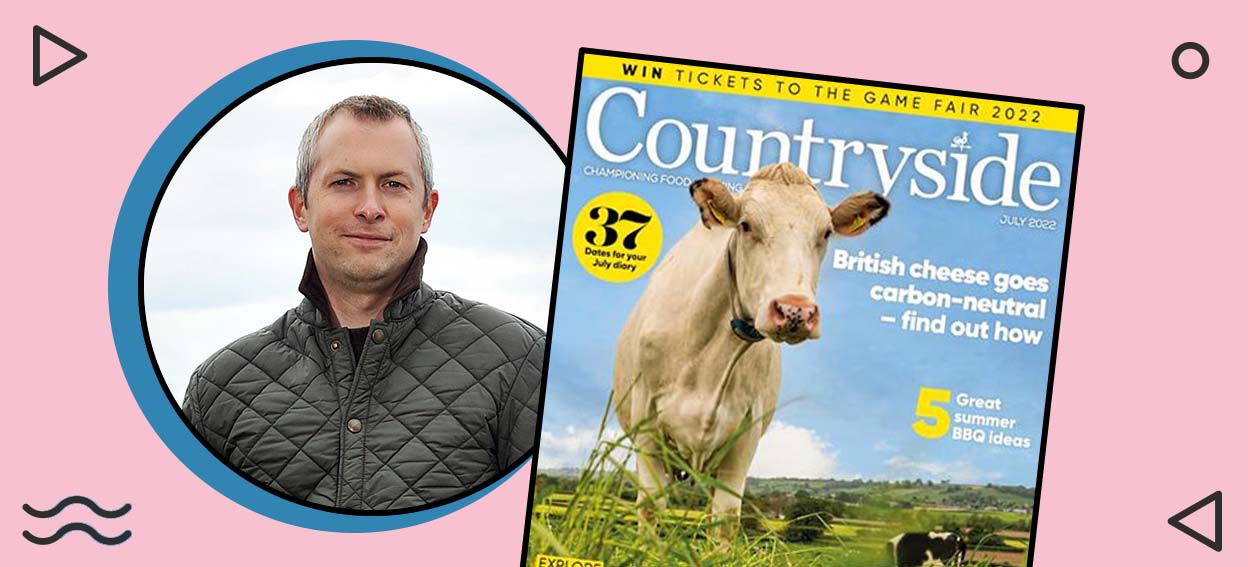 Countryside magazine and the National Farmers Union champion British farming. What are recent topics covered in the magazine?

Farmers and food producers are at the heart of some of the biggest challenges we face today – from food security to climate change. Sometimes it's very easy to disconnect the food we see in our supermarkets with the farmers and fields that produce it. We saw at the beginning of the pandemic and again, this year, as the cost of living crisis hit, that food security is a massive issue.

As a relatively new farmer, Mr Jeremy Clarkson, recently said: "You can live without heat and clothing, and even sex. But you cannot live without food. Please support British farming."

So we're proud to tell the story of British farming, its highs and lows, and also have a Great British Bake-Off finalist, Miranda Gore Browne, to offer delicious British recipes each month.

The magazine also has a very practical bent – including our much-loved 'Rural Wisdom' section. If you're a gardener, beekeeper, dog owner, horse rider (and more) this is the section for you; it's full of practical tips and expert advice on a variety of rural subjects.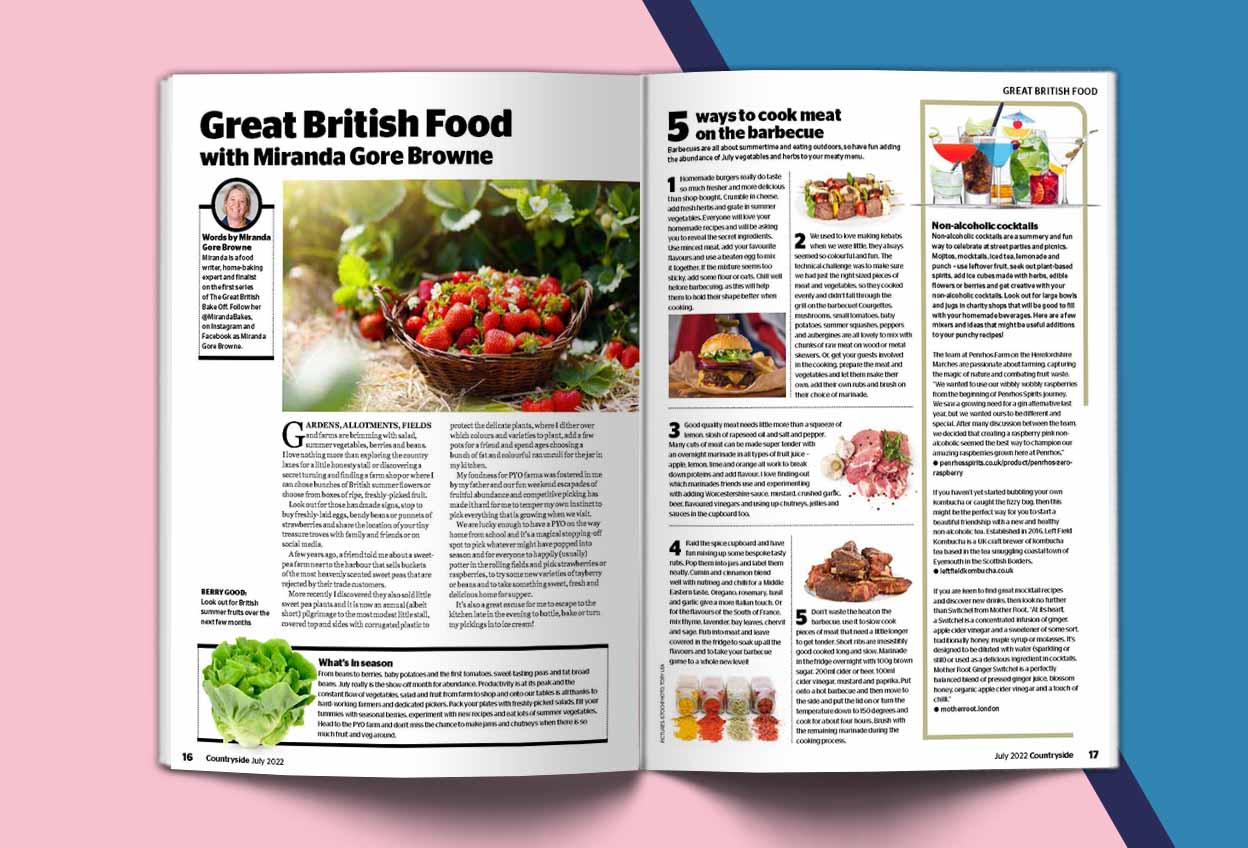 A subscription to Countryside magazine comes with NFU membership.
What are the membership benefits?

We're really proud of the magazine, but are keen that our members and readers get the best of rural living and have negotiated exclusive benefits for them. This includes discounted tickets to rural shows and events, 10% off with gardening company Thompson and Morgan, 15% off Sophie Allport homewares and savings on Bupa health insurance.

We even have a Vehicle Discount Scheme, where members can potentially save hundreds of pounds on the price of a new car!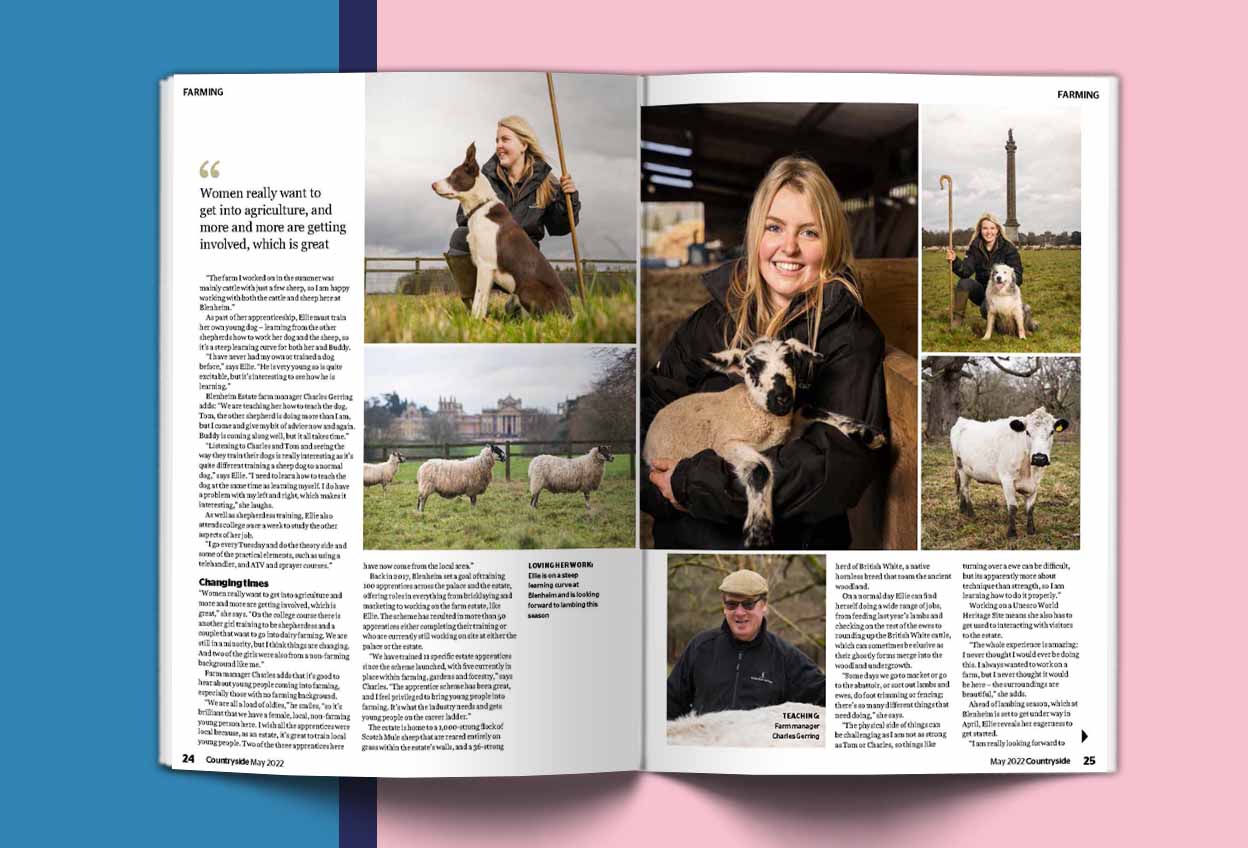 What's the best thing about being the editor of Countryside?

I can honestly say in the 12 years of doing the job, I've never once been bored. The stories, the people and the subject matter are eternally fascinating! We're fortunate to be writing about the glories of the British countryside; the landscape, the people, the products and food it produces, the plants and, of course, the animals.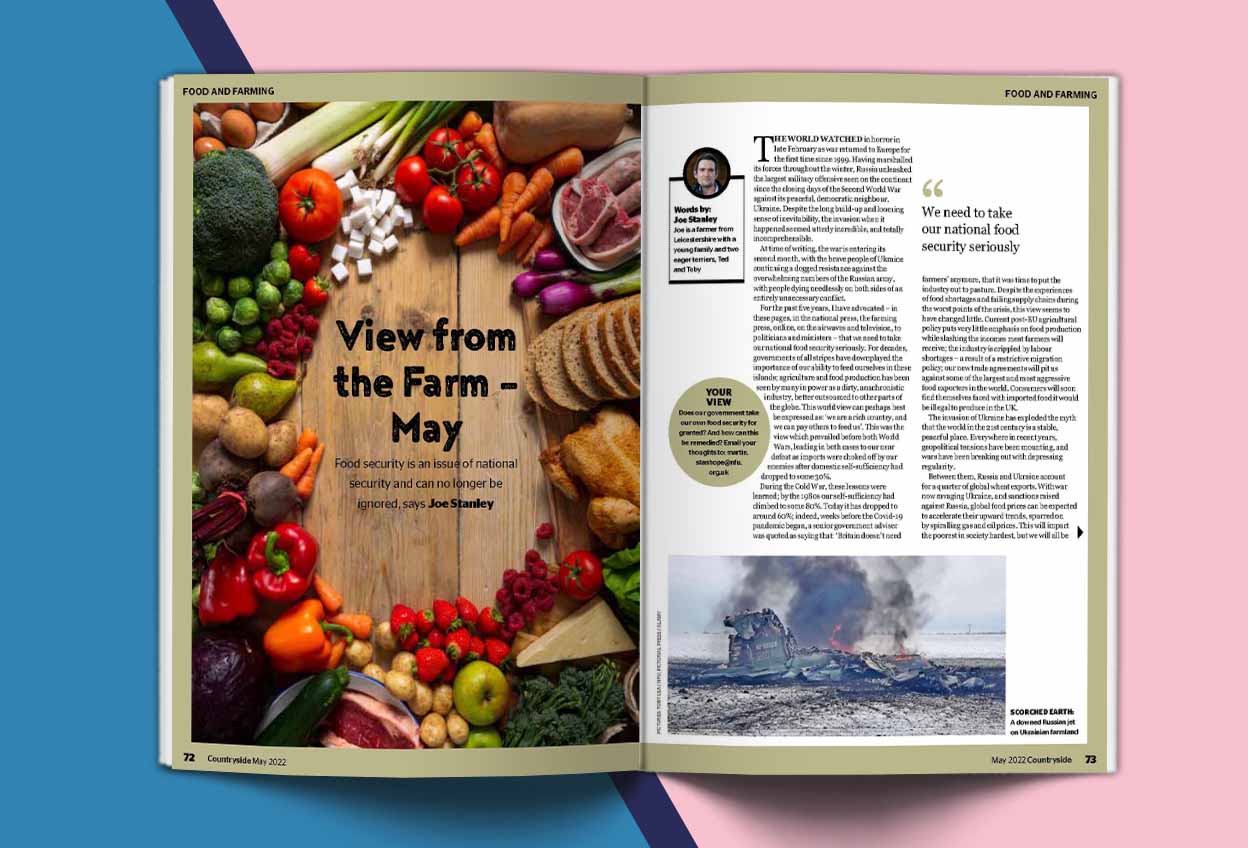 What can subscribers expect from future issues? Why subscribe?

More great interviews, more money-saving tips, more practical advice, and a bit further ahead, our 2022 calendar!

Subscribe to Countryside magazine magazine today for £41.50 and receive a FREE recipe book worth £15.95!