For four days in September (20-23) New Scientist Live will transform London into the most exciting place in the universe, as more than 120 speakers and 100 exhibitors come together in the ExCeL Centre to create an unrivalled atmosphere and energy, packed with thought-provoking talks, ground-breaking discoveries, interactive experiences, workshops and performances.
Run by the world's favourite science weekly, New Scientist, the event promises new discoveries for anyone and everyone curious about science. And best of all, isubscribe customers can get 25% off tickets with our exclusive code: ISUB25.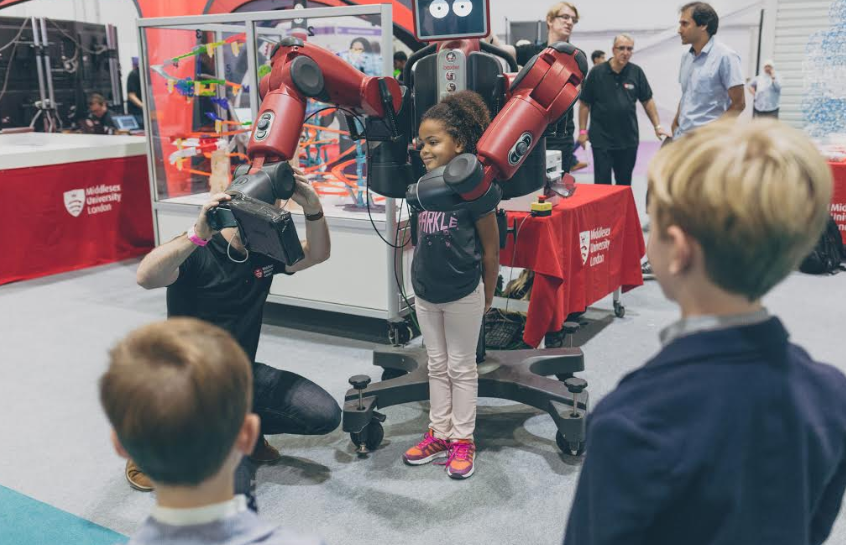 So, what can you expect from this four-day extravaganza?
At New Scientist Live, you'll be taken on a journey of discovery by world-acclaimed speakers showcasing on the main stage. Ever wondered how algorithms affect everyday life? Mathematician and broadcaster Hannah Fry will be on hand to share her expertise, while Neurosurgeon Henry Marsh will reveal confessions of life as a brain surgeon. More topics include:
A discussion about the pros and cons of sport and technology (Hosted by Clare Balding with Lawrence Dellagio, Hannah Cockcroft, Steve Haake and Jamie Hindhaugh)
A panel discussion about the war on plastic (Lucy Siegle & Jo Roxton)
How the history of gravity and the forces of nature impacts the universe (Jim Al Khalili)
The effects of brain development in teenagers and what this means (Sarah-Jayne Blakemore)
The many worlds of quantum mechanics (Sean Carroll)
Neanderthals and how human genomes affects our generation (David Reich)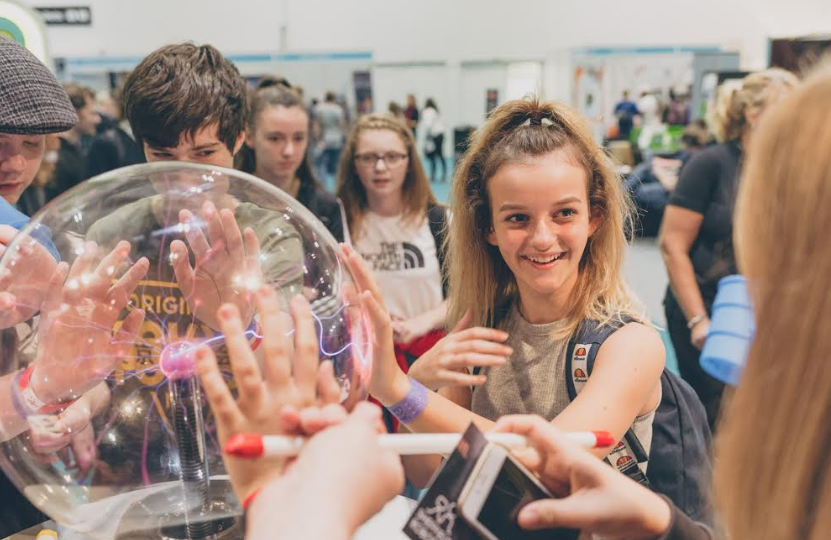 Reigniting its theme of five immersive zones, guests visiting New Scientist Live will explore the Cosmos, Earth, Humans, Technology, and Engineering areas that will touch on a variety of topics that shape our culture, communities and ultimately our lives. To bring these to life, there will also be thought-provoking immersive experiences throughout the exhibition including:
Hug a bug, courtesy of the Royal Entomological Society Stand where you can get hands on with some incredible invertebrates
Go on the MDX Loco Motion, a VR rollercoaster ride for a truly gut-wrenching experience
Fancy being a forensic scientist for the day? Examine how different techniques are being used to help catch poachers to tackle wildlife crime with the aid of the International Fund for Animal Welfare, scientists from King's Coleege London and the Metropolitan Police
Ever wondered what it's like inside a brain? The Wyss Centre will present animated 3D videos showing visions of how neurotechnology can be used to help people in the future
Want to discover more about our ancestors? Join archaeologist James Dilley and his team from Ancient Craft in the Prehistory zone to learn more about our history and see prehistoric artefacts
Recycling has become an integral part of our lives. Learn how Plastic Oceanic creates jewellery and other products from unrecyclable ocean plastics
See, hear and touch the future at New Scientist Live; it's science as you've never seen it before.
For further information and to buy tickets, please visit newscientistlive.com using the code: ISUB25, PLUS you can enjoy science every single day with a subscription to The New Scientist which currently has up to 32% off of the cover price.