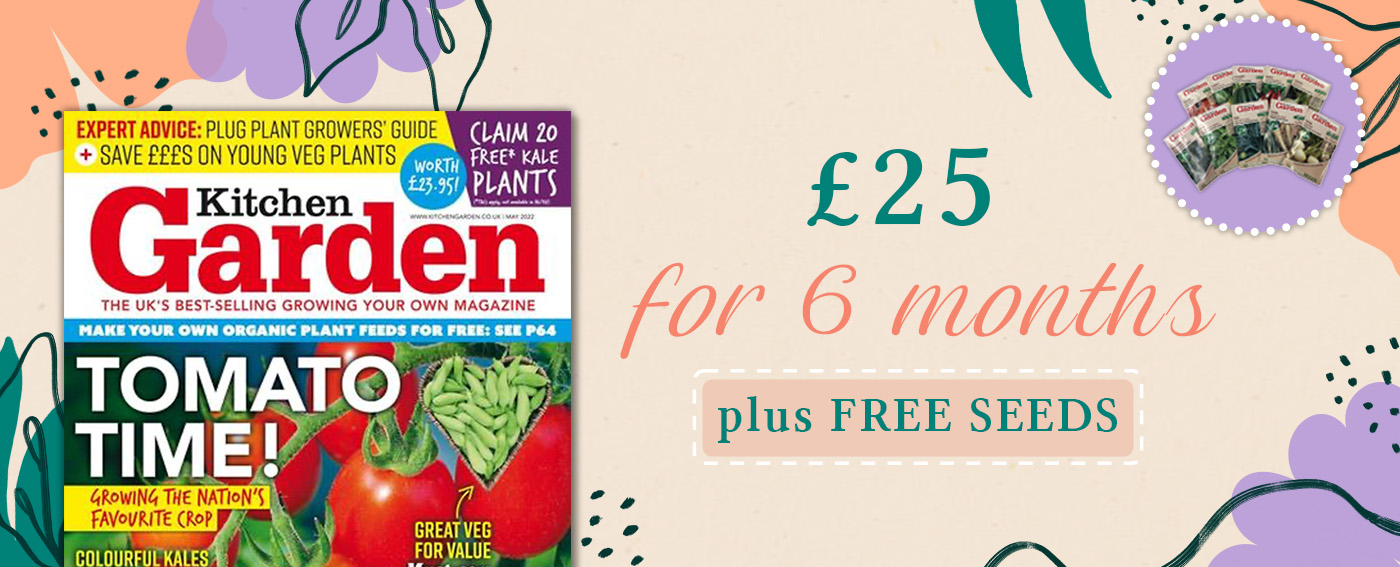 Kitchen Garden

Kitchen Garden is Britain's best guide to growing your own. It offers down-to-earth advice from the finest minds in gardening to make sure you get the tastiest produce from your plot.

There are tips on how to grow a wide range of fruit and vegetable crops and how to control troublesome pests plus what to do on your plot each month.

Subscribe today from £25 plus receive 20 packets of seeds!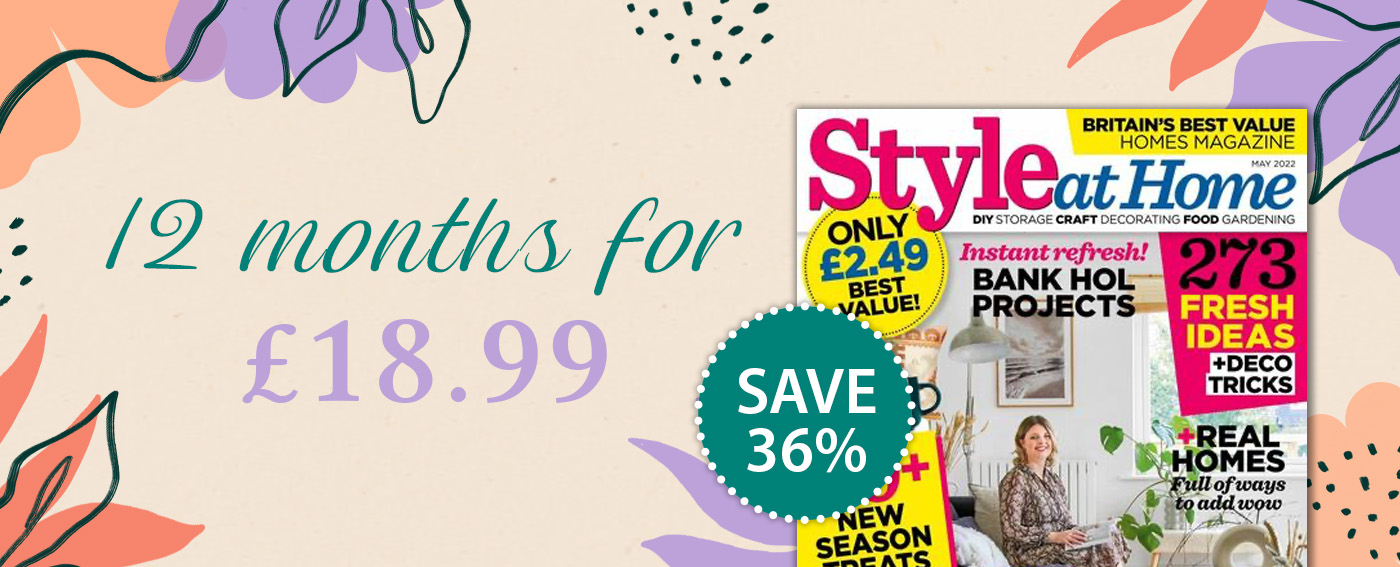 Style at Home

This accessible home interest magazine encourages a very hands-on approach to making home changes, taking you through craft and DIY projects with step-by-step instructions, however arty you are.

Every issue of this practical mag is crammed with features on the latest design trends and simple hints on how to get a contemporary interior on a budget.

Subscribe today from £18.99 and save 36%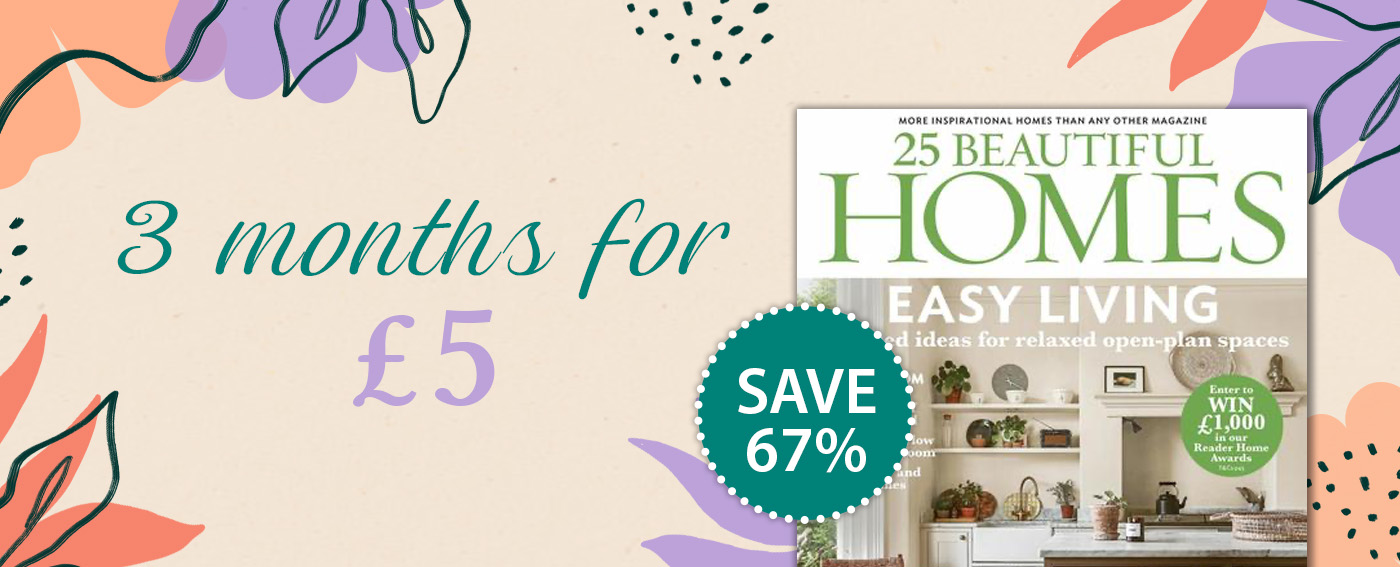 25 Beautiful Homes

Take a tour of Britain's most beautiful and stylish properties from the comfort of your own home, with a 25 Beautiful Homes magazine subscription.

Each issue is brimming with gorgeous images of simple, stylish and successful home décor ideas from real-life families, showcasing some of the most effective interior design projects from across the UK.

Subscribe today from £5, saving 67%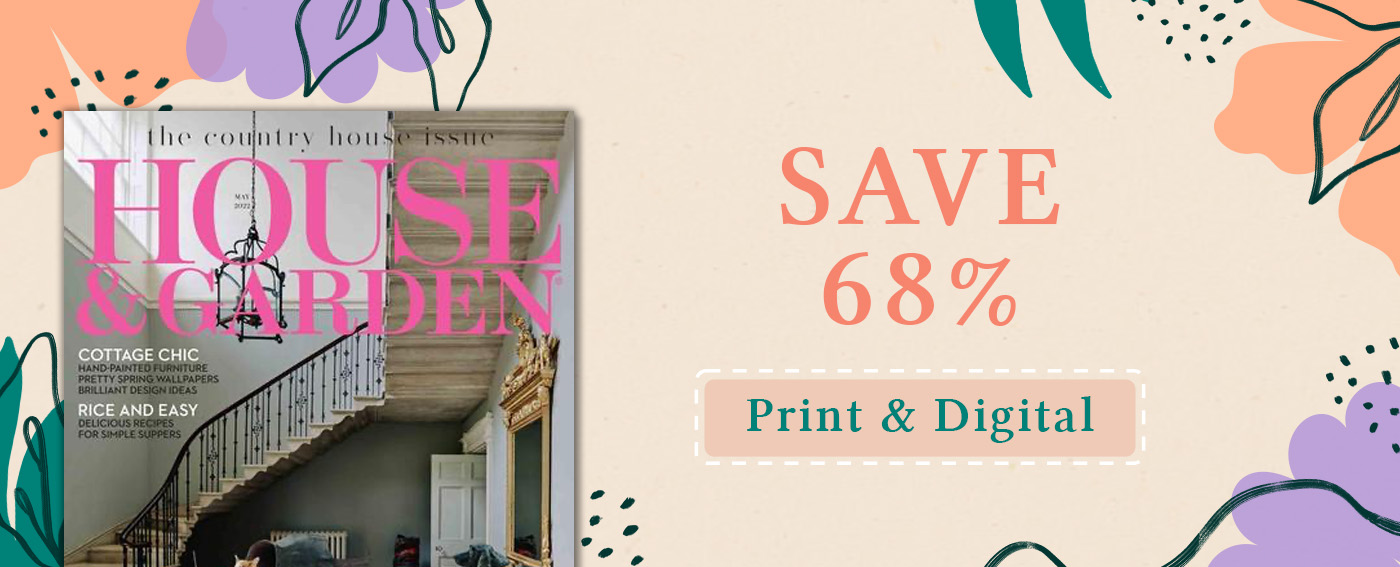 House & Garden

A subscription to House and Garden magazine is a great way to find leading home design ideas and lifestyle suggestions. Each issue is filled with photos of beautiful homes and gardens, from fabulous high rise apartments and renovated country barns to breathtaking water gardens and pretty urban courtyards.

Subscribe today from £19 for 12 months to receive print & digital acess plus save 68%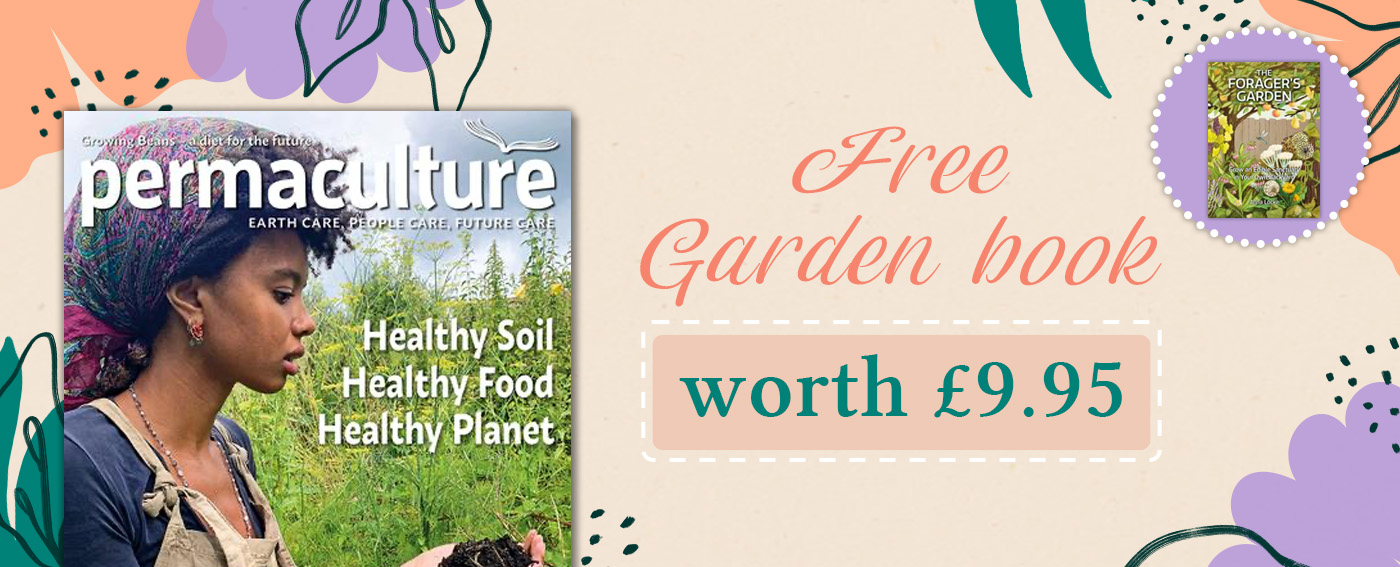 Permaculture

Permaculture: Earth care, people care, future care is a visionary magazine that will give you the tools needed to create productive and resilient homes, gardens, economies, relationships, schools, farms and communities. Our range of articles includes no-dig gardening, food forests, cutting edge community projects, renewable technologies, regenerative agriculture, DIY projects, health and wellbeing. It is full of solutions, projects and pioneering ideas from the very best of the permaculture movement.

Subscribe today from £17.95 for 12 months and receive a free garden book worth £9.95!

Still undecided? browse our Spring sale offers here