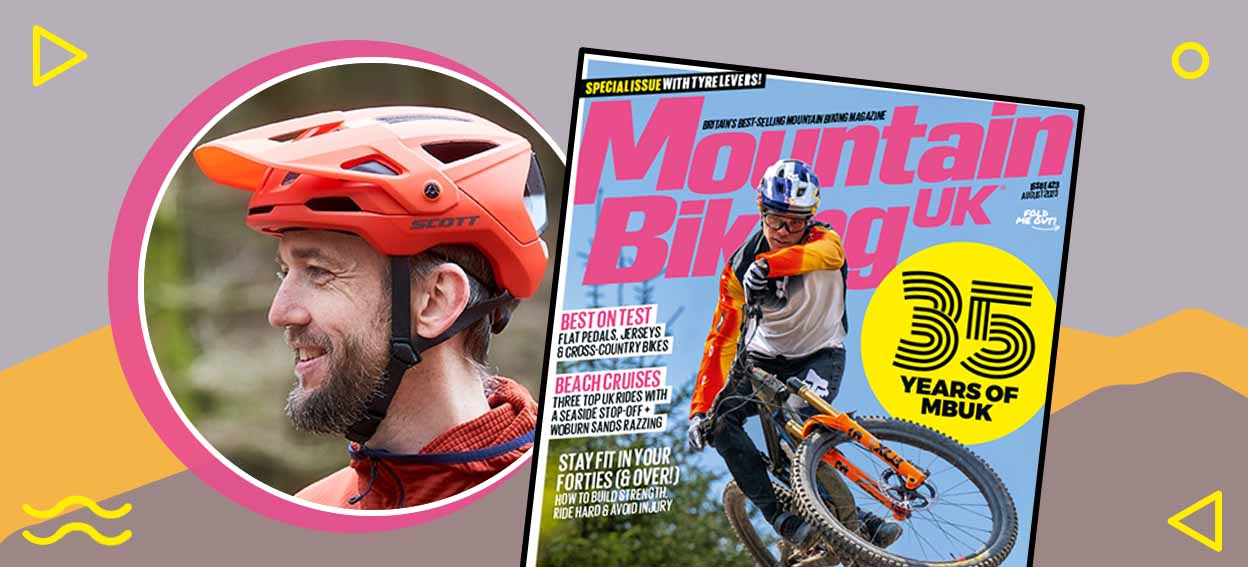 MBUK is celebrating its 35th birthday, why do you think the magazine has remained so popular all these years?

I think it's because we've always moved with the times, while keeping the focus firmly on having fun on two wheels. In the early days, it was all about figuring out exactly what you could and couldn't (or shouldn't!) do on a mountain bike, which prompted lots of crazy stunts. Then, during the 'extreme sports' boom of the 1990s, everything was about going bigger, harder and faster. Today, the sport has 'grown up' – as have our readers – and has much wider appeal, thanks to developments such as safer and more reliable bikes, a UK-wide network of purpose-built trails and the arrival of electrical assistance, which has opened it up to all ages and abilities. The mag reflects that – while also acknowledging that we're all still just big kids at heart! We've had some amazing staff and contributors over the years, too, which has definitely helped.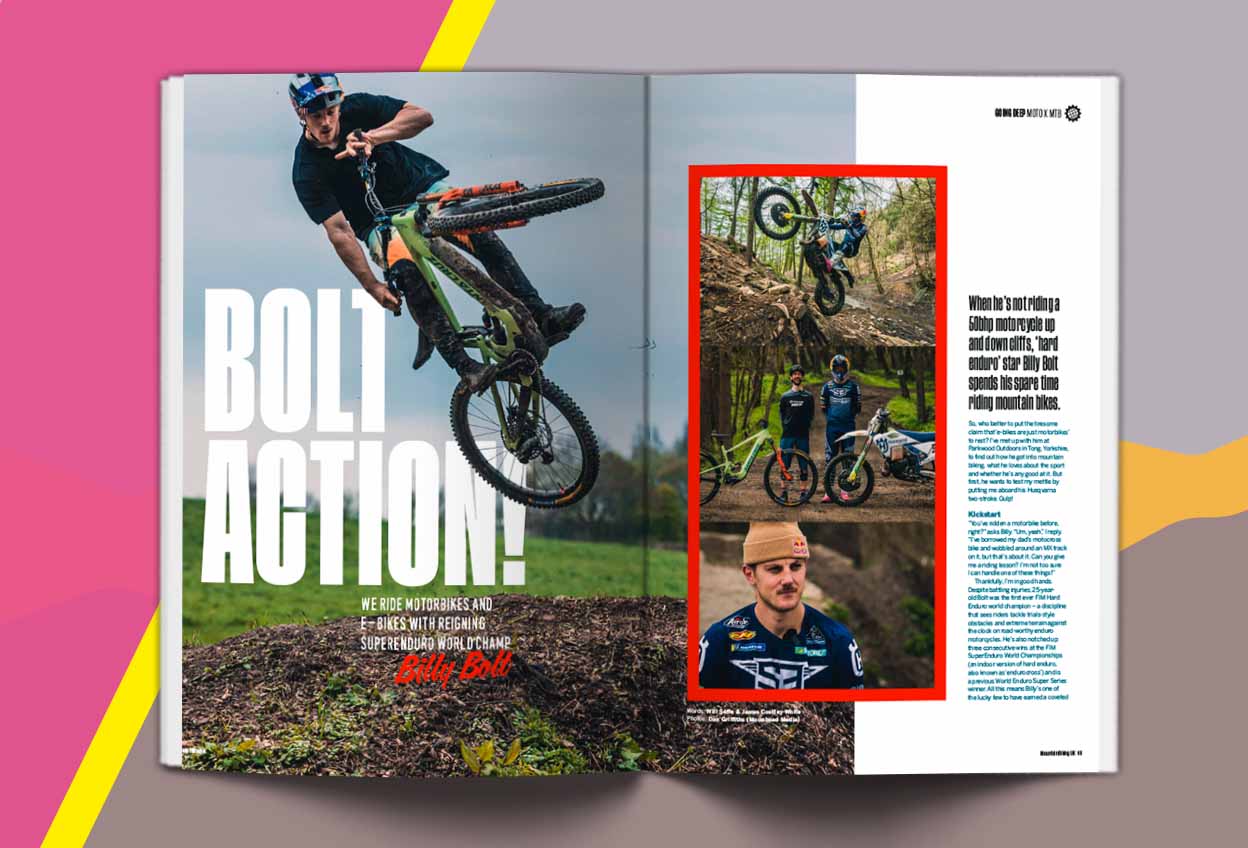 MBUK has done some mad features over the years like jumping through a ring of fire, what has been your favourite one to work on and why?

Health and safety in the workplace wasn't such a big deal in the '90s, and a lot of the stuff we got away with back then just wouldn't be possible now. Sadly, that was before my time as editor (although I was an avid reader of the mag back then) so I missed out on a lot of the craziness – re-enacting the D-Day landing on bikes, riding out the back of a plane (with a parachute), cruising along the seabed, attempting a circus 'wall of death' and all that kind of stuff! It's always amazing working with the likes of Danny MacAskill and Chris Akrigg, though, who still do some incredible stunts, from huge drops off buildings to inconceivable balancing acts.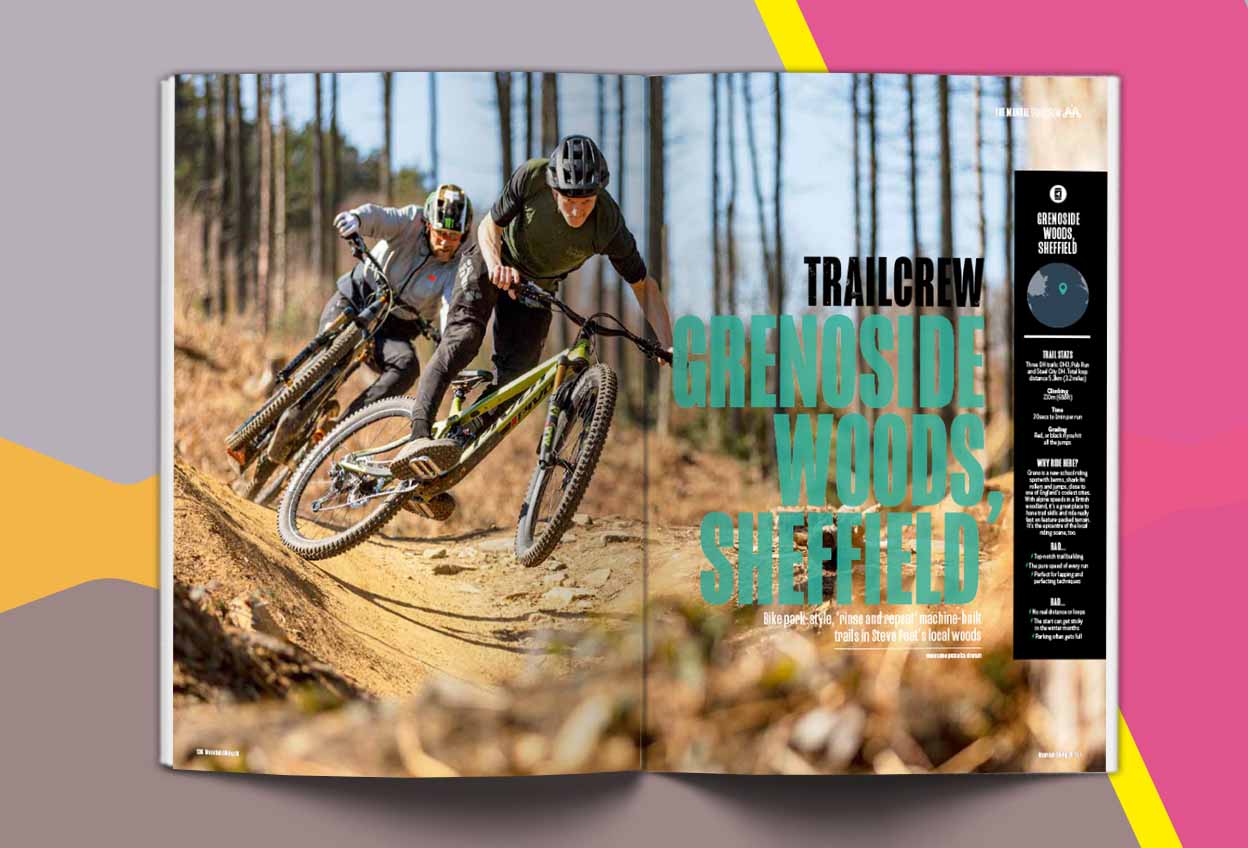 Every year MBUK publishes a guide of UK's best mountain bike trails, which one is your favourite trail to ride and why?

Now, that's a tough one! I do most of my riding in South Wales these days, but if I could only ride one place in the UK for the rest of my life, it would have to be the Tweed Valley, in the Scottish Borders, just because it's so beautiful and has so many amazing trails.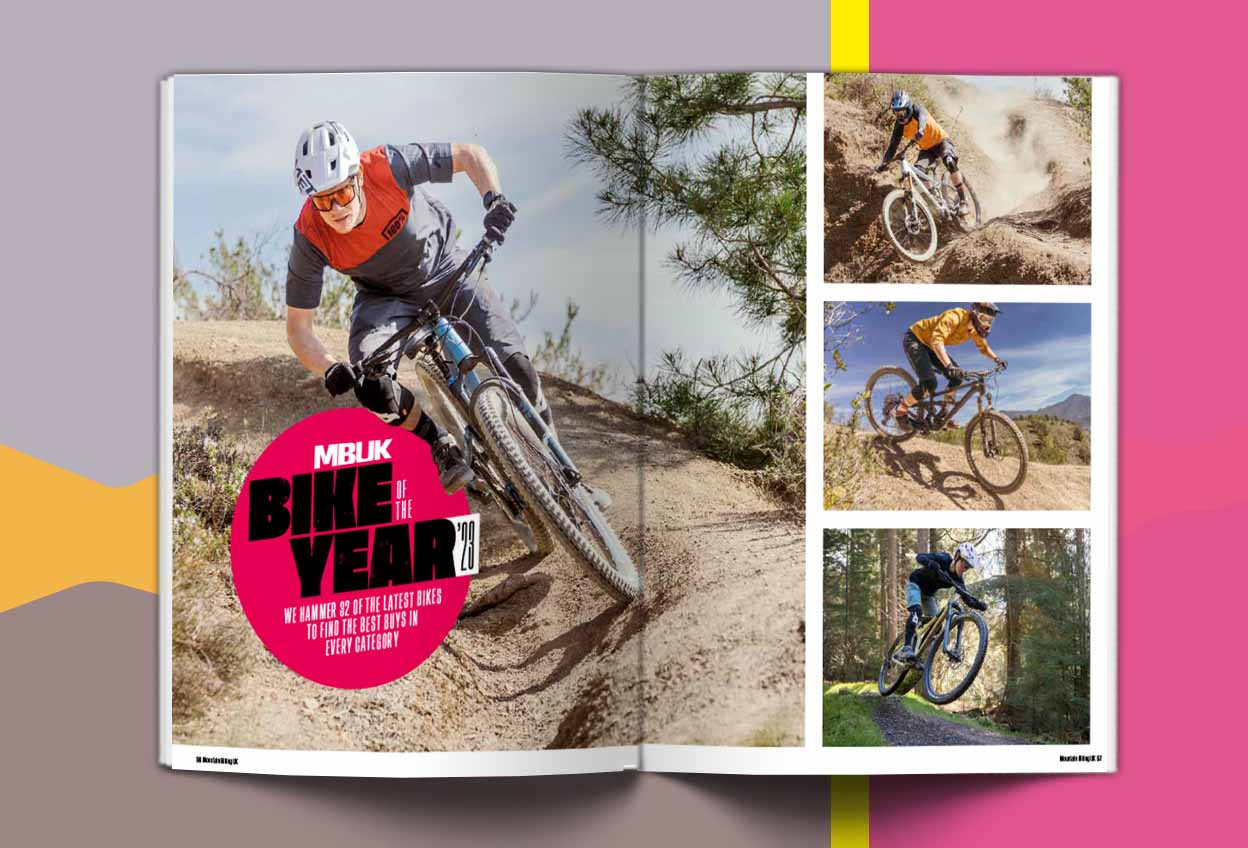 What can readers expect from future issues, why subscribe?

This year's a special one, not just because of our anniversary, but because Scotland is hosting the inaugural UCI Cycling World Championships this summer. That means mountain biking is going to reach a massive audience, and we're going to be here to give them all the info, insights and post-race analysis they could possibly need! There's a good chance of some British winners, too, which is very exciting. Beyond that, we're launching our Rider of the Year awards, to recognise the people who help make the sport what it is, and meeting up with diverse groups of riders across the country to find out what mountain biking means to them. Plus, there's be all the usual great features, tech content and advice that our readers have come to expect, with accompanying videos from our talented new team.


Subscribe and save with a magazine subscription to Mountain Biking UK, with delivery included in the price!