Football nuts rejoice! There is now a new weekly podcast that will satiate all your goal-related needs, courtesy of GQ.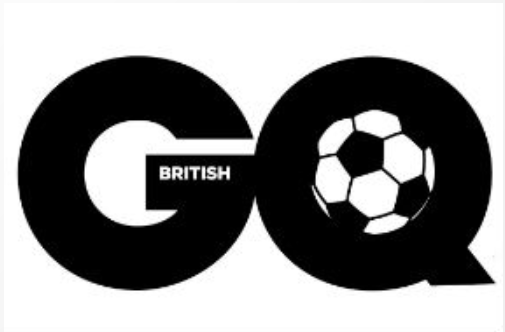 Strike! will be presented by the magazine's "football crazy football mad" GQ Style Fashion Director, Elgar Johnson, who will be joined weekly by a panel consisting of fans of the game, current and ex-footballers, sports journalists, celebrity fans and many more.
Joining Elgar on the pilot episode are Arsenal and England International footballer, Theo Walcott, former IBF Middleweight World Champion and Commonwealth Gold winning Boxer and co-founder of 12X3 Gym, Darren Barker and co-founder of pioneering football and fashion magazine, Mundial, Dan Sandison.
Strike! will be published every Wednesday morning and will run for 30 minutes – perfect timing for your average football obsessed commuter. For the launch of strike!, GQ is partnering with innovative podcasting company Entale. Using their platform it will be possible for listeners to jump between different chapters via the embed on GQ.co.uk, enjoy an interactive experience with graphics and images that relate to each chapter and share their favourite snippets on social media.
Subscribe to GQ today and save up to 38% off cover price. Goal!