THE HOSTS TAKE AN EARLY LEAD
On the lead-up to the first Test at the Gabba, every journalist and so-called cricket expert claimed England had no chance of taking an early lead in the five-match series. After all, Australia hadn't lost in Brisbane for almost three decades, and the Three Lions' last victory there came in 1986. They gave England no chance; they said it couldn't be done...
And they were right.
So England's failure to make the most of good positions has left us 1-0 down, with four to play. As the current holders, a draw is enough for the Ashes to return to England, but the momentum is with Steve Smith's side and wrestling it away from them will be akin to dodging an alleged Jonny Bairstow headbutt in a crowded bar.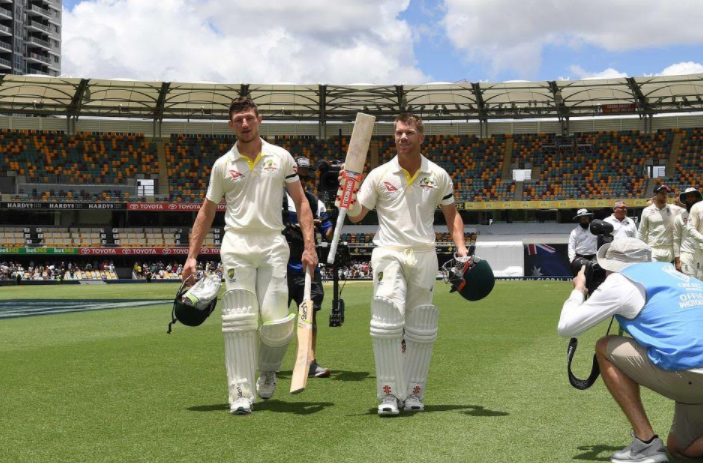 For the Aussies, just the start they wanted, and they'll be looking to double that momentum this coming weekend when the second test begins on Saturday morning in Adelaide. The good news is that matches start at 3.30am, so rising at any sensible hour should offer you plenty of cricket still to watch. The bad news - the last time we played at the Adelaide Oval... actually, let's not dwell on the past.
However, seeing as cricket is the ultimate gentleman's sport, we must congratulate our Australian cousins - a tight match clinically won in the end, and what better way to toast success than a subscription to
Decanter
the world's leading authority on wine and spirits, giving you expert tips and recommendations on how to buy, drink and enjoy wines from around the world. Pitch up today with a subscription and save 5% on the cover price, whilst stocking up with ideas for this weekend's action.