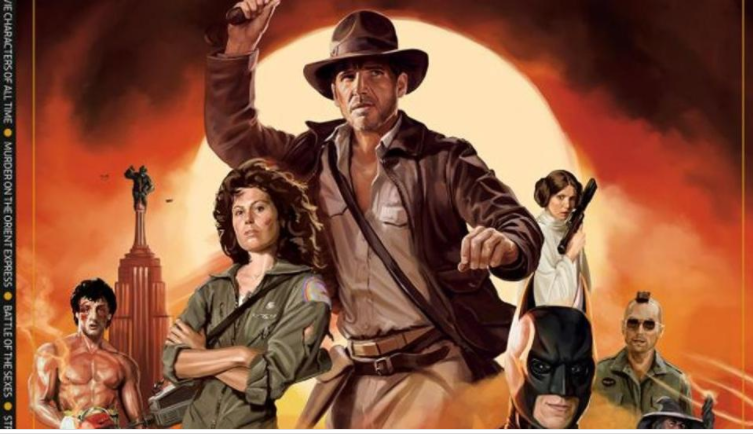 The results are in, and according to Total Film's latest poll, the greatest cinema character of all time is Indiana Jones. The whip-cracking archaeologist - who has been played by Harrison Ford in four films and soon to be a fifth - topped the poll conducted by the publication and Ford's 'Star Wars' alter ego Han Solo came third. Other highlights of the top five include Batman, Alien's Ellen Ripley, and unsurprisingly, James Bond.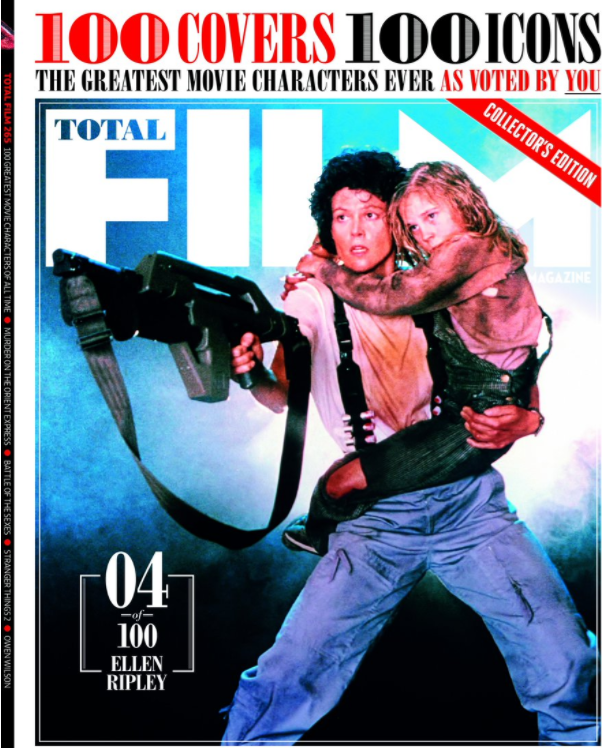 Each of the 100 covers is numbered to reflect the results of a reader poll based on over 8,000 votes.
"Great characters make great movies: it's that simple. So it was about time we held another poll to find out who is considered the greatest movie character of all time. It was fascinating seeing which movie stars were as popular as ever, as well as the dominant new franchises that are shaping the film landscape, and the classic cinematic icons that are still revered and respected," said Matt Maytum, Editor of Total Film.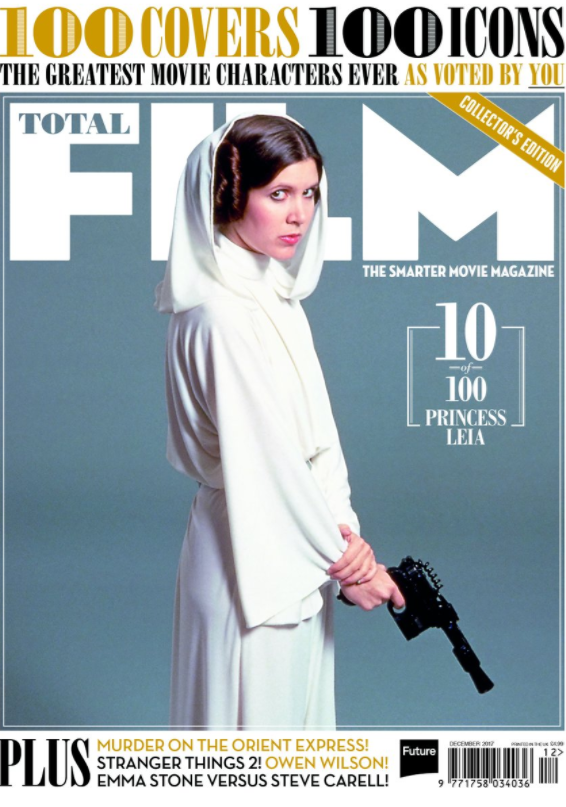 "We're hoping that the list will inspire the same heated debates for our readers as we had in the office! Whoever your personal favourite is, there will be a cover for everyone."
Subscribe to Total Film today and save up to 29% off cover price
Images: Total Film