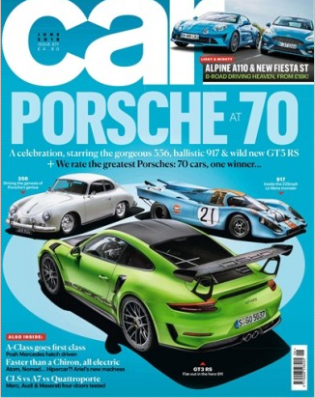 Make your dad's heart go vroom with Car magazine. Packed with reviews, features, opinion pieces, all accompanied by stunning photography, plus the latest car news to keep him up to speed with all things motoring.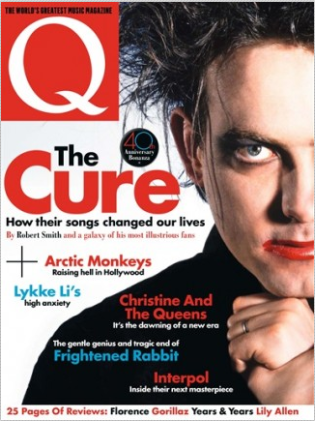 You'll know if your old man is a music fan, as a lifetime of being subjected to his favourite tunes will have made you quite a muso too. Perhaps the turntables have now turned, and he's raiding all your online playlists for the hottest bands. Save him the trouble, and give him Q magazine, the ideal read for people who just love music.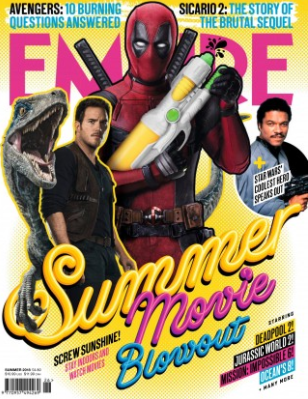 The best thing about Father's Day is that falls right at the start of summer when all the biggest movie blockbusters are coming out. So, if your dad considers himself to be a bit of a film buff, or he just loves to indulge in all CGI splendour of summer cinema, Empire is the magazine for him.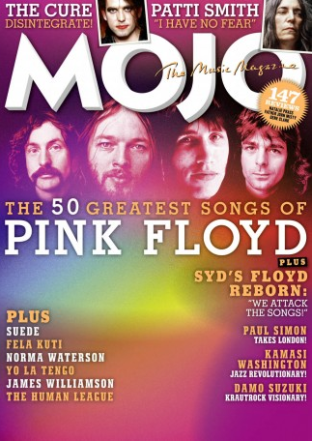 Show your dad he's top of the pops with Mojo, the magazine dedicated to music of all varieties, from prog-rock to post-punk. Let him revel in the glory of the greatest stars of the past, along with discovering the stars of tomorrow. In other words, let him rock.


Feeling flush? All of these magazines come with a free father's Day mug when you subscribe for six months.