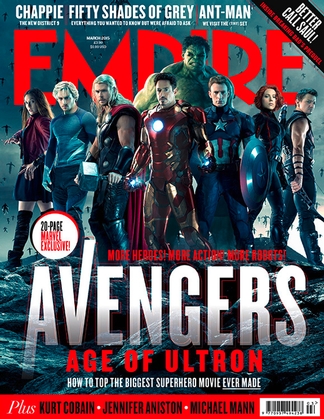 Avengers: Age of Ultron - March 2015
Avengers assemble! This Empire exclusive offers the first glimpse of the Age of Ultron super hero crew.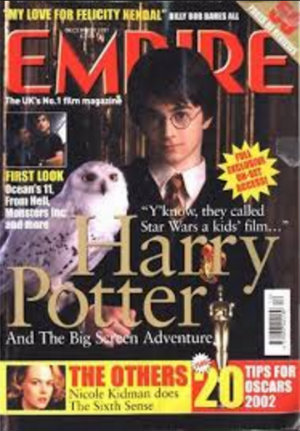 Harry Potter – December 2001
Starring a very young Harry Potter aka Daniel Radcliffe and his beloved snowy own Hedwig, this issue marks the very beginning of one of the greatest film franchises of all time.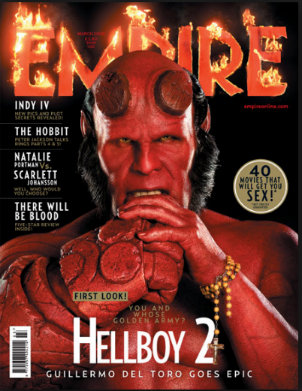 Hellboy 2 – March 2008
In a cover so hot it set the Empire logo on fire, actor Ron Perlman dons full Hell Boy attire to promote this devilish sequel.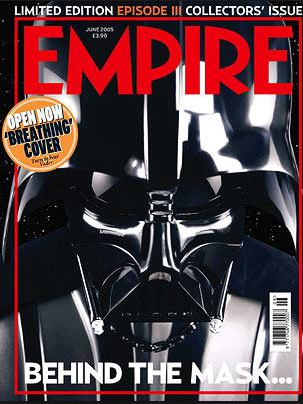 Star Wars Episode III – June 2005
Celebrating the final instalment of the Star Wars prequel trilogy and Anakin Skywalker's full transformation into the Dark Lord. This very special edition has the added feature of audible breathing on opening of the cover.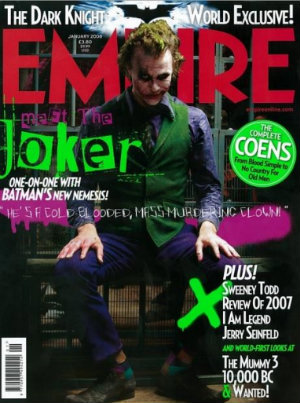 Dark Knight – November 2007
The Jokers big reveal; Batman fans got a first glimpse of the late Heath Ledger in all his terrifying, villaneous glory in this Empire exclusive.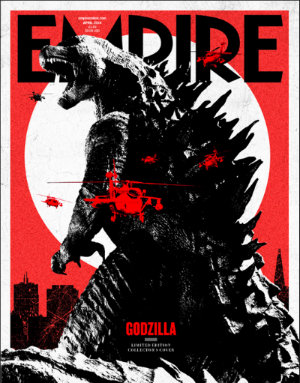 Godzilla – February 2014
Hailing the epic rebirth of the legendary monster. This comic-book-inspired cover is a dedicated homage to Godzilla's Japanese roots.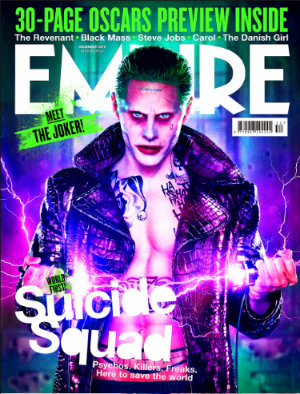 Suicide Squad – December 2015
Jared Leto fills the Joker's freakish shoes in the upcoming Suicide Squad, and if this sinister explosion of neon is anything to go by, DC Comics fans will not be disappointed.

Film buffs can grab a subscription to Empire