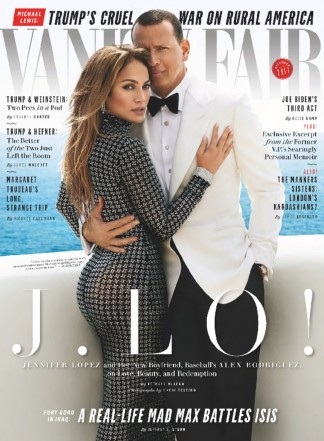 Do you have that one person in your life who is always in-the-know when it comes to current affairs and pop culture? Are they also fabulously stylish and always clued on the latest fashion trends? Well show them you care with a subscription to Vanity Fair. Delivering high quality journalism that covers both more serious global events, and the more glamourous society scene - not to much stunning photography by the likes of Mario Testino and Annie Leibovitz - this is one gorgeously packaged monthly delivery.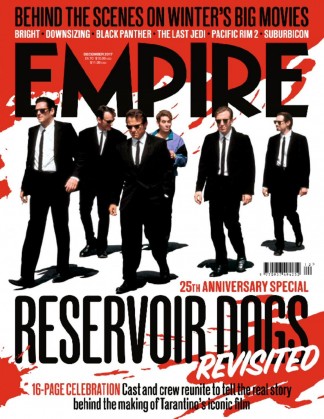 This is one for the film buffs. You know the guy or gal who always quotes their favourite movie characters at dinner parties, and is first in line to see the latest flicks whether monster blockbuster or delightfully obscure arthouse. The biggest selling film magazine, Empire contains great features like 'Classic Screen' transcripts of memorable movie dialogue alongside reviews and news on all the latest releases and interviews with the top directors and actors in Hollywood. All coming to a mailbox near you.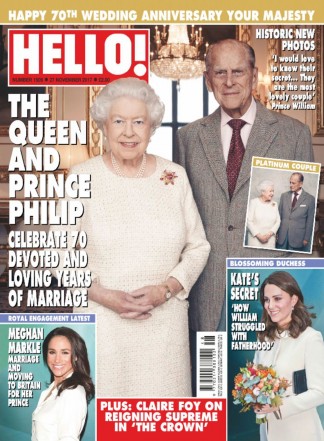 Say HELLO! to the ideal pressie for the celebrity or royals-mad one in your life. Keep them clued-up on all the goings-on in the palace, who's who at the latest society soiree, and the greatest gossip in celeb circles. This wonderful weekly also includes a topical, pictorial review of world events, and gorgeously glossy spreads of the biggest events and happenings of the previous week, this really is a gift that keeps on giving.