It's been a busy couple of week for Harry Potter related news, and just days after legendary thespian Ian McKellen revealed the reasons he turned down the chance to play Albus Dumbledore, it's been reported that Jude Law will be filling the role of for the upcoming sequel to Fantastic Beasts and Where to Find Them.

The 44-year-old will be portraying a younger version of the Hogwarts headmaster, who was depicted in the original franchise by both Richard Harris and Michael Gambon.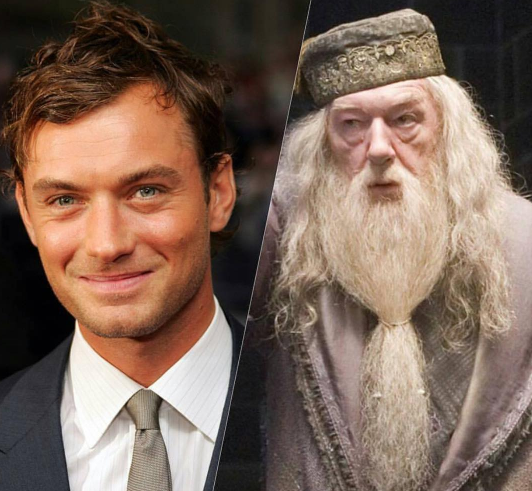 "Jude Law is a phenomenally talented actor whose work I've long admired and I'm looking forward to finally having the opportunity to work with him," director David Yates said. "I know he will brilliantly capture all the unexpected facets of Albus Dumbledore as JK Rowling reveals this very different time in his life."

The decision to cast two-time Academy Award nominee Law was also praised by Warner Bros president Toby Emmerich, who said that the company was "thrilled to have Jude Law joining the Fantastic Beasts cast, playing a character so universally adored. Jude has been a member of the Warner Bros family for years and we're excited to embark on this new adventure with him."

If you want to catch up on all the latest behind the scenes of the next Potter series, grab a subscription to Empire – and save up to 30% off.