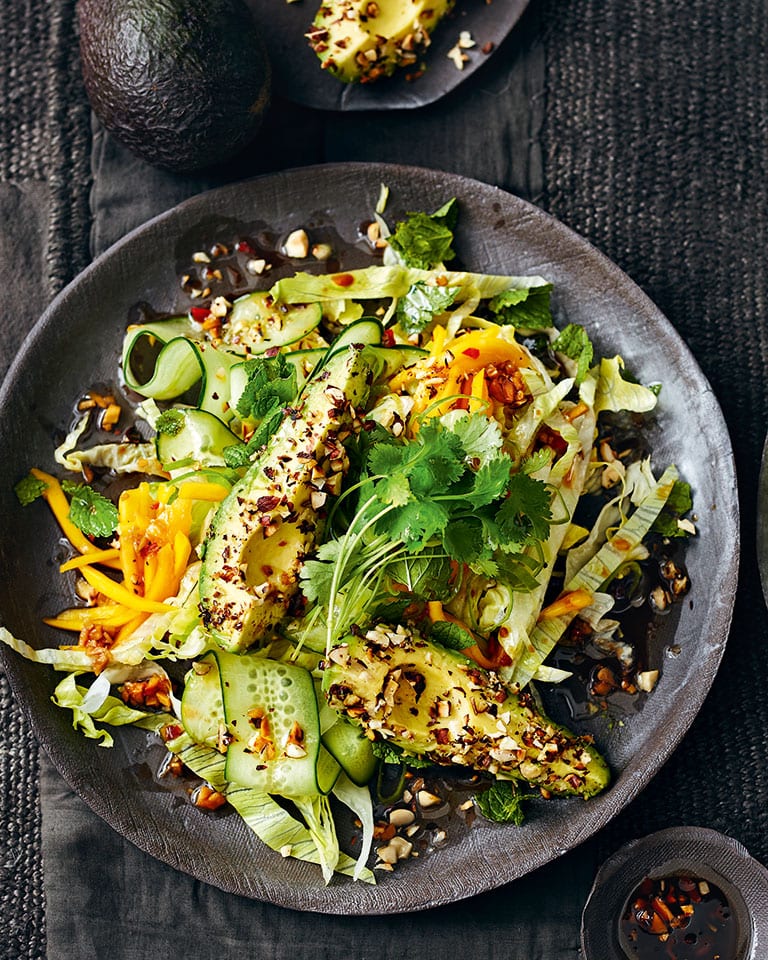 Nutty avocado and mango salad with soy and lime dressing

This healthy vegan avocado salad is packed with the flavours of south east Asia – think mango, coriander, mint, ginger, and nuts for crunch and texture.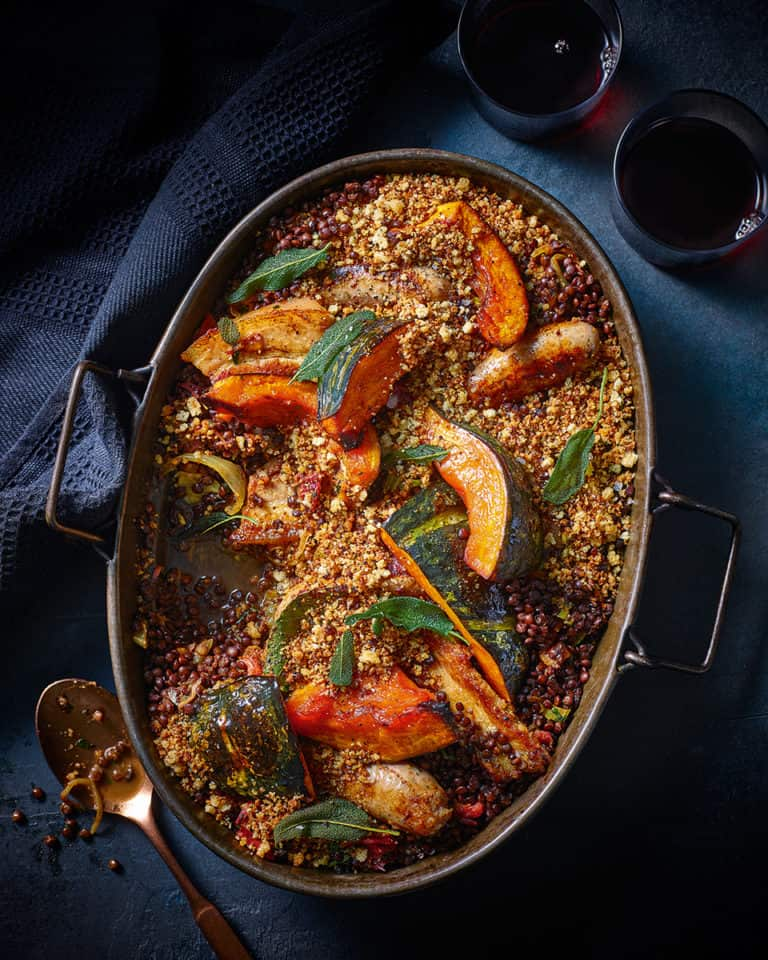 Braised pumpkin, lentil and pork casserole

This pumpkin, lentil and pork belly casserole is an easy twist on the French classic cassoulet. It's quicker to make but just as hearty.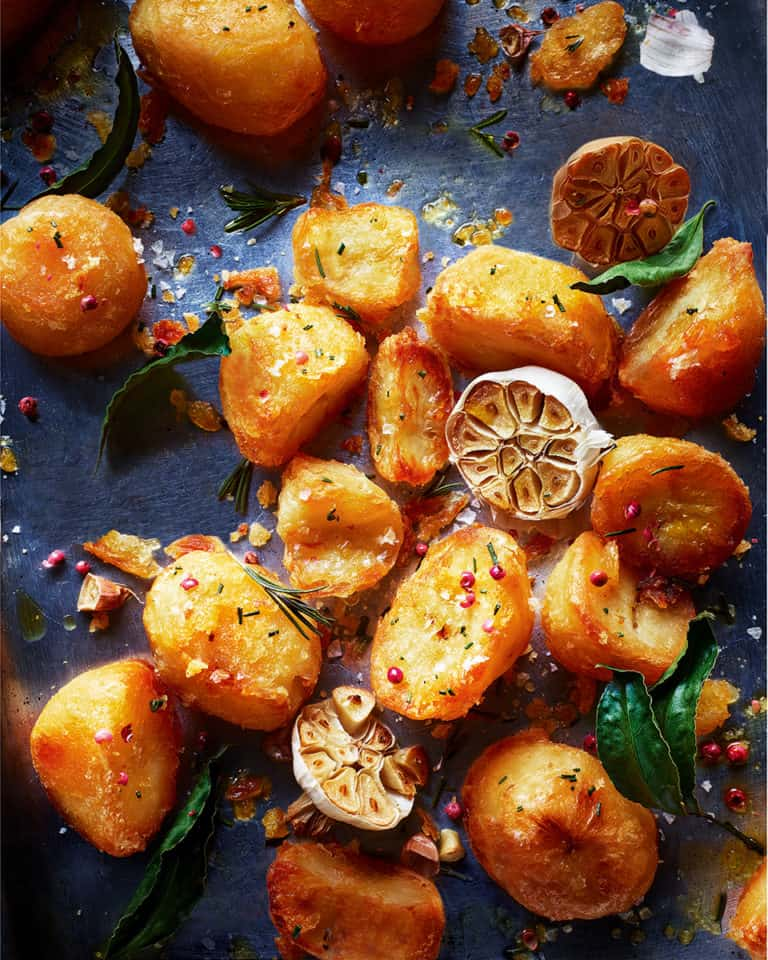 Garlic roast potatoes with bay leaves

Looking for a roast potatoes recipe that won't let you down? These garlic and bay roast potatoes are crisp and golden with soft fluffy insides.




Burnt pumpkin cheesecake

Autumnal take on burnt cheesecake uses pumpkin purée and cream cheese for a silky, creamy filling. Serve with whipped cream and cinnamon.

Subscribe to a 12 month subscription to Delicious. magazine today and receive Paul Hollywood's latest book 'Bake' worth £26.00.