The notion of the 'tea-guzzling Brit' may be a bit of a lazy stereotype, but it is undeniable that we do love our tea. Whether the standard builder's brew that's so strong you could stand a spoon up in it, or a nice bit of loose leaf Earl Grey brewed in a china teapot and served with a scone, those lovely leaves are an important staple in the UK diet… even the ever-growing popularity of small batch coffee shops in recent years, can't usurp our favourite slurp.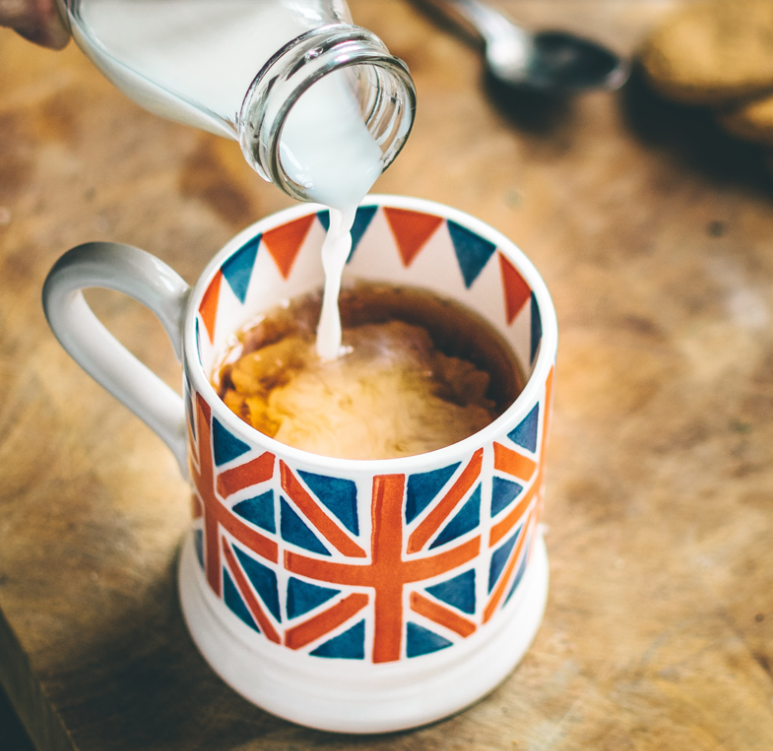 So you might be surprised to learn that we only rank twelfth globally, and that stealing the hot spot is Paraguay. According to data from the Food and Agriculture Organisation of the United Nations (for 2011, the most recent available), the average citizen of the South American country consumes a massive 12.22kg of tea in a typical year.
This is mostly thanks to Yerba Mate tea, a green leaved variety which is rich in antioxidants and contains enough caffeine to give one a good hearty boost in the morning. Fellow yerba mate consumers Uruguay and Argentina round off the top three.
But while we may not be in the top ten, our cuppa cravings are present in a few former British colonies who are: The Gambia, Kenya and Malta. While Lesotho, Haiti or Cuba, drink so little they don't even rank - the figure is rounded to 0.0kg per person per year.
So whether you love or loathe a good cuppa, you'll know where to holiday that will make you feel most at home.
The top 20 tea-consuming nations (including mate)
Paraguay - 12.22kg per capita per year
Uruguay - 9.66kg
Argentina - 6.05kg
Kenya - 3.24kg
The Gambia - 3.22kg
Djibouti - 3.2kg
Kuwait - 3.2kg
Turkey - 3.11kg
Mauritania - 2.63kg
Malta - 2.24kg
Afghanistan - 2.17kg
United Kingdom - 2.06kg
Morocco - 2kg
Brazil - 1.99kg
Macao - 1.97kg
Ireland - 1.88kg
Taiwan - 1.85kg
Iran - 1.83kg
Kazakhstan - 1.81kg
Chile - 1.61kg
Find your perfect brew with an Adagio Tea of the Month Club subscription