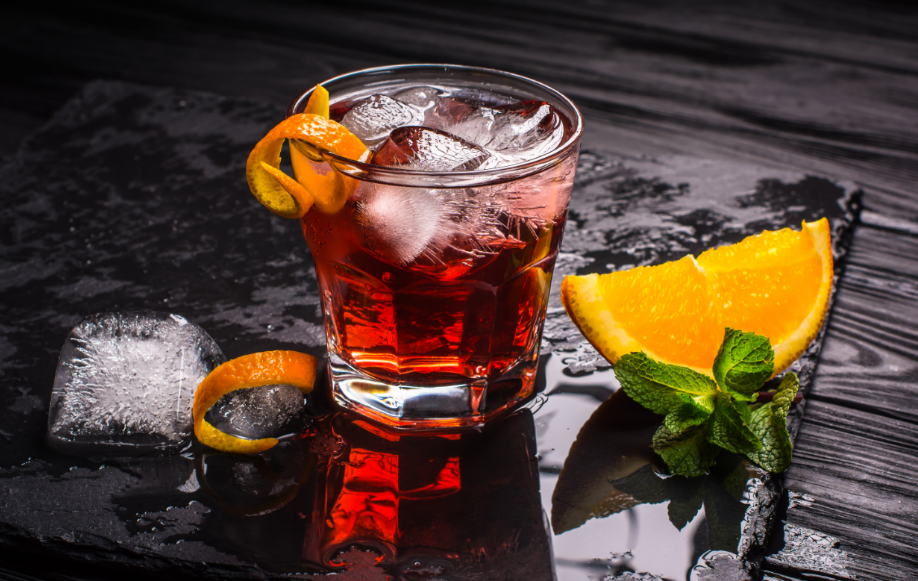 There's no better way to settle into Friday evening than with a Negroni or two, that is of course if you can handle the deliciously divisive aperitif – Italians believe you need to taste at least three (though not in one night) before you can appreciate its complex bitterness. Simply pour 25ml gin, 25ml vermouth and 25ml Campari over ice in a short tumbler, and finish with a strip of orange peel before sipping leisurely.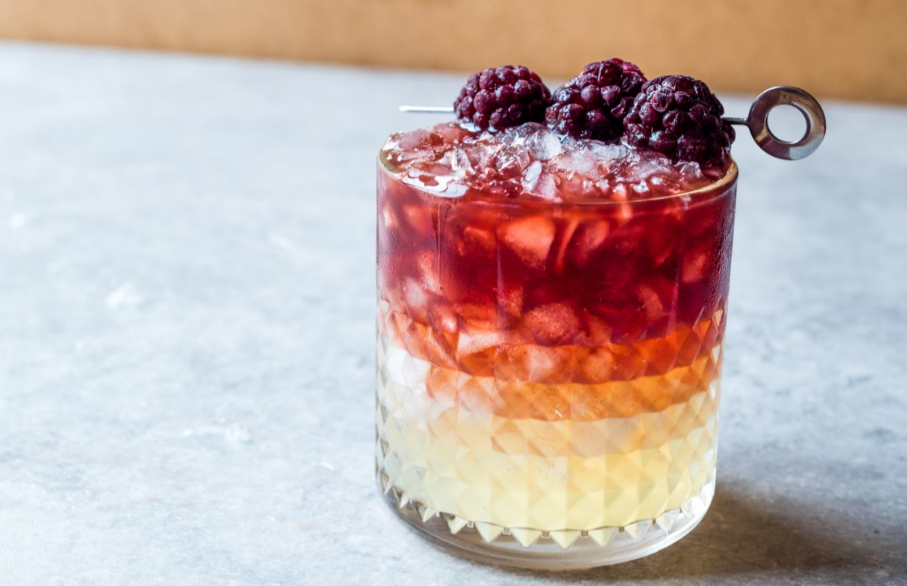 For something a little fruitier, we have the Bramble which was invented 1984 by Soho bartender Dick Bradsell who wanted a drink that evoked his memories of blackberrying on the Isle of Wight. Pour 60ml of gin, 30ml lemon juice and 15ml sugar syrup into a cocktail shaker with ice. Shake vigorously before straining over crushed ice, and finish with a drizzle of crème de cassis, fresh blackberries and a lemon slice.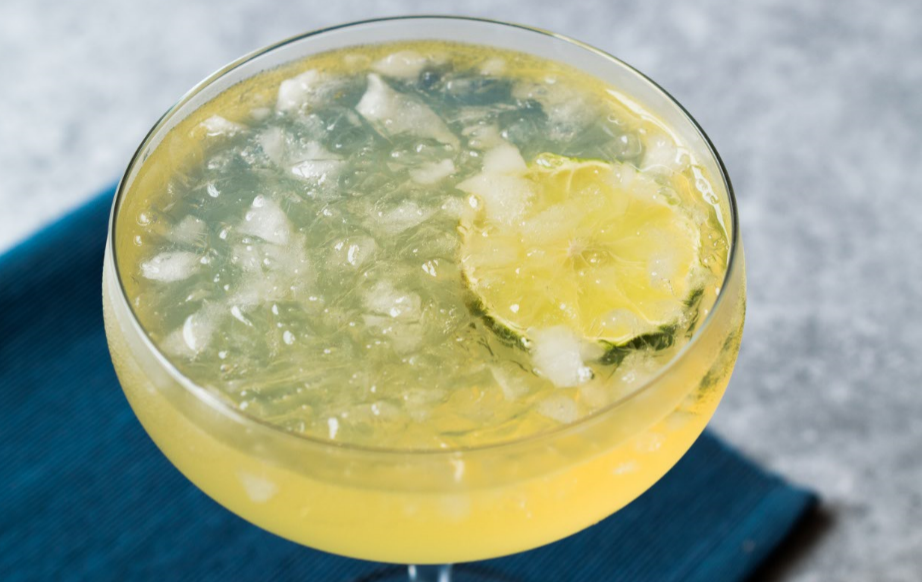 Sometimes the magic of a cocktail lies in its simplicity, and the Gimlet, a straightforward affair of 60ml of gin, 10ml lime cordial and 10ml lime juice shaken with ice and served straight, is about as close to perfection as you can get.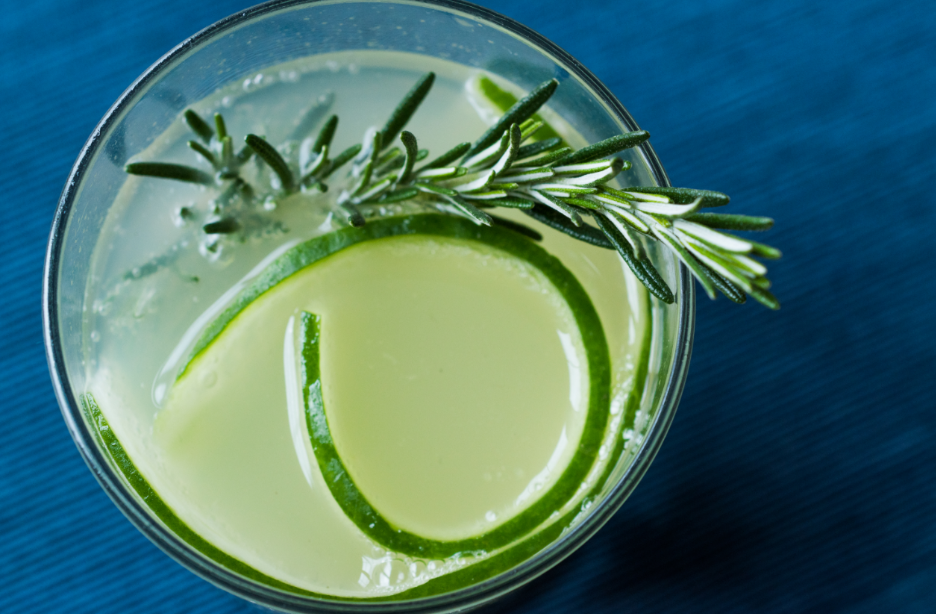 Ideal for when the warmer weather starts creeping in - or even when it doesn't – the English Garden is the perfect afternoon bevvy which can be enjoyed as is, or tripled to serve in a jug. Shake 50ml gin, 25ml St Germain elderflower liqueur, 75ml apple juice and 10ml fresh lime juice over ice. Strain over a tumbler filled with ice and strips of cucumber, and dream of the sunshine.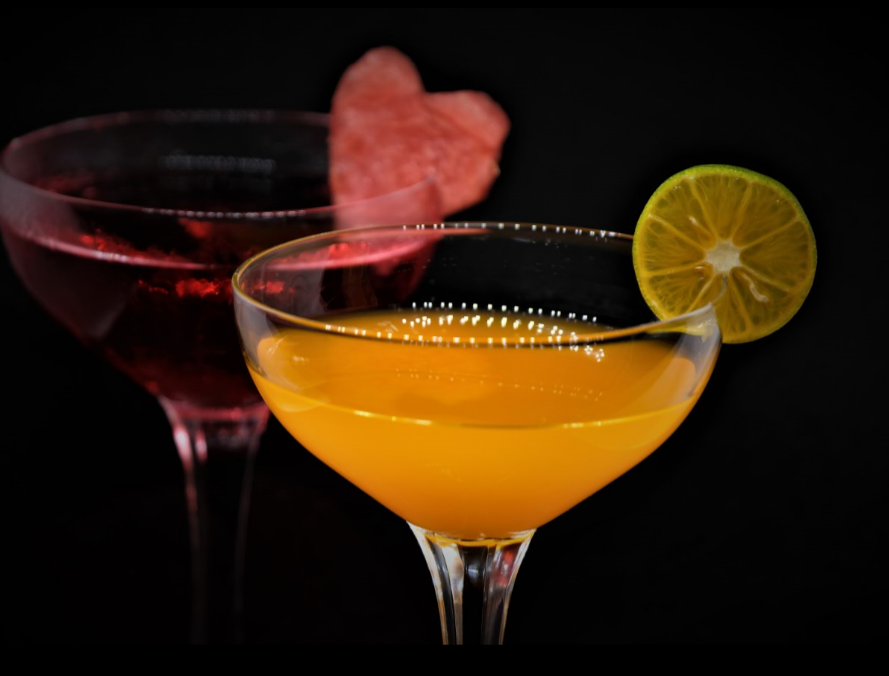 Sunday brunches are made for The breakfast Martini which was the brainchild of legendary bartender Salvatore Calabrese whose English wife loved marmalade on toast. 50ml gin, 15ml Cointreau, 15ml fresh lemon juice and one full teaspoon of thin cut orange marmalade is poured into a shaker with ice. Stir first to dissolve marmalade before shaking vigorously and garnishing with orange peel.
If you love gin or know someone who does, grab a Gin tasting Experience subscription.