In a move no-one predicted, TV juggernaut The Great British Bake Off (the most watched show of 2015, with 15.1 viewers tuning in to the final) has moved to Channel 4, after negotiations between Love Productions and the BBC broke down. After seven series, the Beeb offered Love £15million to renew the show's contract, but the programme makers would not accept less than £25million, signing a new deal with Channel 4 on Monday evening.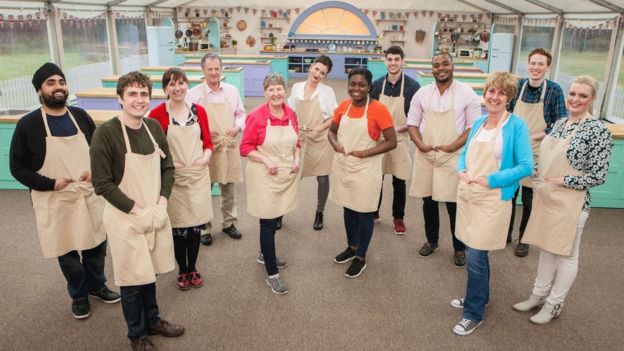 £25million might sound like a lot of Victoria sponges, but it's a small price to pay for one of the most successful, and most loved, shows on television right now. An average 10.4million viewers tuned in for the first episode of the latest series, and the anxiety-inducing, high octane baking challenges, all narrated by Mel & Sue's acerbic wit, continues to be compulsive watching.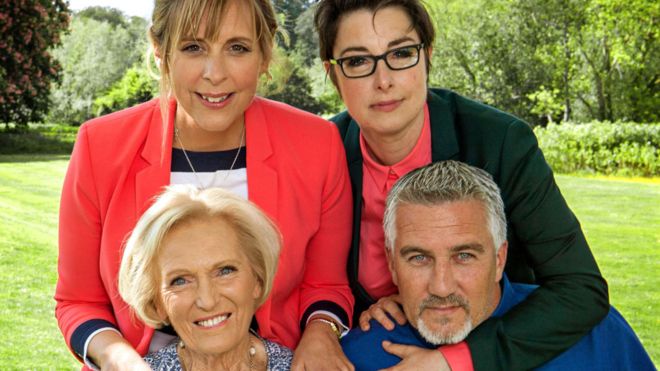 Whilst the new Channel 4 Bake Off has now been slated for a celebrity version to be broadcast in 2017, fans are in a panic because negotiations with the four presenters/judges have yet to begin. Will The Bake Off be the same without Paul Hollywood's grumpy glare or Mary Berry's sartorial finesse in the kitchen? Let's hope that the new GBBO doesn't come out of the Channel 4 oven with a slightly burnt top and a soggy bottom (sorry). At least the Beeb still has Masterchef…
Catch up with GBBO news (while you can) with a subscription to BBC Good Food.