Courtesy of delicious. magazine here are 3 of our favourites to win you some brownie points, this Halloween!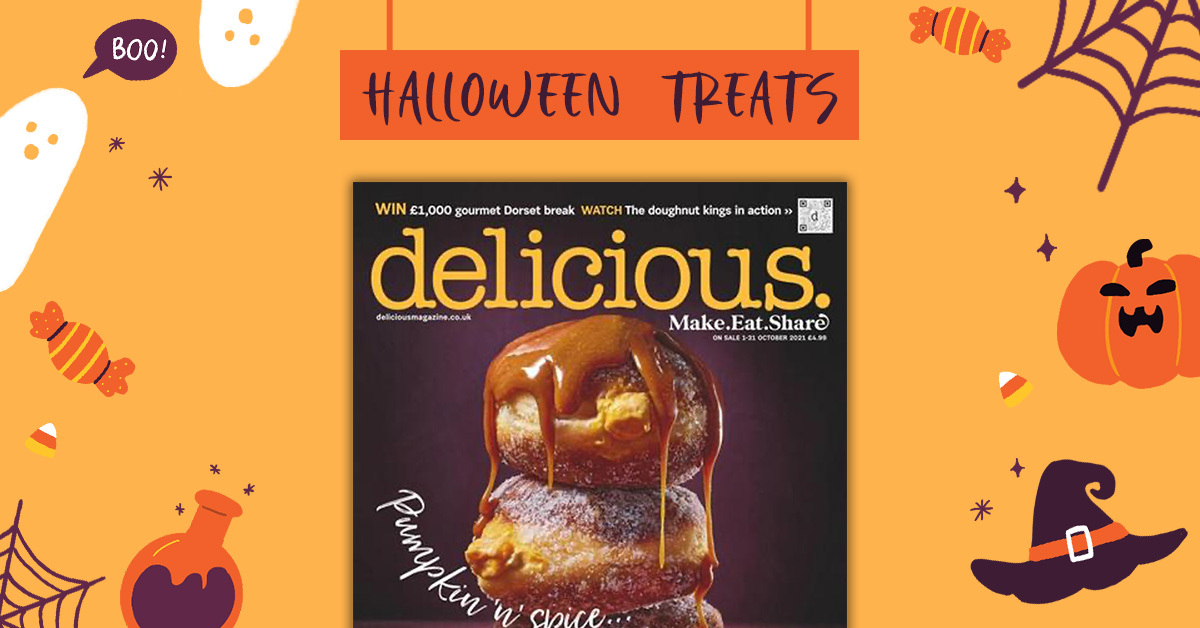 Burnt Pumpin Cheesecake

An autumnal take on burnt cheesecake using pumpkin purée and cream cheese for a silky, creamy filling!

A real treat to serve with whipped cream and cinnamon....







Halloween Pumpin Spiced Cupcakes

These mummies and ghosts are decorated with meringue frosting, chocolate chips and sugar eyes, but get creative in the kicthen and make them your own- they are frightfully good!






Chocolate and Peanut Butter Spider Cookies

Stir up a batch of spooky spider cookies for Halloween. These chocolate and peanut butter biscuits are easy to make and decorate with the kids- you won't want to share!





Browse a range of Halloween treats courtsey of delicious. magazine here

Or simply subscribe to delicious. magazine from just £6 with isubscribe today to enjoy their recipes all year round!