Everyone loves the gooey mess these delicious American childhood camping treats can be! 5 minutes making time, these s'mores are the perfect treat for bonfire night! Ooozing marshmallow with chocolate between crackers… yum yum!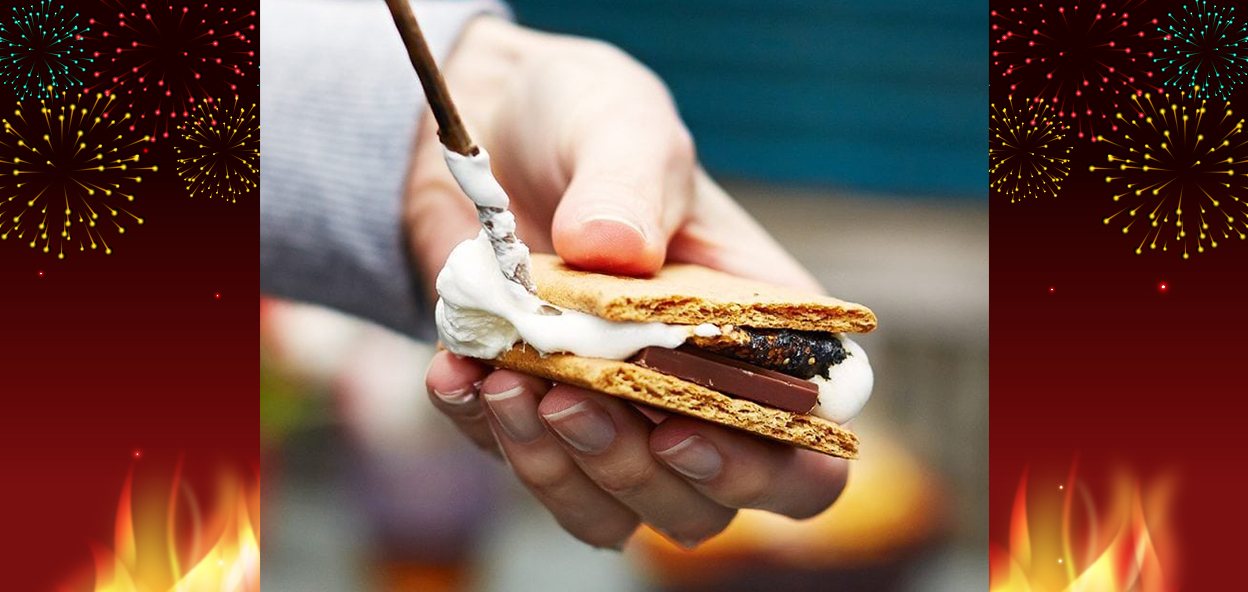 Caramel popcorn with nuts! What better way to stand back and watch the sparkles in the sky with your hand in a massive bag of crunchy caramel popcorn!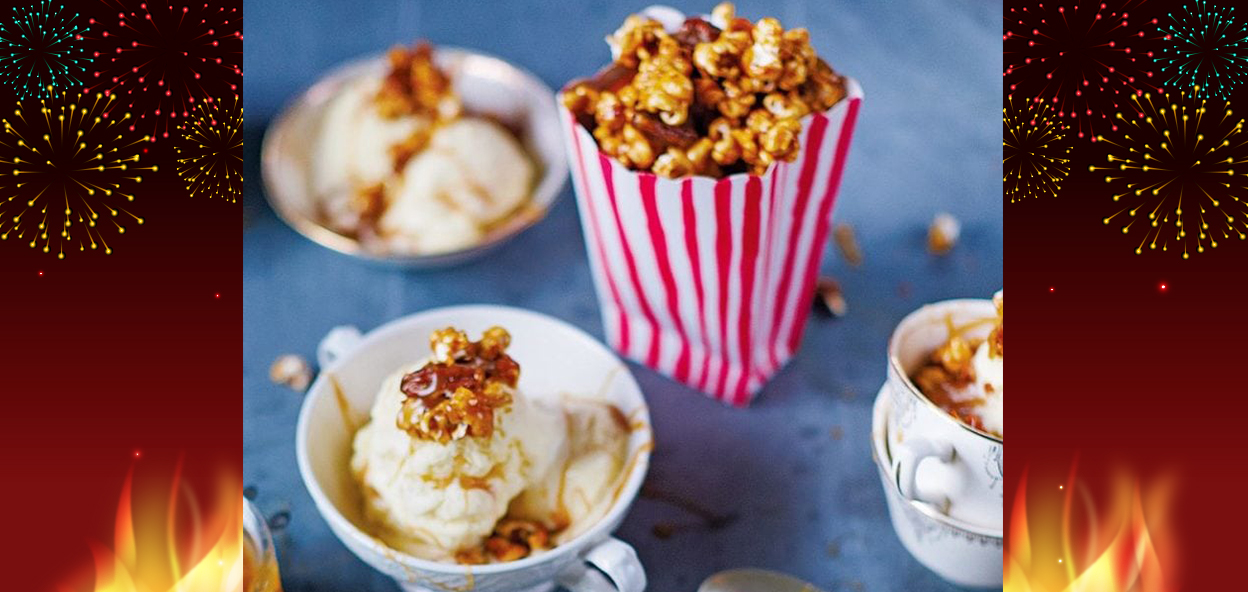 The perfect way to keep your hands nice and toasty! Although watching the fireworks can be fun, it can be rather cold! This delicious hot chocolate can be sure to heat you up!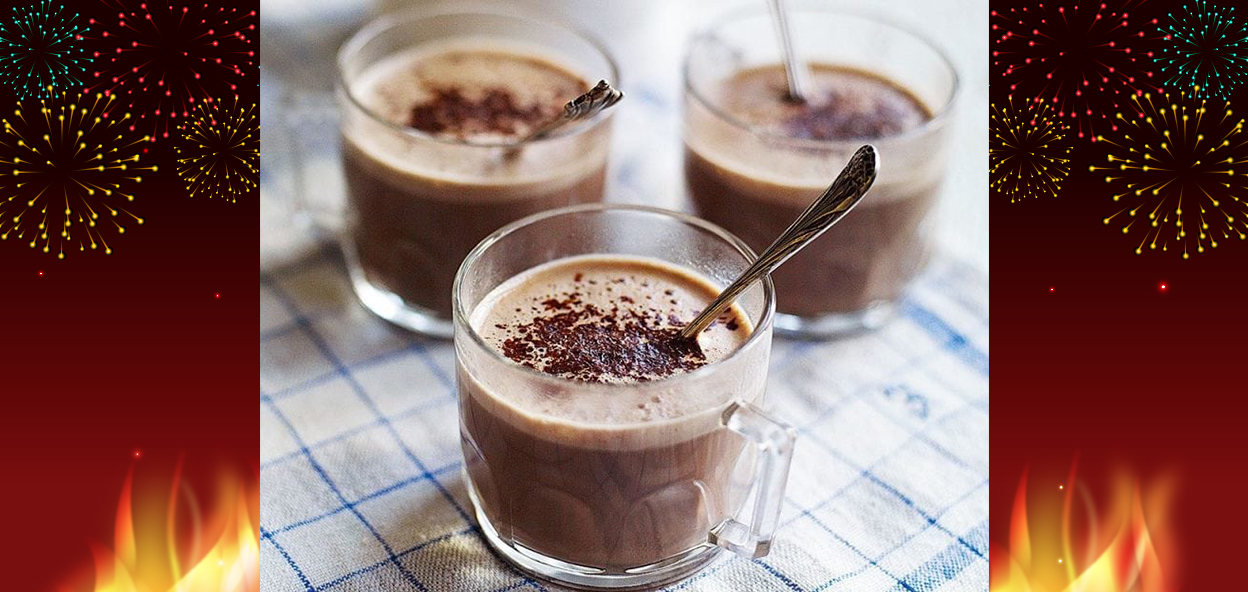 An all-time favourite with the kids…. a giant chocolate chip cookie in a single pan! Eat this warm from the oven with a scoop.... or two of vanilla ice cream!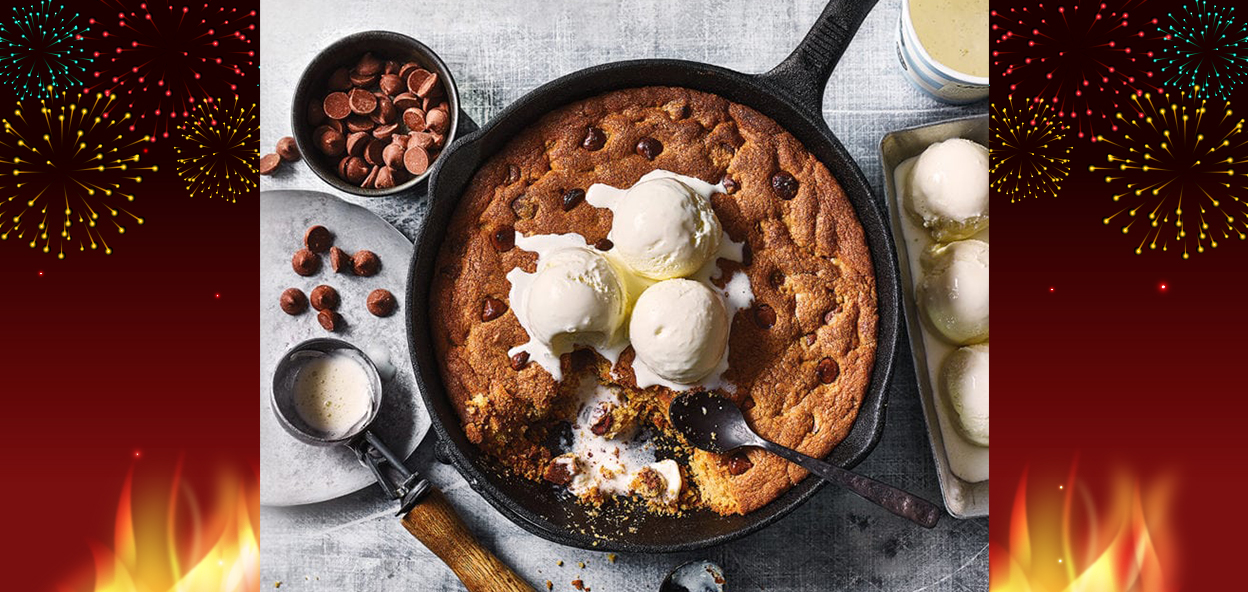 Enjoy these fun filled recipes and much more with a subscription to delicious. magazine and save 63%