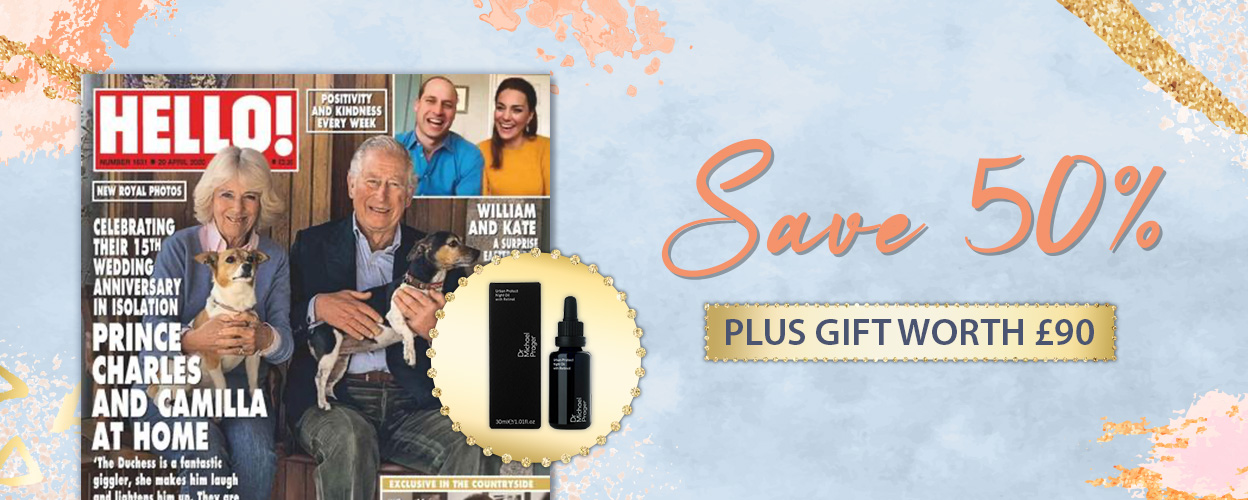 HELLO!

HELLO! magazine is your weekly insight into the lives of the rich and famous, with a wide range of articles and interviews from around the world. Exclusive photo-coverage of high society events: cocktail parties, balls, receptions, gallery openings, charity dinners.

Subscribe today saving up to 50% PLUS receive a free Urban protect night oil worth £90!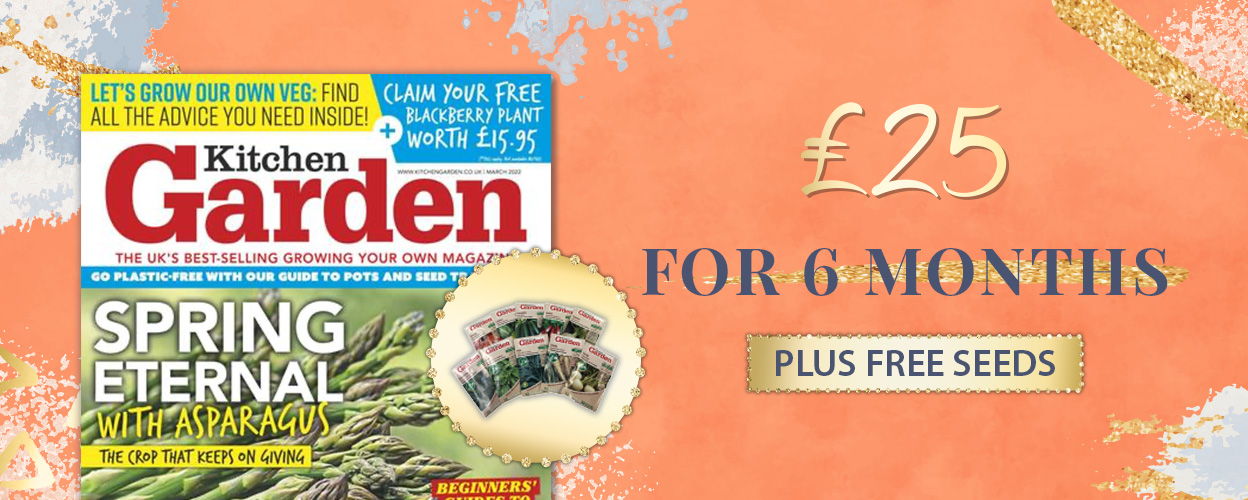 Kitchen Garden

Kitchen Garden is Britain's best guide to growing your own. It offers down-to-earth advice from the finest minds in gardening to make sure you get the tastiest produce from your plot.There are tips on how to grow a wide range of fruit and vegetable crops and how to control troublesome pests plus what to do on your plot each month.

Subscribe today from £25 PLUS receive 20 packets of seeds worth over £25!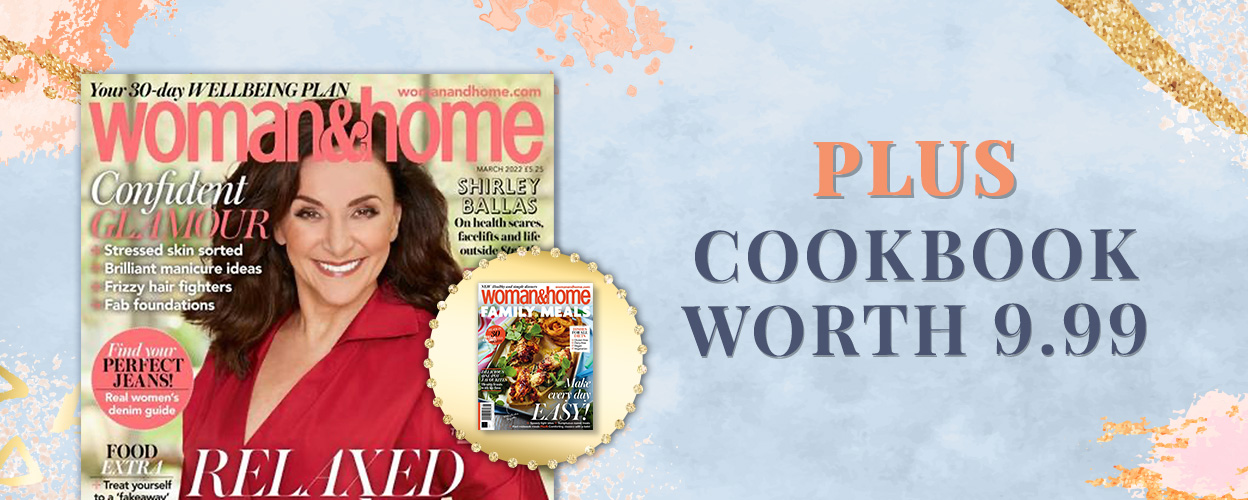 Woman & Home

Woman & Home magazine brings you everything for the way you live. It's packed full of fashion you'll love to wear, beauty to make you look glam, exercise and wellbeing to help you feel great inside and out, fabulous food, exciting travel, new directions and career tips, beautiful home ideas and much, much more.

Subscribe today from £21 PLUS receive a free cookbook worth £9.99!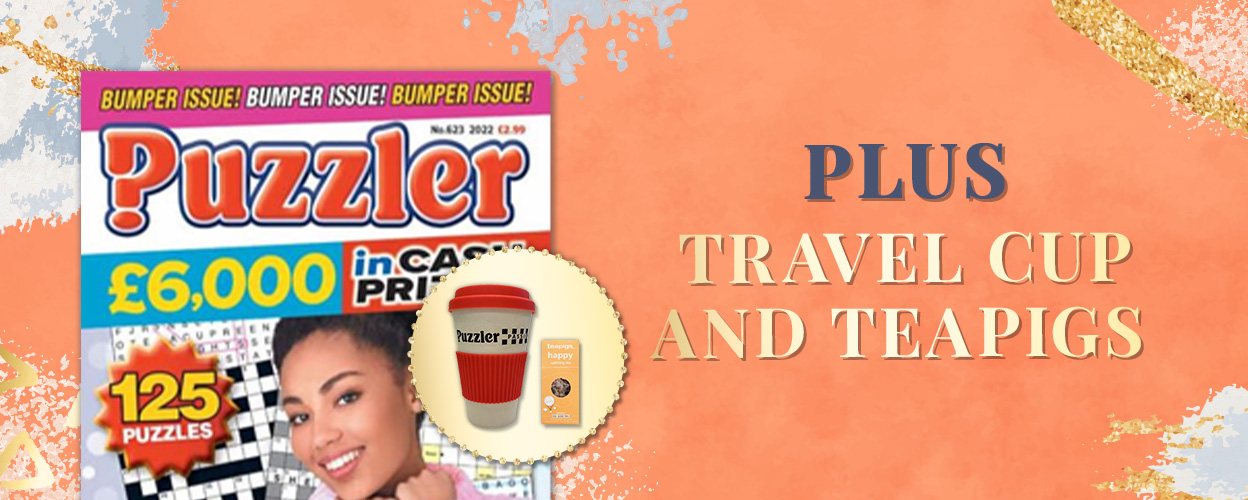 Puzzler

The original and best puzzle magazine. A great selection of stimulating puzzles from the nation's top compilers. Puzzler offers a great selection of stimulating puzzles from the nation's top compilers. Puzzles range from more relaxing challenges such as word-search, Number Jig and Dot-to-Dot, to the more challenging cryptic crossword, Numerical Crossword and Kakuro.

Subscribe today from £37.25 PLUS receive a free travel cup and Tea Pigs happy piglet!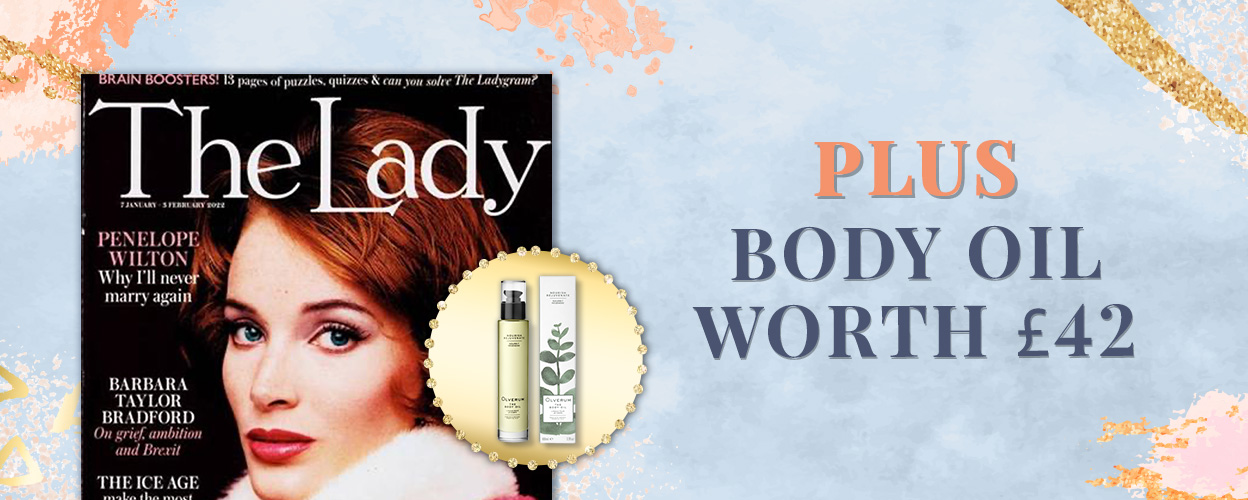 The Lady

The Lady Magazine has remained a trusted and reliable source of advice, opinion and support to women for over 130 years. Featuring commentary, fashion, travel, reviews of the latest books and the arts, cooking ideas and gardening tips, thousands of readers already look to The Lady Magazine for their regular intake of inspiration and culture and carefully sourced domestic recruitment.

Subscribe today for £70 PLUS receive a free Overlum body oil worth £42!

Still undecided? head over to our Mother's day shop to view all of our great offers!