isubscribe offers a variety of magazines with delicious vegan recipes that you can share at home. A subscription provides the support and inspiration you need to enjoy a vegan lifestyle. Here are some of our favourites to celebrate World Vegan Day....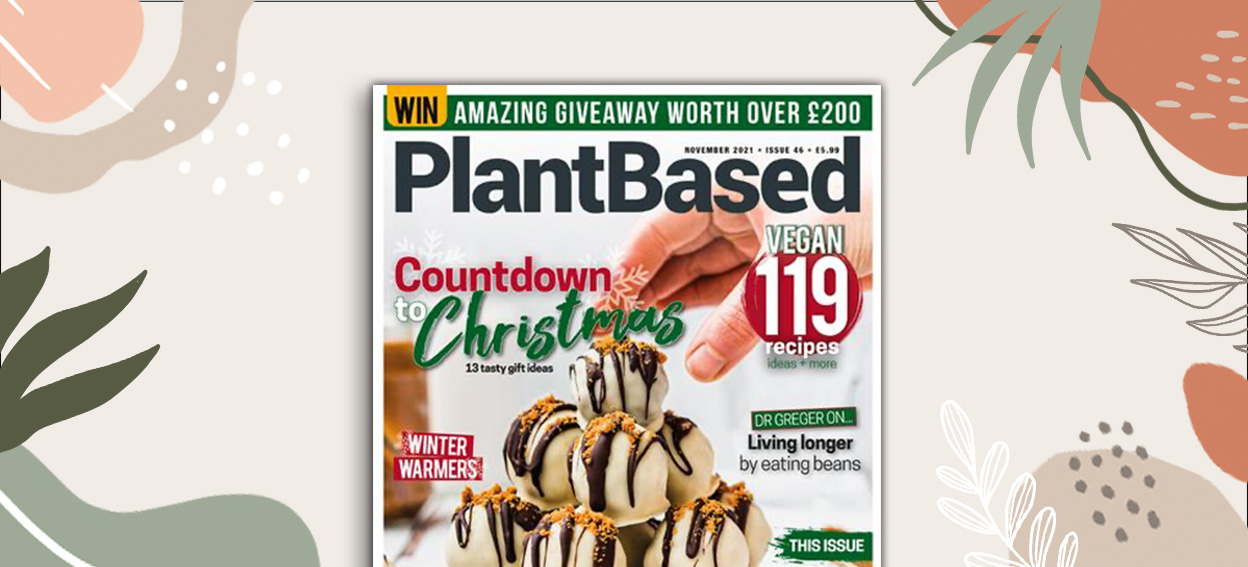 PlantBased Magazine is a revolution in food and eco-friendly nutrition, a flexible approach for anyone looking for a balanced approach to veganism, to try meat- and dairy-free lifestyle. PlantBased Magazine aims to find specifics when changing your diet and lifestyle. Discover colourful and healthy recipes in every issue, whether you're looking for a healthy change to a light meal or sweet snack or want to fill you up. Whatever your motive for a plant-based diet-health, environment or ethics-this is the perfect reading for you!

Subscribe from £24.00 and save up to 33%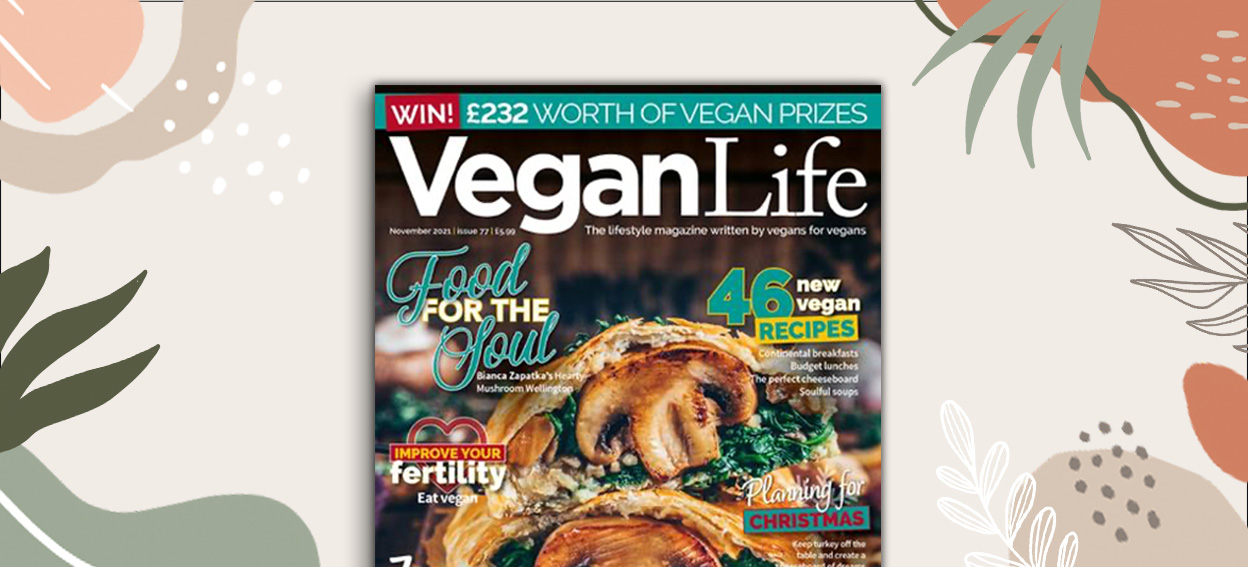 A vegan life magazine subscription is exactly what you need to understand the importance of veganism with articles and recipes on how to live thoughtfully and sustainably with a vegan diet and lifestyle. Vegan Life aims to encompass social, economic, ecological and political considerations to assist in bringing about a change in attitudes by encouraging the adoption of a plant-based diet by bringing Vegan into Vogue.
Subscribe from £24.00 and save up to 35%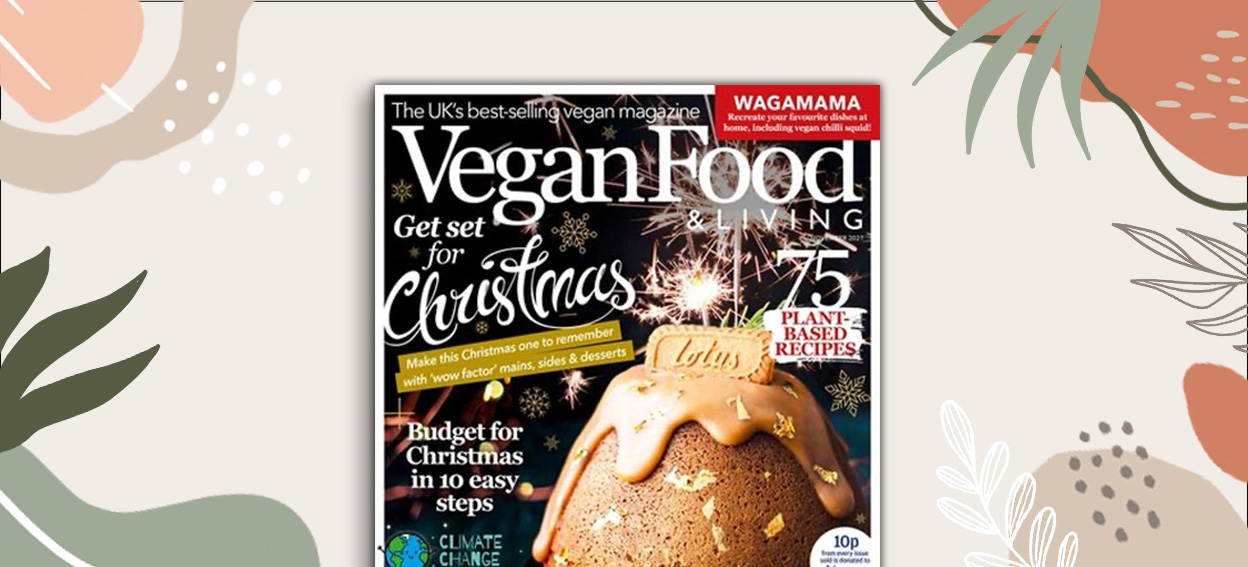 Vegan Food & Living is a magazine dedicated to celebrating the vegan lifestyle. Every issue is packed with 75 tasty recipes, plus informative features which will resonate with all vegans!
Ideal for anyone who wants to live or try the vegan way of life, and wants to know more about this lifestyle, vegan food and living magazine subscription is for you. With over 75 recipes in each issue, this magazine is the ideal magazine to take your cooking skills to the next level. Vegan Food & Living is full of articles and features from vegan items to expert nutrition guides.

Subscribe from £19.50 and save up to 35%