Nothing says I love you like a gorgeous slab of meat, which is why this rib steak for two with pesto hollandaise and skinny oven chips is the ideal way to impress your date. Surprisingly easy to prepare, all you need to do is make sure the beef is cooked precisely to your sweetheart's liking.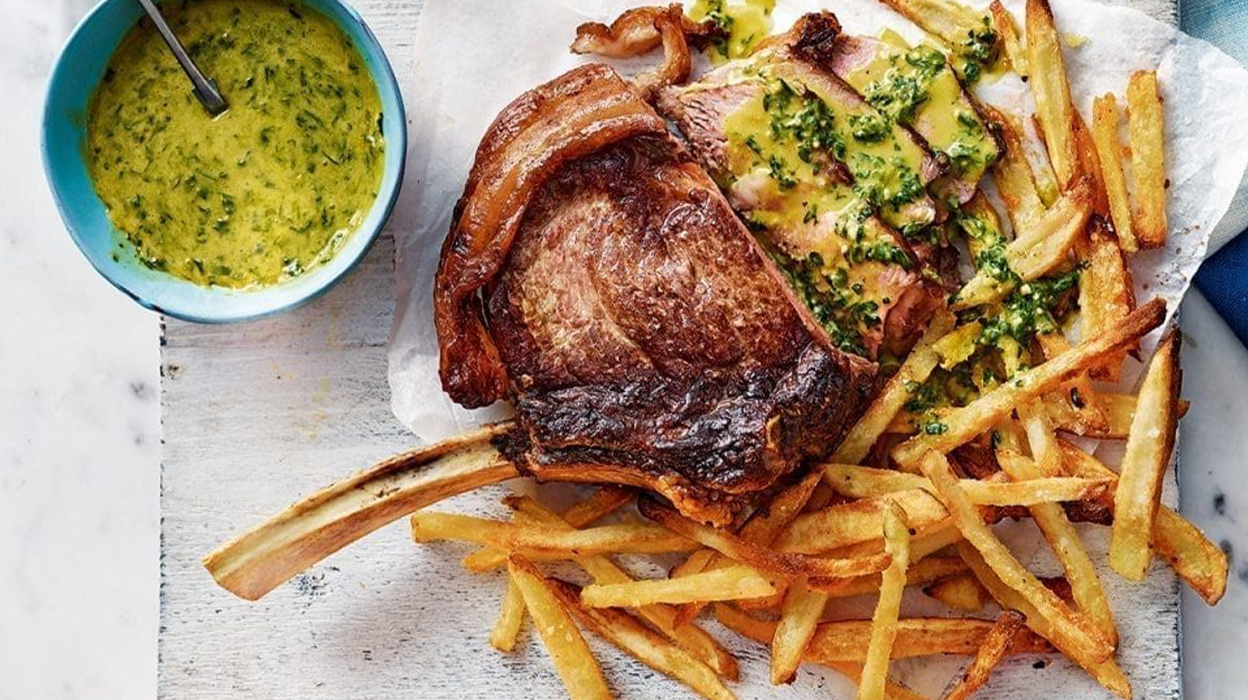 If you want to go a little fancier with your food, this steak with sage and cheese and onion polenta is exactly what you need. Simple, but flavoursome and beautifully presented, it's as easy on the eye as your dinner guest.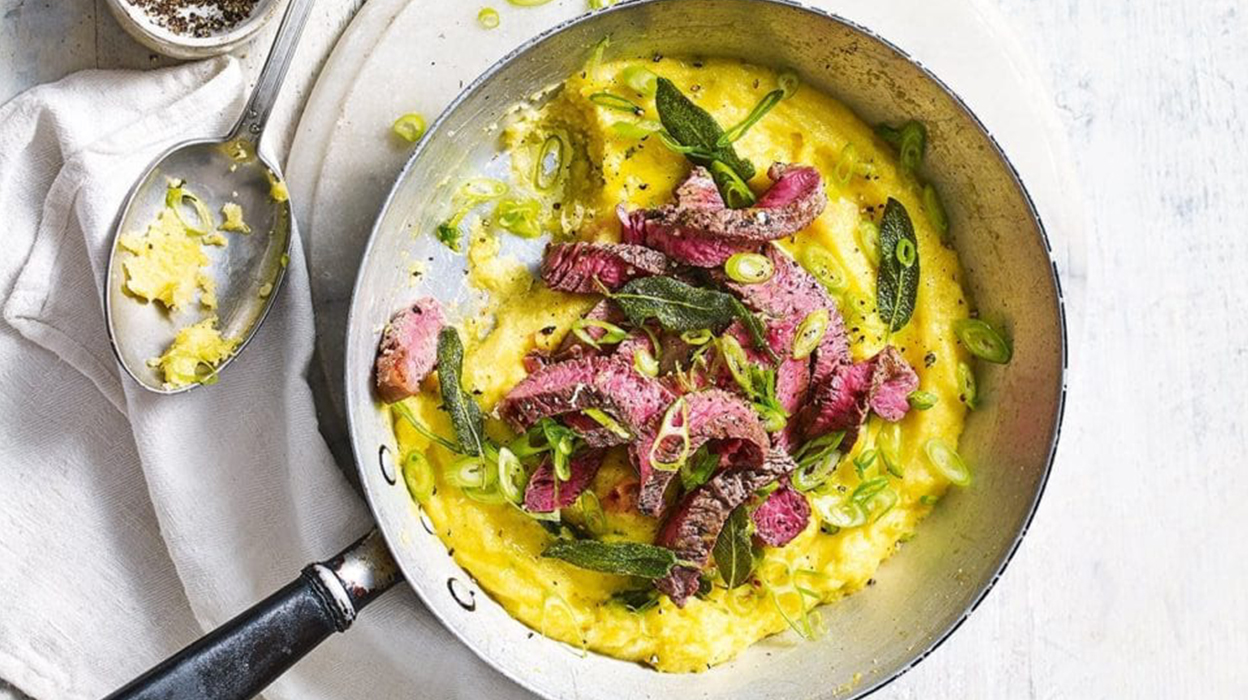 For those who prefer something lighter, it has to be this whole roast plaice with anchovy and sage butter, new potatoes and sea vegetables. Though it can be intimidating cooking an entire fish, rest assured that this easy to follow recipe is sure to wow.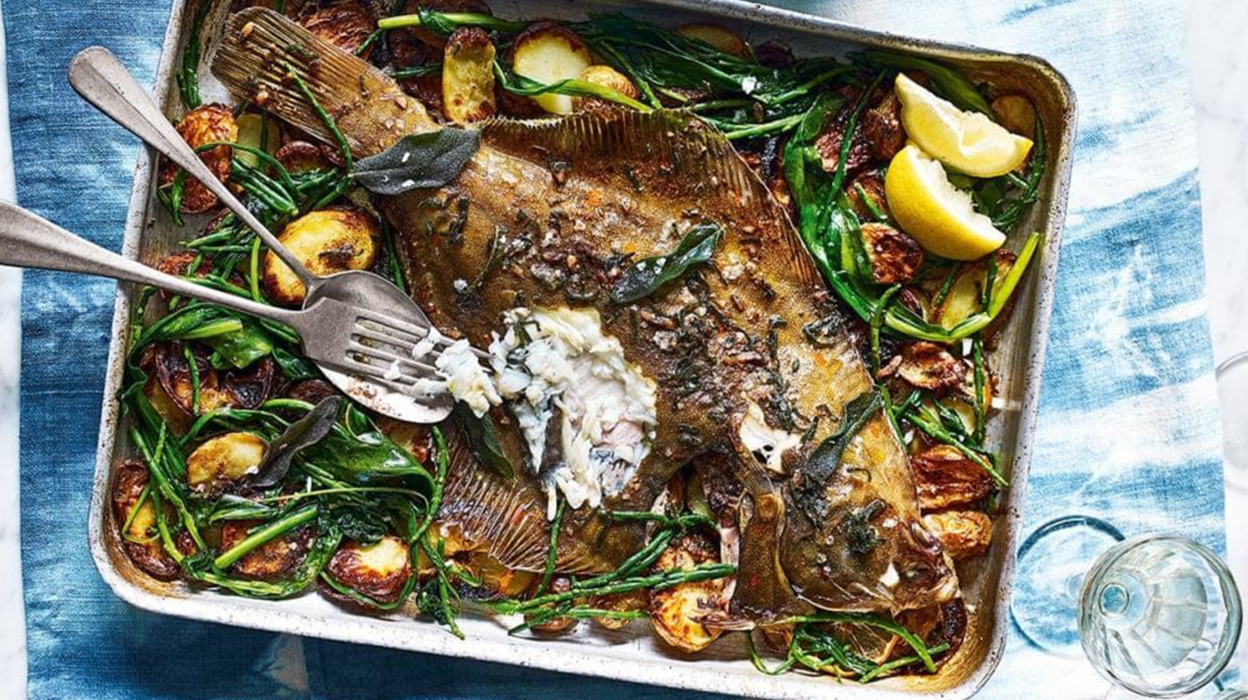 Valentine's Day wouldn't be complete without some kind of showstopper, which is why this fudgy chocolate brownie cake is well worth your time and effort. Rich, chocolaty and oh so sweet, this is the dish that will sweep them off their feet.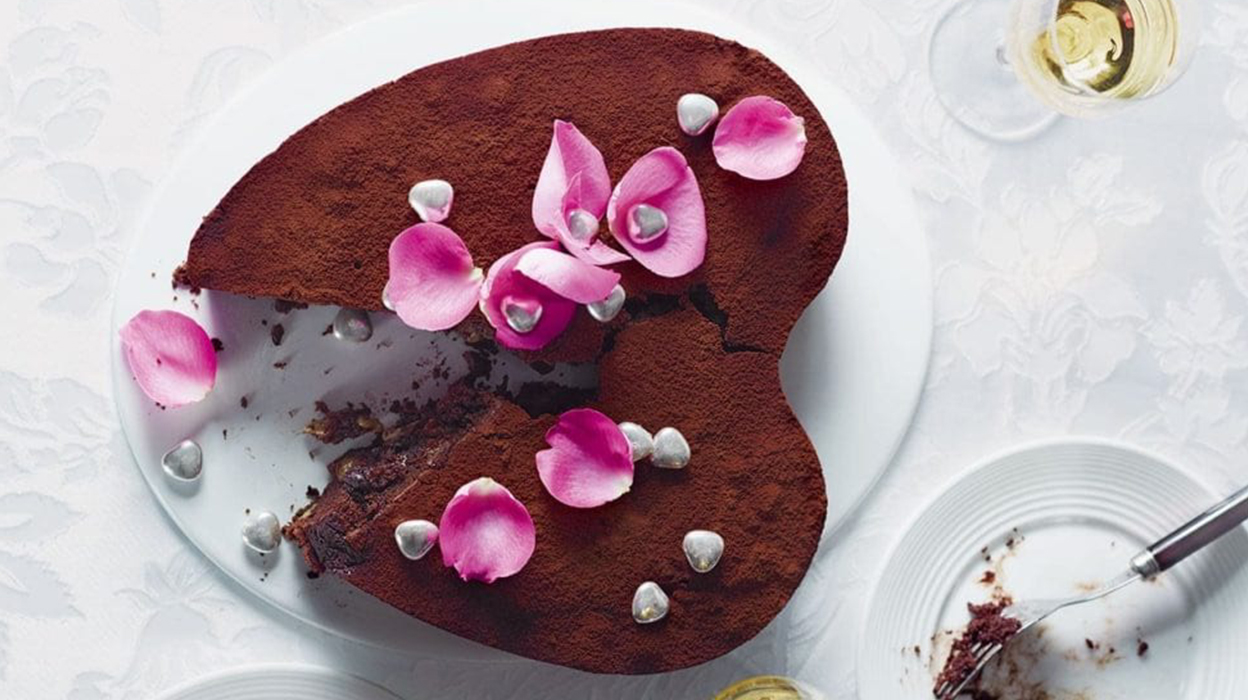 Find more food you love with a subscription to delicious. which currently has up to 57% off of the cover price.