For the Adventurous Mum - Perhaps you've seen her shlep back from the fishmongers with a couple of live lobsters, or marvelled as she's transformed a bag of vegetables you've never heard of into the most delicious salad, ever. Either way, your mother deserves a cookbook which is going to challenge and inspire, and POLPO - A Venetian Cookbook (of Sorts) by Russell Norman is about as bold as you can get. From warm octopus salad to pork belly, radicchio and hazelnuts, this collection of dishes from the small plates master is proper satisfying.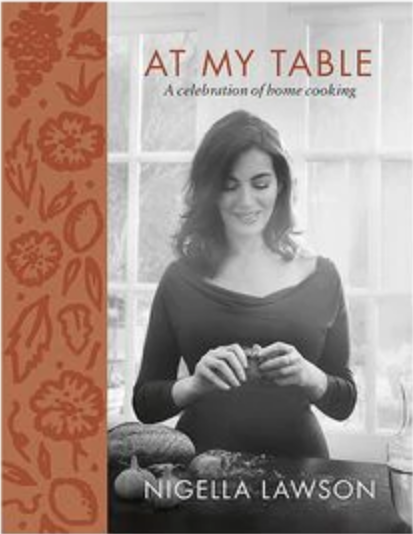 For The Comforting Mum – For mums, family is the most important thing, and that's why whenever you go over for dinner you find she's prepared a mountain of hearty and satisfying dishes. Another mother who adores to cook for her brood is Nigella Lawson, and her latest book, At My Table: A Celebration of Home Cooking, is a masterclass in divine abundance. Garlic and parmesan mash and sticky toffee pudding are just two examples of the decadent fare within, and if food is the language of the love, your mum will know you love her very much.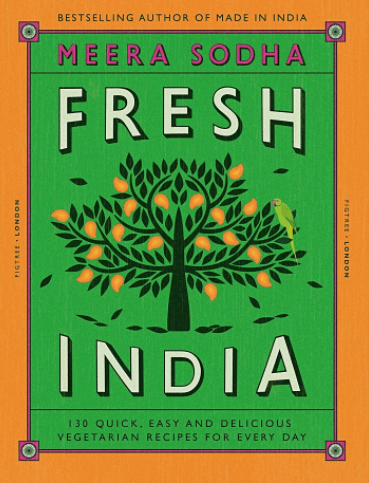 For the Exotic mum - Whether your ma loves to cook food from different cultures, or if she is just looking for ways to bring more flavoursome vegetable dishes to her table, Fresh India by Meera Sodha is THE book for her. Thinks dals, curries and pickles, each dish is flavourful, comforting and for the most part, very healthy… the salted peanut and jaggery kulfi and pistachio cake are a little more indulgent, but they are worth the calories!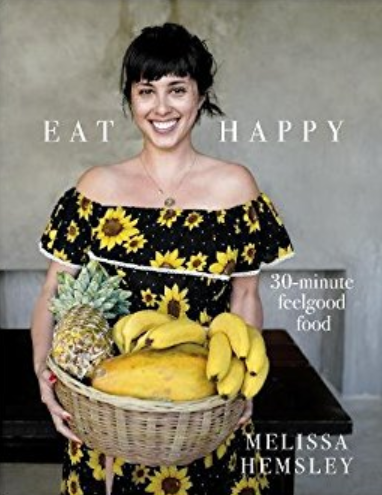 For The Healthy Mum – When you're a busy mother, it can be difficult to always cook the healthiest options, despite best intentions. So, whether your mum is already a devoted health foodie, or just looking to improve her diet, Melissa Hemsley's Eat Happy: 30 Minute Feelgood Food is a great way to get more veg on the table. With all the recipes promising to be ready in 30 minutes or less, and with ingenious replications of your favourite takeaways – think hoisin duck pancakes, chicken katsu curry and buckwheat pizza – this can't fail to make mum smile.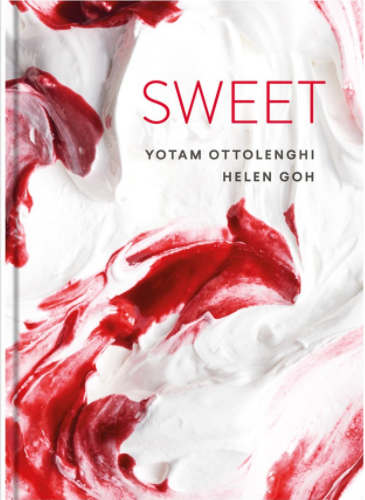 For the Sweet Mum - If she's the queen of bakes then she will love SWEET by Yotam Ottolenghi and Helen Goh. From show-stopping meringue and fresh fruit roulades, to rich flavoursome biscuits and deliriously delicious confectionary, SWEET covers just about every dessert she will ever need to make. And do you benefit as well from the delightful treats your mum whips up? Yes, which will bring her even more joy.
For the ultimate Mother's Day surprise give your mum The Cookery Book Club subscription.