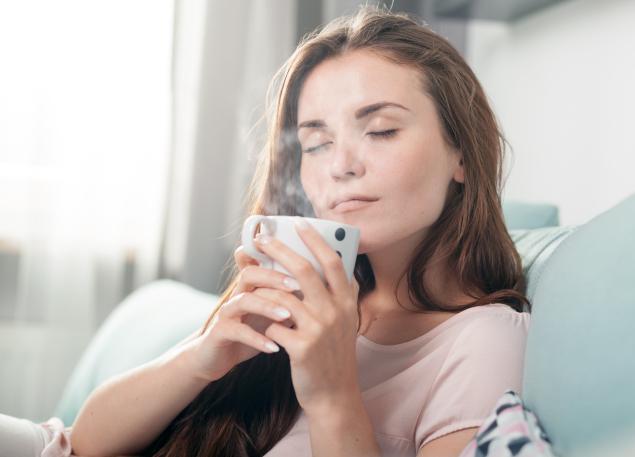 Tea contains antioxidants which protect you from free radicals and environmental stresses. One comparison is that they prevent the body equivalent of rust, so if you're feeling like a creaky old bicycle, grab a cuppa.
It hydrates you. Busting the myth that any amount of caffeine makes you more dehydrated, turns out your would have to drink 5-6 cups at a time for this to be the case. In fact, some argue that it is even better than water as you're also getting a boost of those brilliant antioxidants.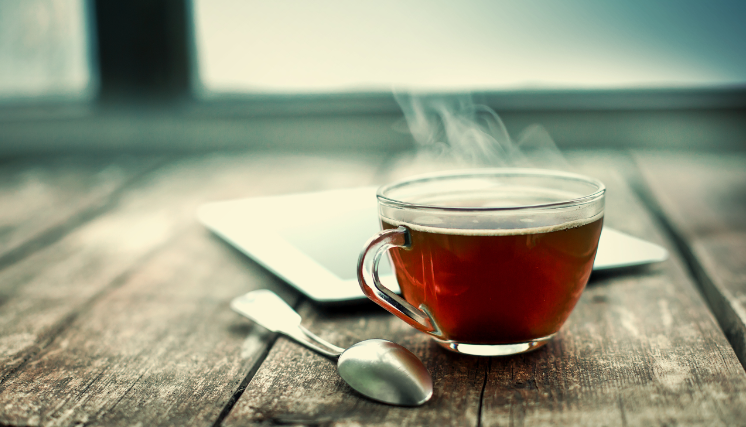 Tea is good for your ticker. Studies have shown that black tea drinkers are up to 70% less likely to suffer from a heart attack or stroke, as it may help prevent the dangerous blood clots that cause them.
It chills you out. Not only is the very ritual of making tea soothing in itself, studies have shown that the amino acid L-theanine found in the tea plant can help you relax and concentrate better.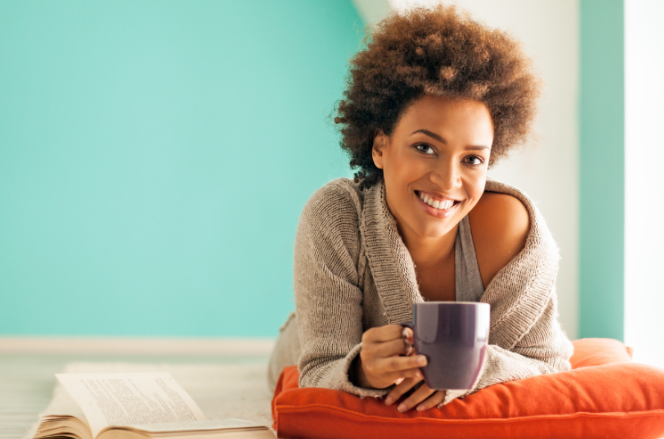 Despite the myth of tea-drinking Brits and their terrible teeth, tea can actually help keep your smile looking lovely as it contains fluoride and tannins, both of which help reduce plaque build-up and tooth decay.
Tea may help fight cancer. More studies need to be done for conclusive evidence of this, but there is evidence to suggest certain teas may help prevent certain cancers. So if you have a history of the disease in your family, a cuppa a day can't hurt in terms of prevention.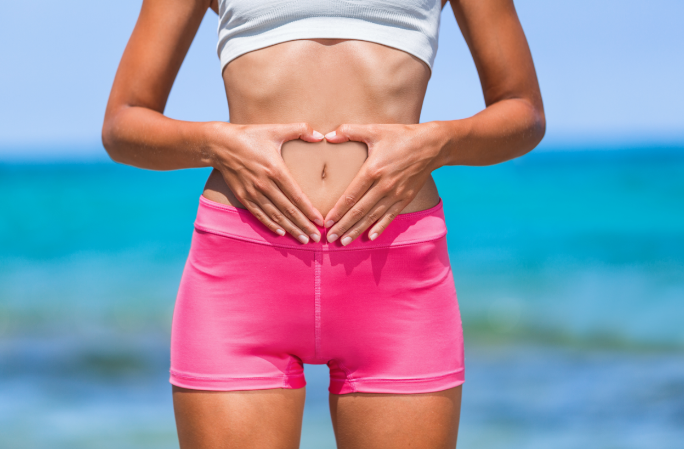 It helps with digestion. From everyday indigestion to IBS, green tea in particular has been known to help reduce intestinal inflammation thanks to the polyphenols it contains.
A cuppa a day can help keep you slim and beautiful. Still not a devotea? Well what if you knew that tea, green in particular, might boost your metabolism and help keep your skin clear? I'll put the kettle on…




Grab a PositiviTEA subscription today and save up to 17% off the RRP.