Before we guffawed at Mary Berry's soggy bottom or Paul Hollywood's fantastic buns, there was one undisputed queen of TV cookery innuendo: Nigella Lawson. But the famously flirty foodie has told fans at the Oxford Literary Festival that her reputation was really the work of clever editing.

"I never ever wanted to be on TV I'm not a performer," the 57-year-old explained. "When that first series came out I was astonished to be told I was suggestive and coquettish and so forth because the reality is I'm a straight forward person.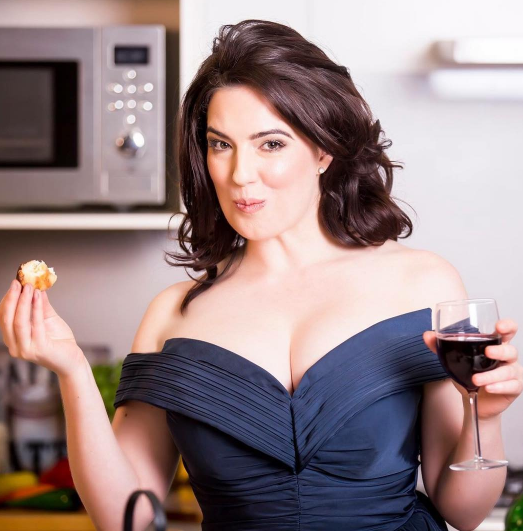 "I haven't got a coquettish manner so I want to say two things. One is television is glamorising so they always make you look nicer than you look. Two is that it's an editor's medium, so obviously how you put something together will reinforce that. But I'll do something and people will say it's rude or a double entendre and I feel like saying "well can you please explain it to me, I don't get it?"'

But regardless of the domestic goddess' demure denial, Nigella's indulgent recipes have long become a staple of her work – although her new series, Simply Nigella, has seen her opt for crafting healthier fare.

To get your hand on some of Nigella's delectable recipes, grab a subscription to Sainsbury's magazine – now with up to 17% off.