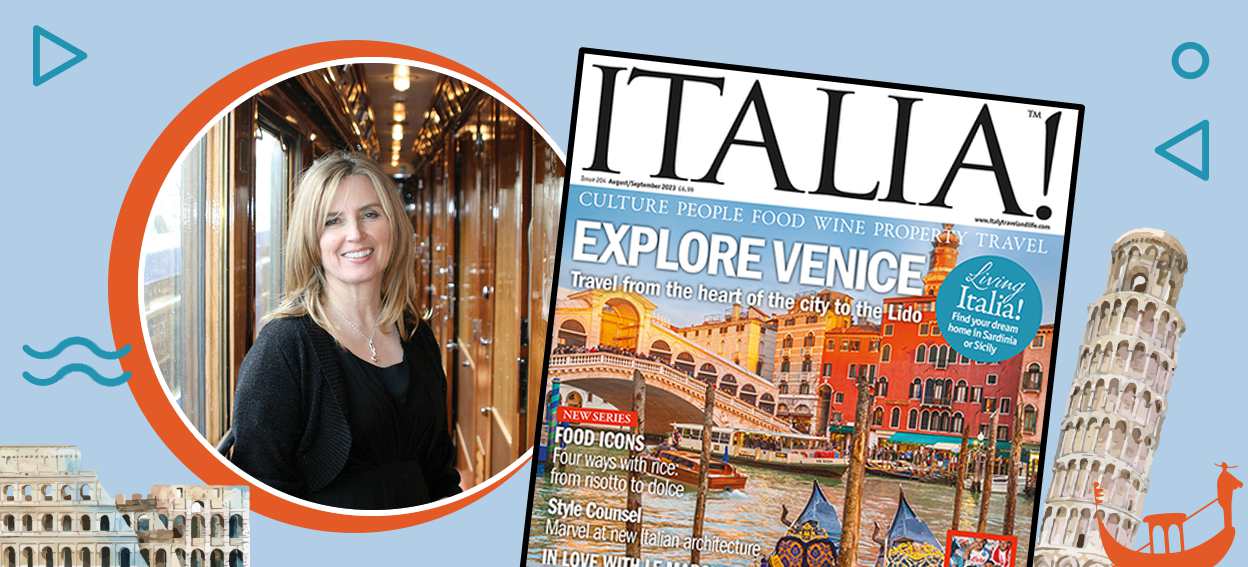 ITALIA! is an award-winning magazine for everyone who has a passion for Italy. What's your favourite Italian destination and why?

That's a really difficult question to answer - it's like asking someone to choose their favourite child! If I'm allowed to pick my top 3, I would have to include Rome – not called the Eternal City for nothing. Modern life sits alongside the ruined splendor of the ancients – you can really see the layers of the city's history right before your eyes. For rural bliss, Le Marche – just on the other side of the Apennines from Tuscany, its landscapes are heavenly, beaches are beautiful, and you'll find a quieter pace of life here. And last but not least, the peerless jewel that is Venice. When you arrive, you step into a living art installation which will cast its spell on you– beauty is all around and the way the light on dances on the waters in all weathers is magical. Despite the city's magnetic popularity, it is still possible to step off the tourist trail and explore this precious city, which is an absolute privilege.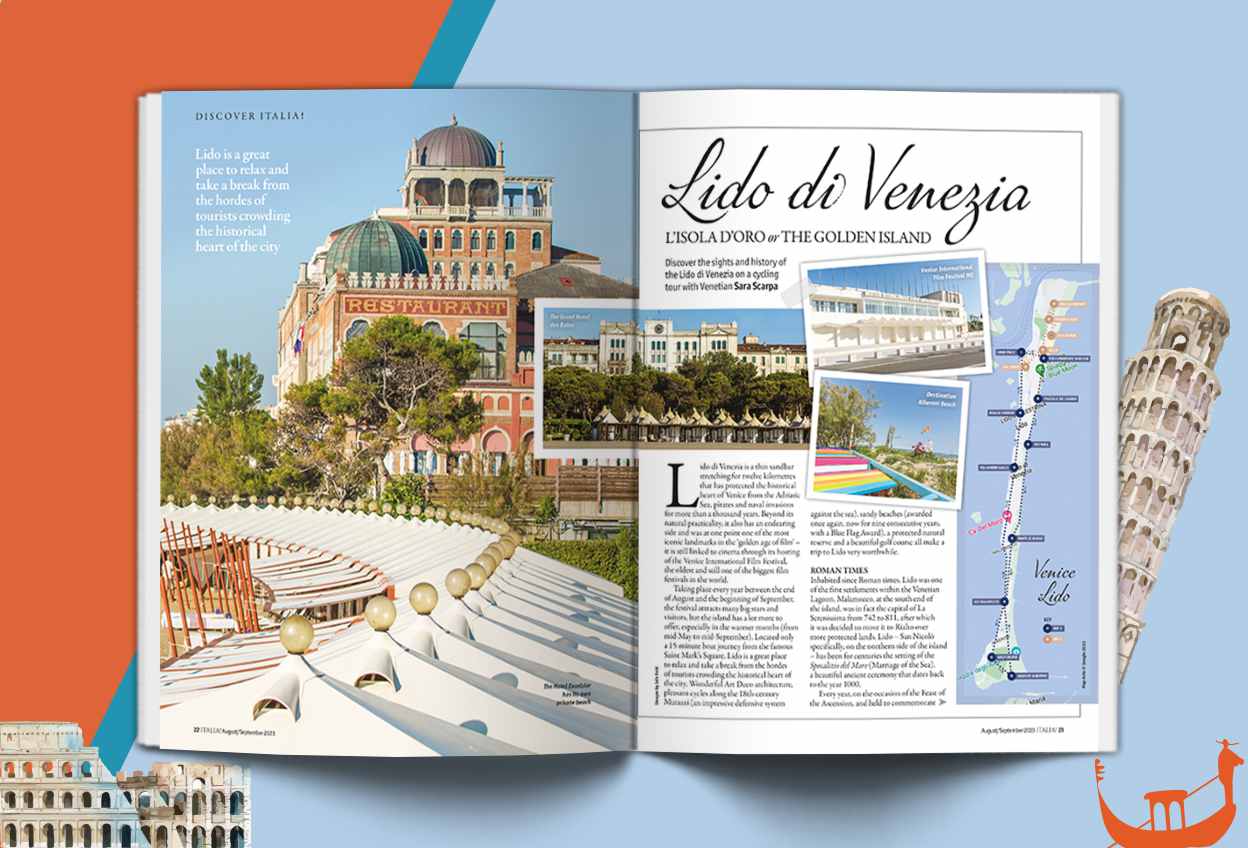 Italy is a popular tourist destination. How does ITALIA! magazine strive to provide authentic and off-the-beaten-path travel experiences for readers while also catering to more mainstream tourism interests?

We work with writers who understand the ethos of the magazine and who know Italy well. They inspire us with their suggestions of out-of-the-way places, quiet corners, fascinating spectacles, interesting people and natural wonders – the secret Italy just waiting to be discovered and celebrated in a responsible and authentic way. From the cool alpine regions of the north to the heat of the south, there is such a diversity to this country that we have been able to celebrate it and surprise our readers since 2004 – and we haven't run out of ideas yet! We always try to bring a fresh perspective to the most-loved tourist hotspots as well – they are popular for good reason, but you can add another dimension to your experience as a visitor you travel deeper, which is what ITALIA! magazine loves to do.

ITALIA! magazine has a strong focus on Italian cuisine. How do you decide which restaurants, chefs, and food-related stories to feature?

Italians are passionate about their food traditions and their winemaking – two of the many reasons that attract visitors to the country of course. Recipes are a strong element in ITALIA! magazine as they allow readers to recreate food memories at home in their kitchens and discover new tastes and ingredients to transport them back to Italy through their senses. We like the recipes in each issue to reflect the seasons – and to express the simplicity of Italian food, with an emphasis on good quality, accessible ingredients and easy techniques.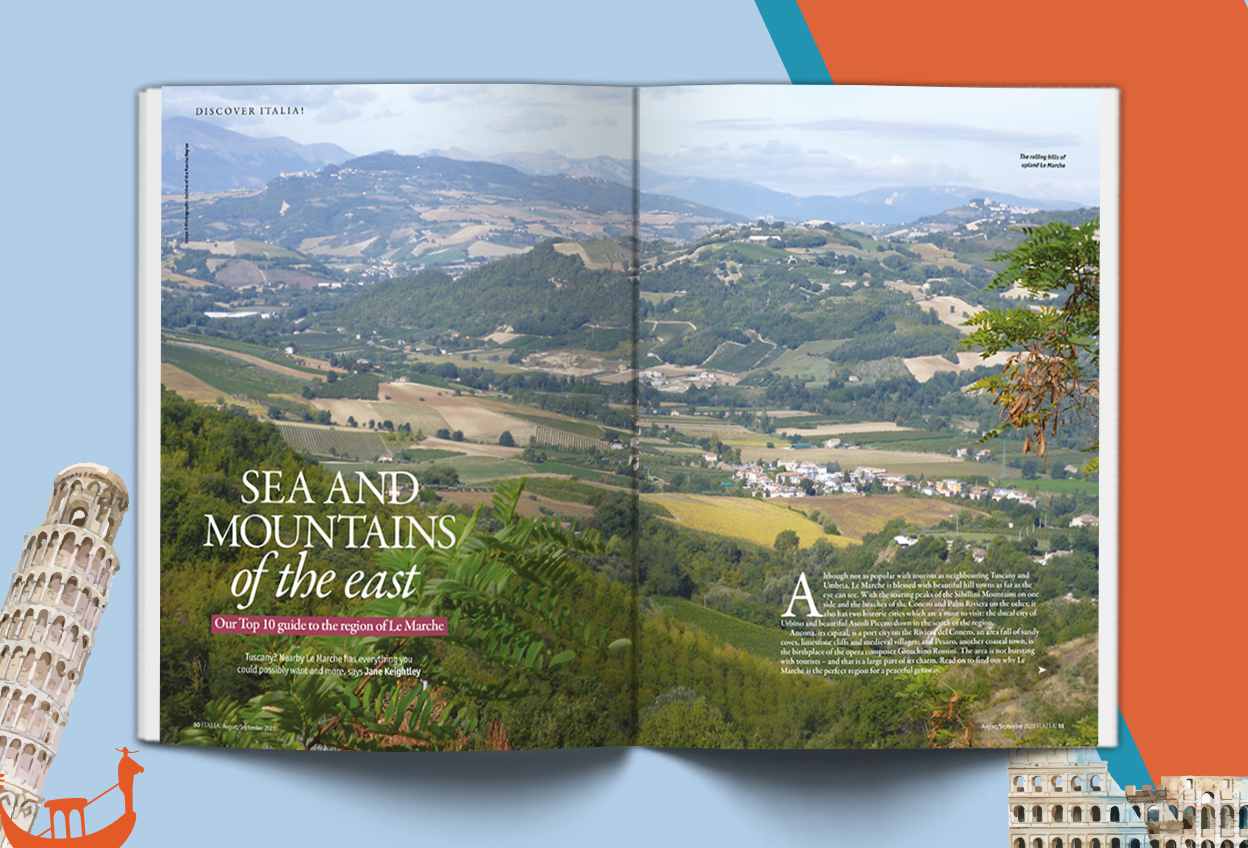 How do you stay updated with the latest trends and developments in Italy to provide relevant and timely content to your readers?

We're very fortunate to have built up a network of amazing correspondents and writers in Italy, the UK and around the world over the many years of the magazine's life who have their finger on Italy's pulse. The production team I work with are highly knowledgeable too. Keeping in touch with experts and commentators in the fields of travel, lifestyle and culture, allows us to plan in and create timely features. Plus lots of reading, following informed people and companies on social media – it's a continual flow of information.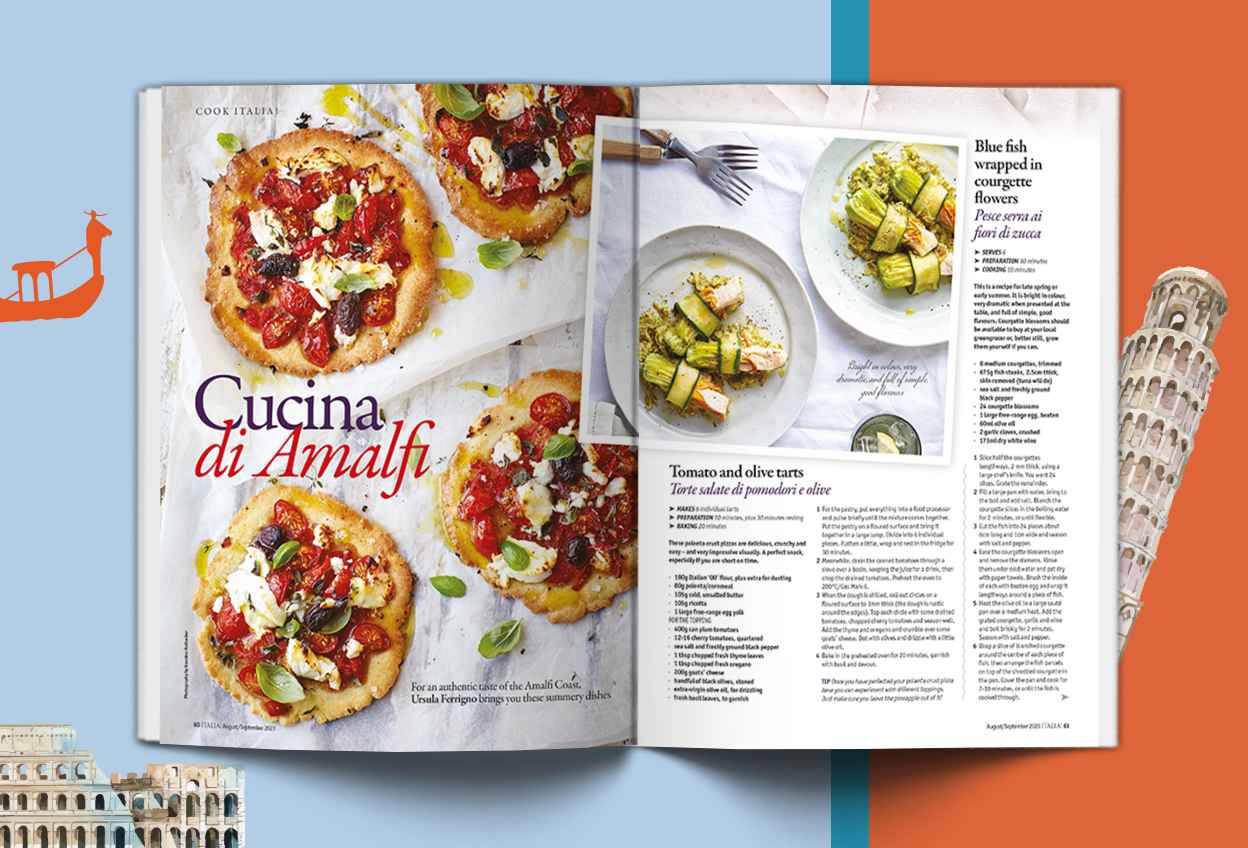 What are some upcoming features that readers can look forward to in ITALIA! magazine? Why subscribe?

Forthcoming highlights include a tour of Santa Croce – an off-the-beaten track district of Venice, a guided itinerary of Florence, a hike in Aosta, discovering the myths and legends of Sicily, festive food and drink for the end of the year and more instalments in our fascinating series about Italian women through the ages! ITALIA! is the magazine for everyone who loves Italy – and a subscription will bring il bel paese to you six times a year. Every issue is a celebration of the best very Italy has to offer, with a mix of travel, food, wine, people and culture to inspire your travels and delight your heart.

Subscribe and save with a magazine subscription to ITALIA!, with delivery included in the price!