So, what is Permaculture?

Permaculture is an innovative framework for creating sustainable ways of living.

By thinking carefully about the way we use our resources – food, energy, shelter and other material and non-material needs – it is possible to get much more out of life by using less.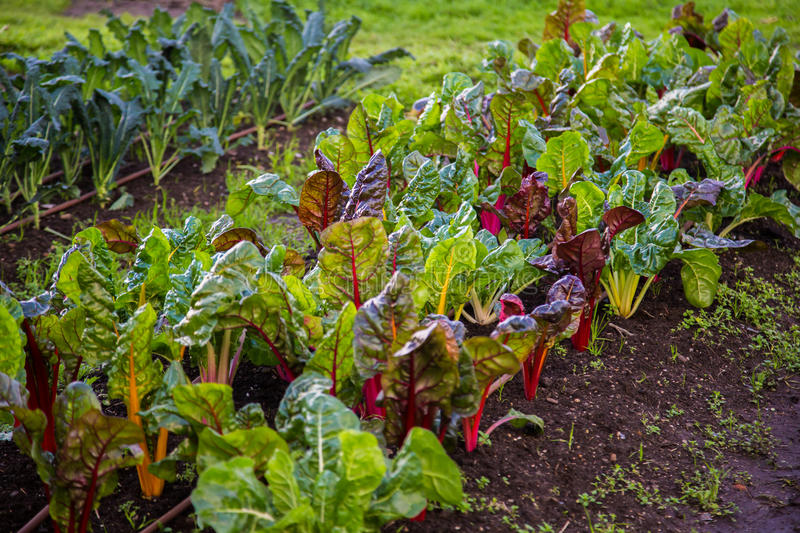 What can we do to keep costs down?

Grow your own fruit and vegetables

Growing your own fruit and vegetables has never been easier. Not only does it include great health benefits, but it can also saves you taking a trip to the supermarket to spend on overpriced groceries! Work out which fruit and vegetable you regularly buy from the supermarket. When done correctly, even the smallest backyard plot can produce a lot of food to save you pennies from your weekly grocery budget! For instance, cut and come again salads like rocket and lambs lettuce can be grown in containers or raised beds. You can also grow them inside. The window sill can also be home to sprouted alfalfa, fenugreek and mung beans in jars year round. And there is nothing more delicious than picking your own seasonal strawberries and sweetcorn.

Did you know you can even eat your Christmas tree and reduce waste?

The cambium layer of the tree sits sandwiched between the bark and the wood. It is rich in nutrients which keep the beaver warm in winter. Humans eat rosemary, thyme, bay, lavender, and sage. All are variants of woody herbs. The pine needle is no different, it is an untapped source of vitamins A and C and a powerful antioxidant.

However, please be sure to follow the below instructions:


*Eat organic (certified trees) needles.


*Wash needles in boiled water with salt.


*Pat dry before frying, freezing, or coating.


*Only harvest when ready to use so not to harm the tree lifespan.


*Use within three months to keep essential vitamins and minerals.


Pine needle tea is even easier to make and full of those essential nutrients.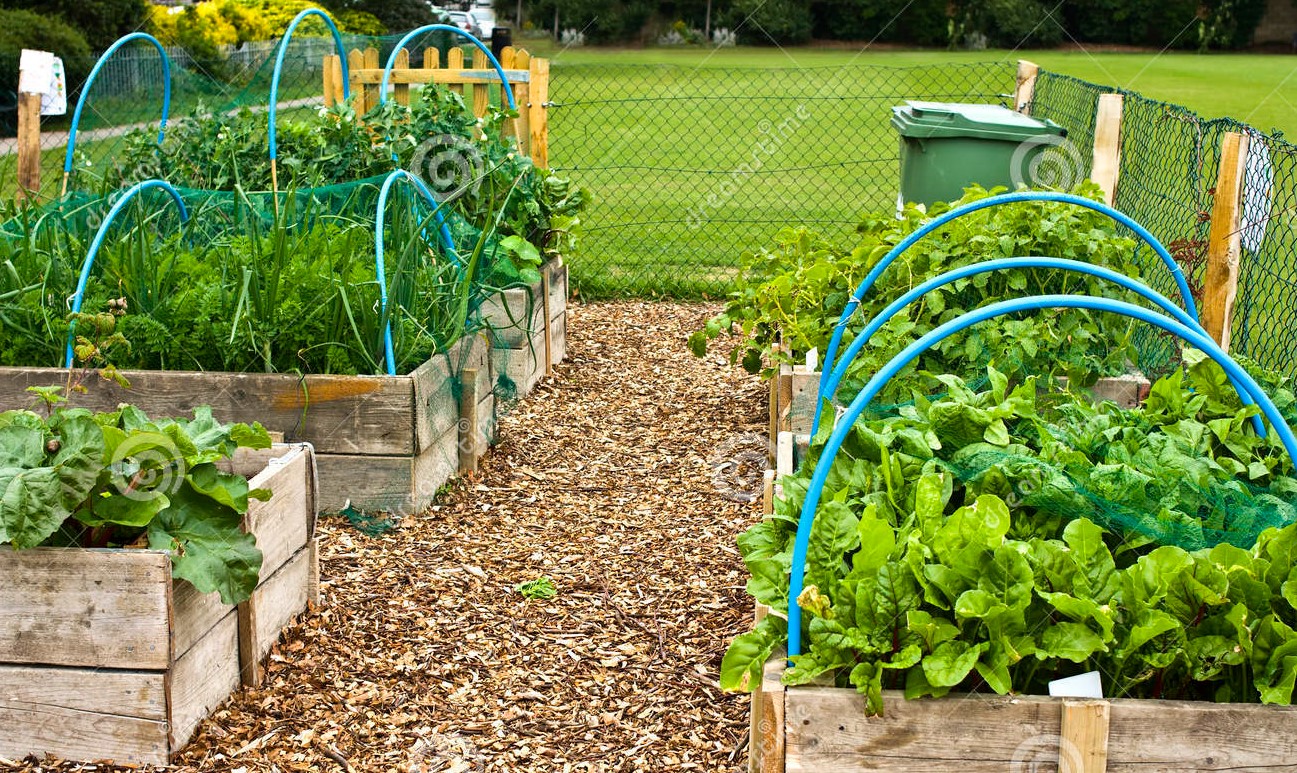 Use less resources

Using less is more, right? Cut down on gas and electricity by learning how to make a simple hay box to cook your casseroles and grains in. You probably have the necessary cool box tucked in the back of a cupboard.

Permaculture magazine will help give you the tools needed to create productive and resilient homes, gardens, economies, relationships, schools, farms and communities. Their range of articles include no-dig gardening, food forests, cutting edge community projects, renewable technologies, regenerative agriculture and DIY projects.

All important ways to keep costs down!

Lastly, a healthy body equals to a healthy mind. Try walking or cycling around your local areas, to get to A to B. Great for your wellbeing but also a great way to keep fuel costs down!

Interested in finding out more about Permaculture magazine? Read more here.