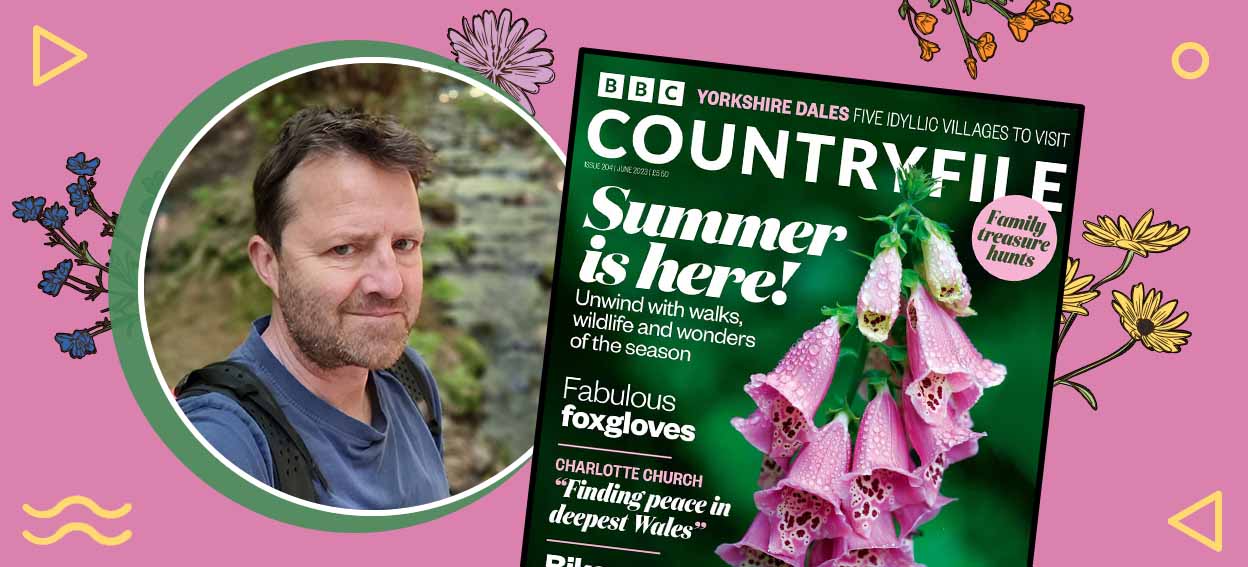 BBC Countryfile Magazine is packed full of inspiring ideas for making the most of our beautiful outdoors. Can you give us some tips on what seasonal plants to look out for this summer?

I love meadow flowers in high summer. You get a range of beautiful purple geraniums called cranesbills as well as knapweeds, which look like thistles but without the prickles. Best of all though are the delicate and sometimes bizarre orchids that can turn up almost anywhere – from little pyramids of purple flowers to exotic blooms that look like bees or butterflies. Their tiny seeds are blown like dust on the wind so you never quite know where you will find them.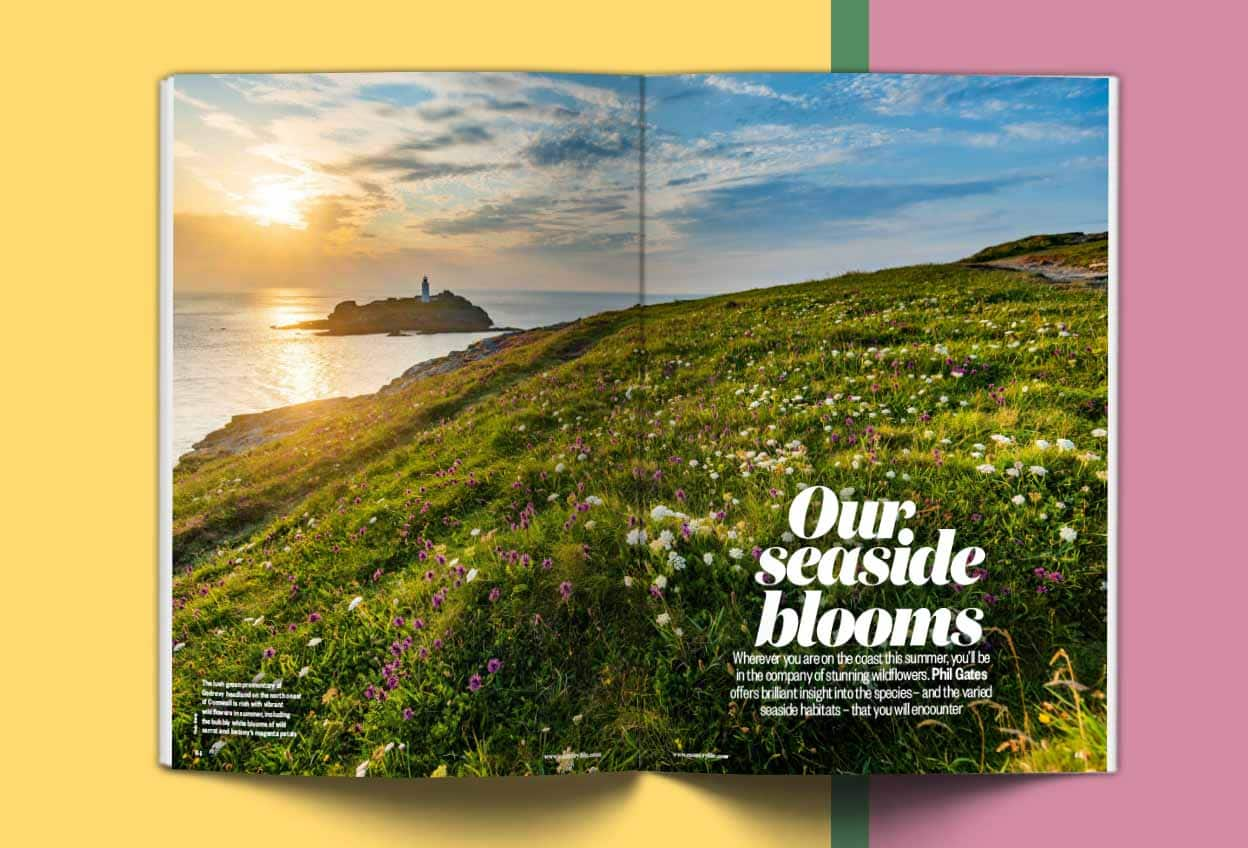 Each issue of the magazine helps readers find new holiday ideas and get to know their rural surroundings better. What has been the most interesting destination you have covered and why?

I love surprises so anywhere off the beaten tourist track always grabs my interest. This year, I'm excited about a big feature coming up on Carmarthenshire – it's a forgotten Welsh county with an amazing coastline of sandy beaches. Add in some dramatic castle ruins and, inland, wooded hills and valleys full of wildlife and pretty villages with pubs and you have endless opportunities for active – or lazy – days in the countryside.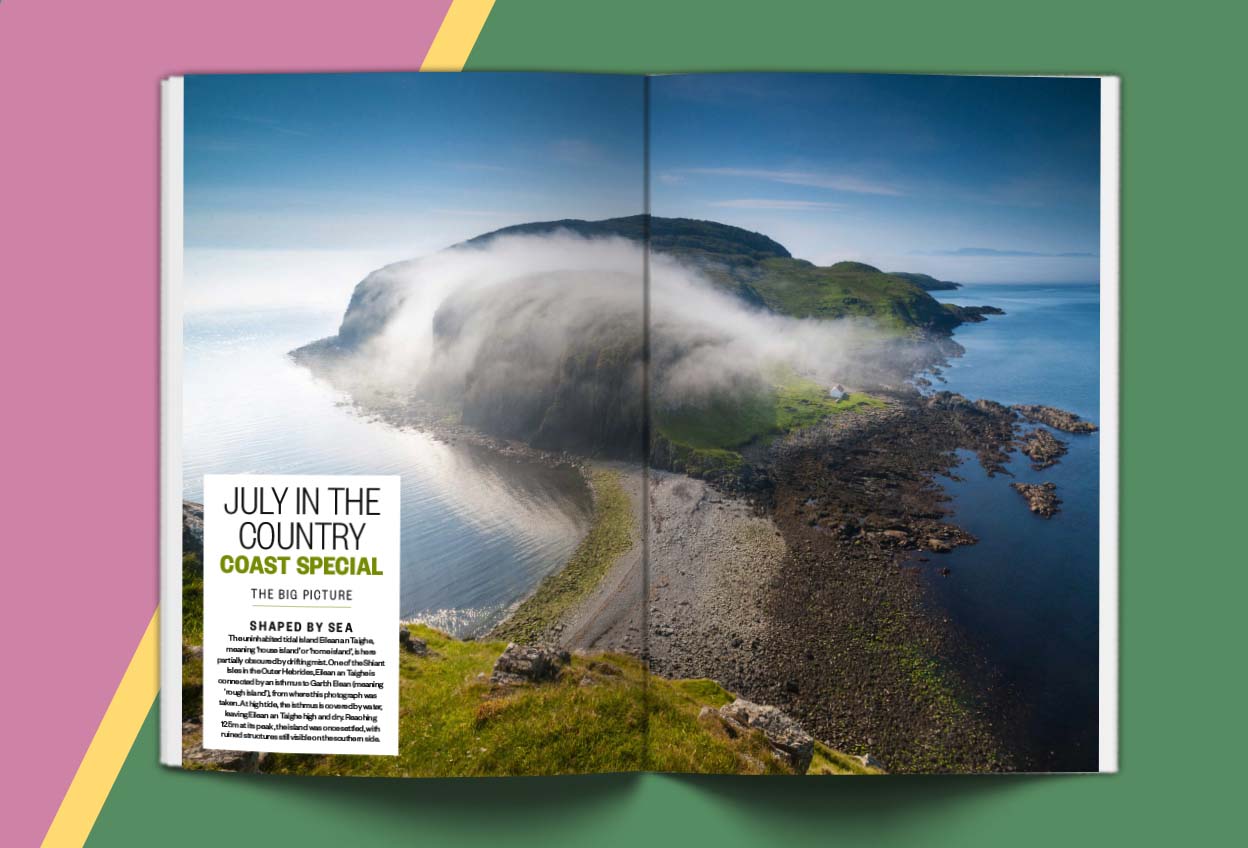 BBC Countryfile has an award-winning podcast as well, how does the podcast tie in with the magazine?

Our podcast is called The Plodcast and is a chance to head out into nature with me and the team to explore some of the places – and the creatures – that we feature in the magazine. It's a great way to experience birdsong and have an audio adventure in the countryside when you're on the daily commute or stuck at home for some reason. We have great guests.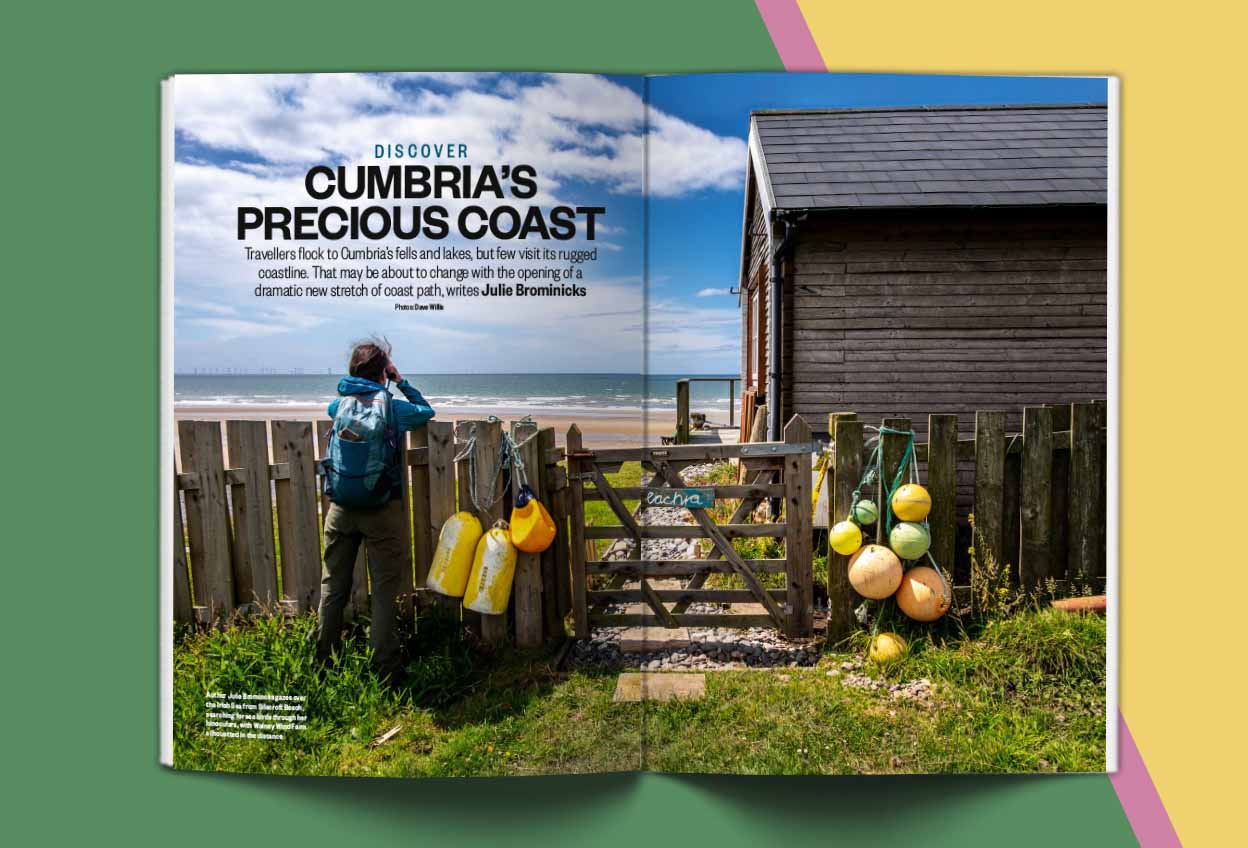 What can readers expect from future issues, why subscribe?

We have some terrific plans for the rest of 2023 starting with a family special in August to coincide with the summer holidays. You love the countryside and you want the kids to experience the same joy? Well, don't worry, this issue is full of easy wins. September is our harvest festival, where we celebrate great food – and the people who produce it. Expect recipes, entertaining guests plus some ideas for escapes outdoors when everyone else has gone back to work or school. October and November are our celebrations of autumn but inbetween we're planning a special extra issues exploring photography to tie in with the launch of the Countryfile TV programme's hugely successful Calendar Competition. Discover the secrets of the great snappers and simply enjoy some breathtaking images of the landscapes you love.
Lastly, our Christmas special offers all the comfort and advice you need to have a cosy festive season with a traditional countryside theme.


Subscribe and save with a magazine subscription to BBC Countryfile, with delivery included in the price!