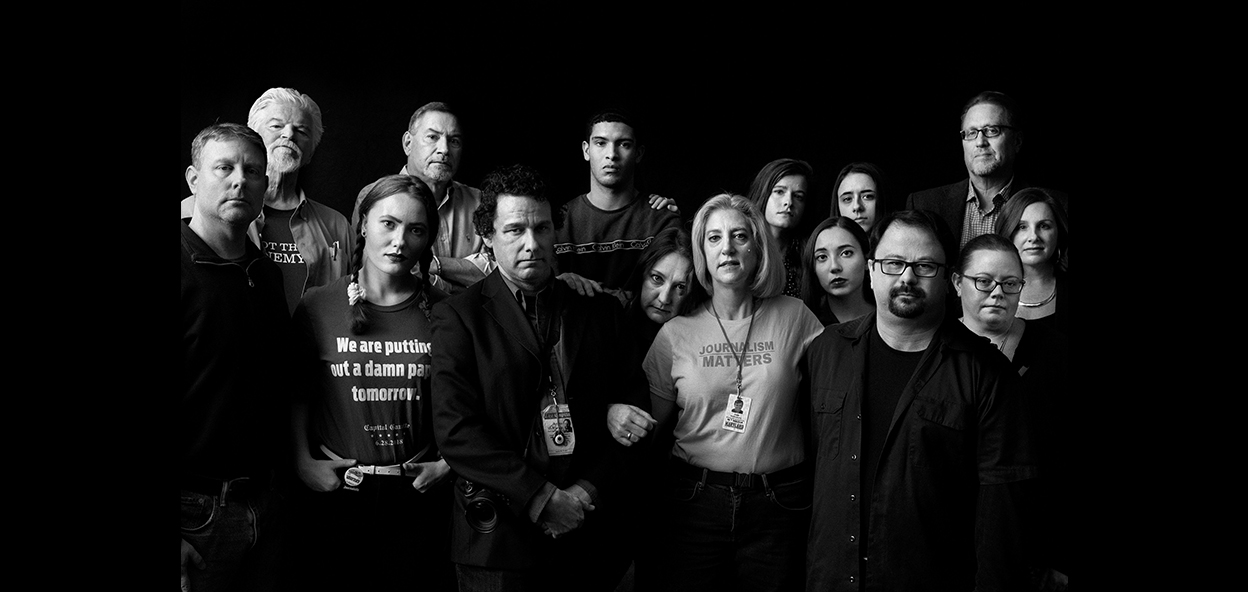 This year TIME are recognising four journalists and one news organisation; Jamal Khashoggi, Maria Ressa, Wa Lone and Kyaw Soe Oo and The Capital Gazette of Annapolis, Maryland. The most well-known of which is the murdered Washington Post reporter, Jamal Khashoggi. Khashoggi was killed in the Saudi Arabian consulate in Istanbul, Turkey on the 2nd October by agents of the kingdom while his fiancée waited for him outside.

Watch why the Guardians are the 2018 person of the year:



Here's a look at the four different covers to hit newsstands, representing the four parties…..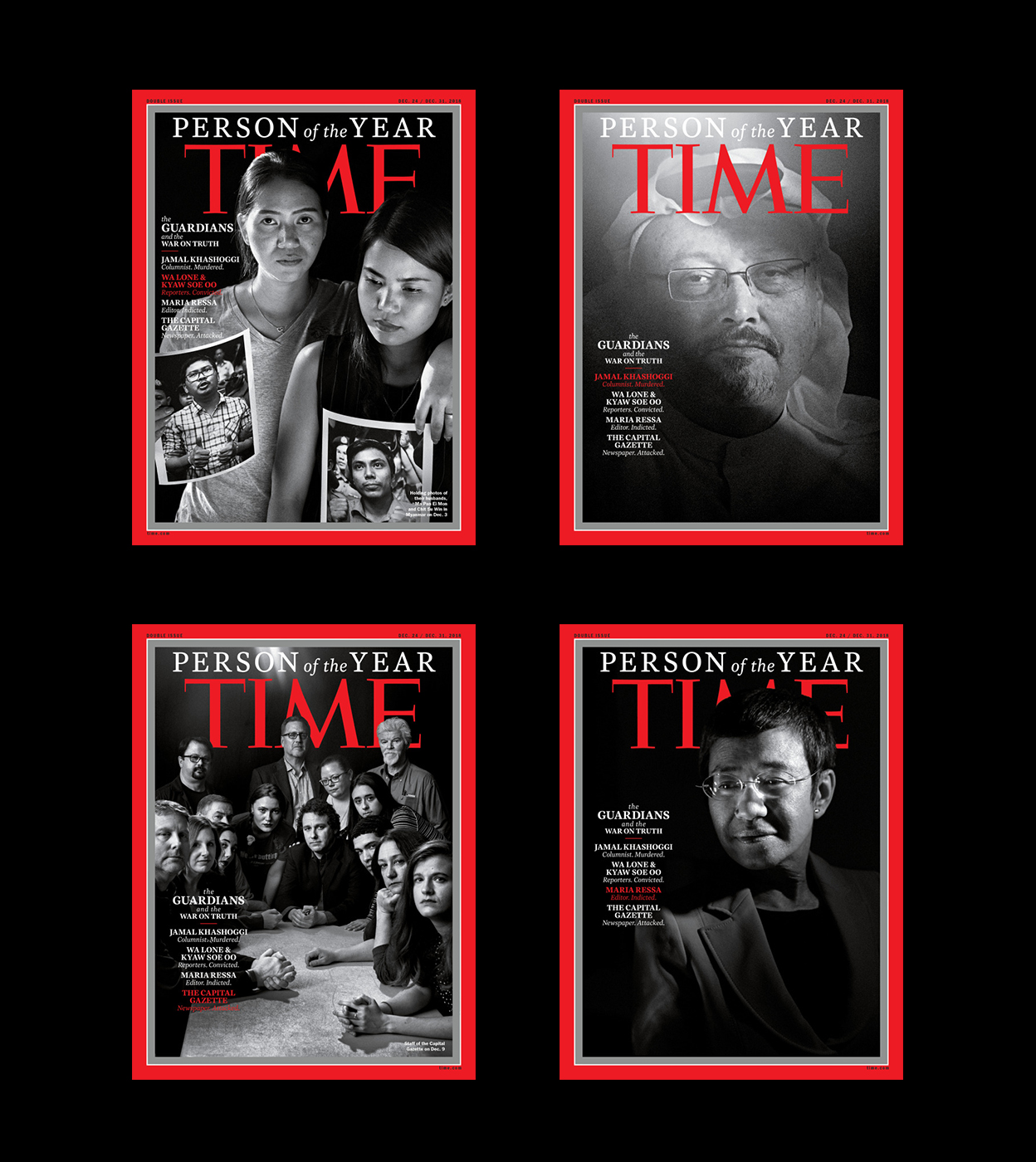 Previous winners of the person of the year included such names as

• 2015 – Angela Merkel

• 2014 – Ebola fighters

• 2013 – Pope Francis

• 2012 – Barack Obama


TIME is an engrossing, absorbing and instructive weekly read. Subscribe today to save up to 80% including 4 FREE issues!