If you wake up on Saturday morning and are sick and tired of your home décor, then don't do anything drastic. All you need is to brighten the place up with a DIY gallery wall. Naturally, you could fill your frames with shop-bought print, or you could do even better and fill them with photos of family and friends, art pieces by yourself or your children, or even just mementos like a collection of tickets from a particularly memorable trip.
If you just want to add some gorgeous trinkets around the place, then there are loads of super fun projects that are also very rewarding. And the best part about these crafts, is you can also give them as gift for upcoming birthdays and anniversaries. I mean, who wouldn't want one of these charming homemade jar candles? Or a set of these divine marbled mugs?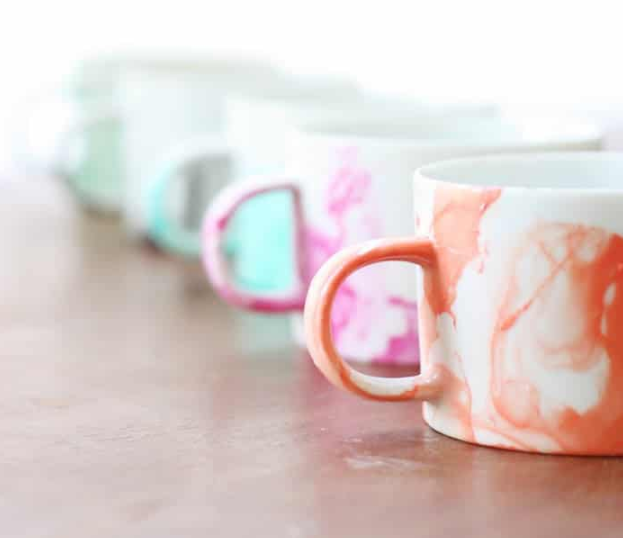 But perhaps you're wanting to start a new hobby? Try your hand at embroidery; this Spring succulent wall hanging is really worth your effort. You could also brighten up your sofa with one of these cool tassel cushions , or even try your hand at quilting.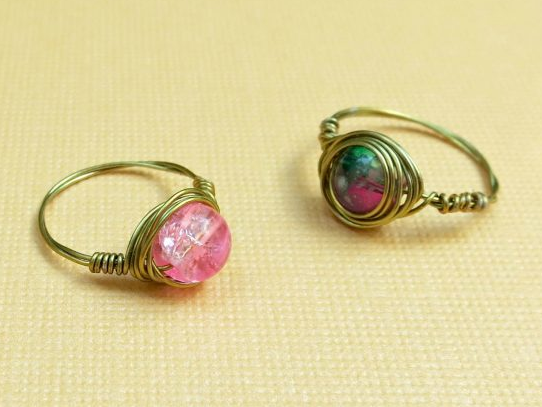 For those with big Saturday night plans, it's definitely worth making some handmade jewellery. These wire-wrapped beaded rings make a stunning addition to any outfit, whereas this thimble necklace will certainly be a talking point. Alternatively, you could old-school and make these cute friendship bracelets for all your buddies. Guaranteed to craft BBFs for life.
Like what you see in the unboxing video? Then grab a subscription to Craftiosity.