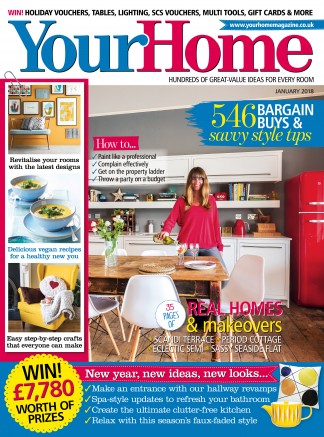 If someone you love is planning to make 2018 the year of 'big projects' in their house, then they will appreciate Your Home magazine. Brimming with beautiful accessories, how-to guides which cover the basic to the epic and lessons from celebrity designers and property experts on how to make the most of one's space, this monthly home interest mag gives a lot of bang for your buck.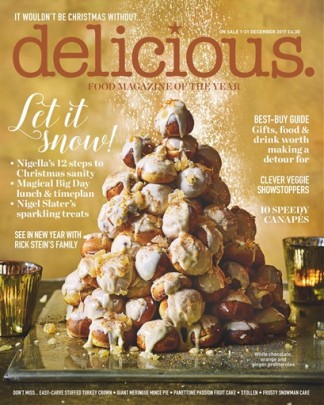 Know a budding Nigella? Or an aspiring Jamie Oliver? Then delicious. can't fail to delight. With an emphasis on British food, this sumptuous monthly includes food ideas and recipes which are both impressive, but also stunningly simple for the busy, but passionate cook. Where tips from celeb chefs sit nicely alongside interviews with farmers and producers, delicious. goes above and beyond to deliver a decent dinner.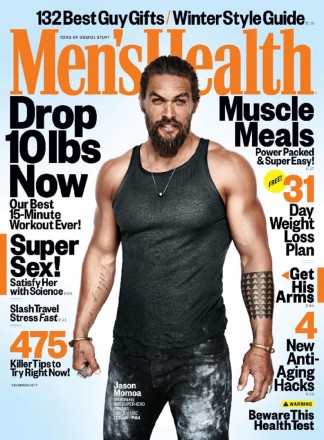 With January just on the horizon, this is the perfect time to give the man in your life the gift of wellness with a subscription to Men's Health. Whether he's a gym bunny or a couch potato, this mag offers positive advice and enthusiasm for every level of fitness. Not only does it include training guides and expert exercise advice, it also covers life, relationships, travel, nutrition, technology, finance and fashion. A superb all-rounder.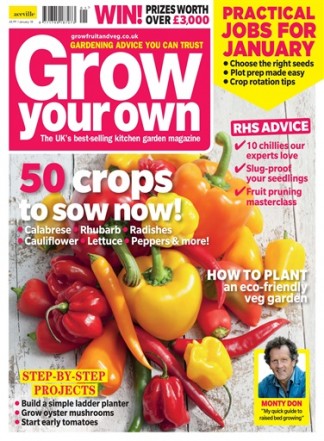 For the person in your life who is happiest when they're out doors getting their hands dirty. Grow Your Own is an easy to read magazine for the keen gardener, whether novice or expert, from window box to garden plot and full-blown allotment, this wonderful monthly is as down to earth as the fruit and veg it helps grow. With regular free seeds and plenty of discounts from top brands, this is more than a magazine, it's a way of life.