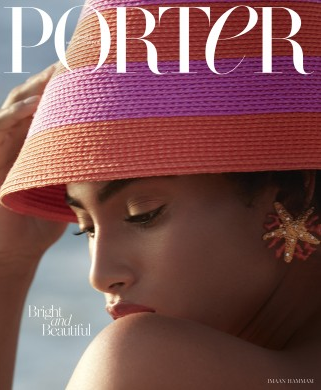 Created by the sartorial geniuses behind Net-a-Porter, PORTER has its eyes firmly on the catwalk, so you don't have to. Published six times a year – for Spring, Summer, Summer Escape, Fall, Winter, Winter Escape – this gorgeous glossy not only keeps you in on what's hot right now, but it also allows you to buy those pieces immediately, from anywhere in the world.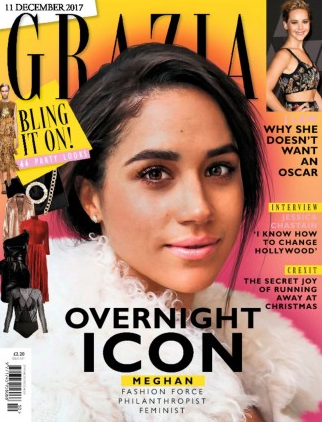 For the woman in your life who loves looking good, but also enjoys reading celeb gossip along with features on important issues and headlines affecting women globally, Grazia is a lovely little all-rounder. Published once a week, it covers everything from couture to high street, plus a spotlight on what women are wearing on the streets right now, keeping your beloved bang. on. Trend.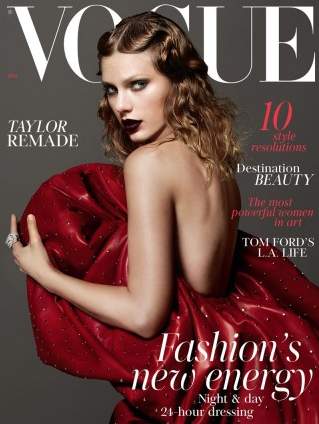 They don't call it the style bible for nothing, and with the recent appointment of Edward Enninful as Editor-in-Chief, British Vogue just become even more, well, in vogue! Managing to be both classic and cutting edge, high society and up-and-coming as well making fashion accessible and inclusive while maintaining its elusive magic, this is one for the serious fashionista.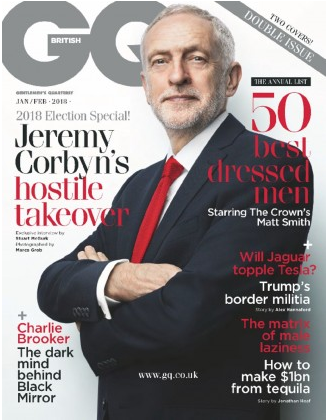 Last but not least, we've got one for the stylish man. However, GQ is more than just a men's fashion magazine, it's a lifestyle. Including features on how to be the best in every area of your life, this generous monthly covers everything from health, to finance, to current affairs, and of course, a decent helping of all the best in men's clothing. For the refined fella.