Didn't it used to bring such joy? Watching your work college/sibling/boyfriend squirm when they unwrapped your gift of garish wool knowing they would be forced to wear it for the rest of the day? Well unfortunately the joke's on you, as Christmas jumpers are officially on trend.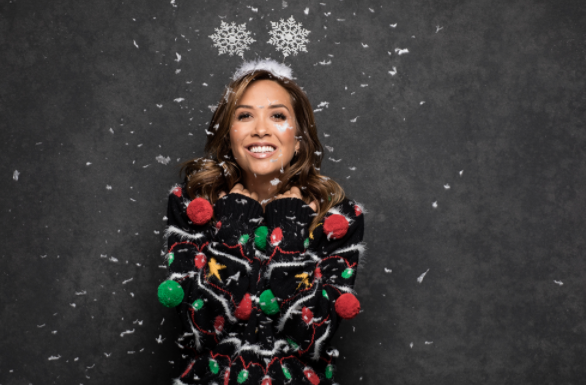 From the traditional Scandi-inspired knit, to glittery, bejewelled sweatshirts and even some very stylish understated designs that you would happily wear all year long, there really is something to please everyone. Even the Grinchiest of folk.
But just how did the humble Crimbo sweater go from humiliating to haute couture? Well some blame Colin Firth, or more specifically, Mr Darcy. Remember that scene in Bridget Jones's Diary where the handsome Mark Darcy shows up at a Christmas shindig wearing a very fetching turtle neck emblazoned with Rudolph on it? Well that appears to be in part at least, responsible for the rise in the ironic festive knit which saw young hipsters raiding charity shops and their nan's wardrobe for the most revolting design they could find.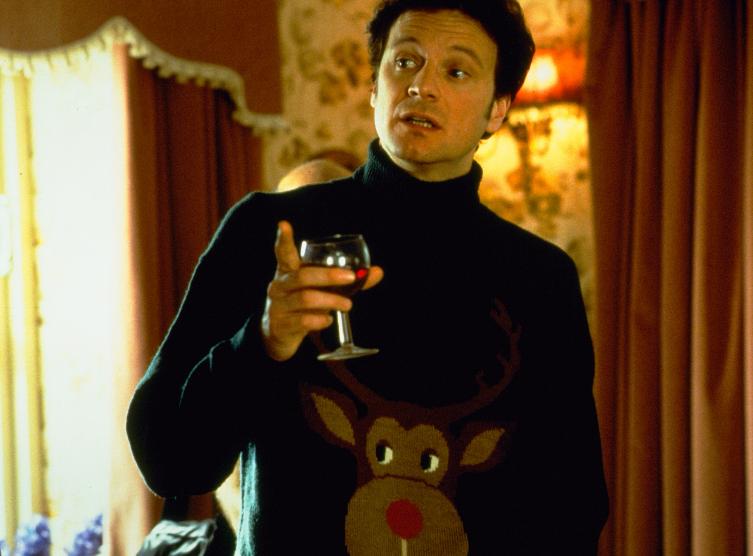 Over the years designers saw a chance to properly embrace their inner Elf and create items people would actually be proud to wear. Then in 2012 the Annual Christmas Jumper Day fundraising campaign was launched, and it became not just nice to wear your knit, but altruistic, as people were encouraged to make the world better with a sweater and raise funds for Save the Children by wearing a Christmas jumper and making a minimum donation of £1.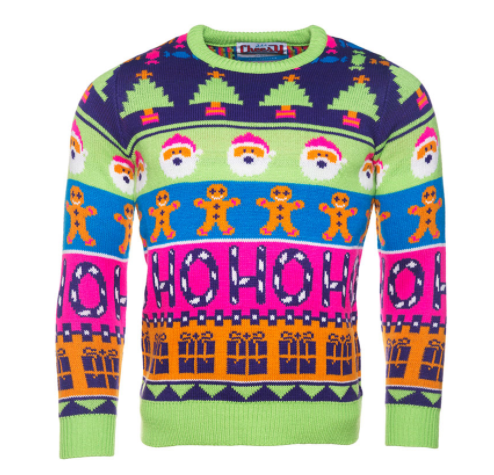 This year's Christmas Jumper Day takes place this Friday (December 15), but if you're yet to buy your pullover don't fret, for Good Housekeeping have rounded up the very best jumpers around including kitsch, glam and fabulously understated pieces. Some of which, even Mark Darcy himself would approve of.
Images: Christmasjumperday.org & Truffle Shuffle