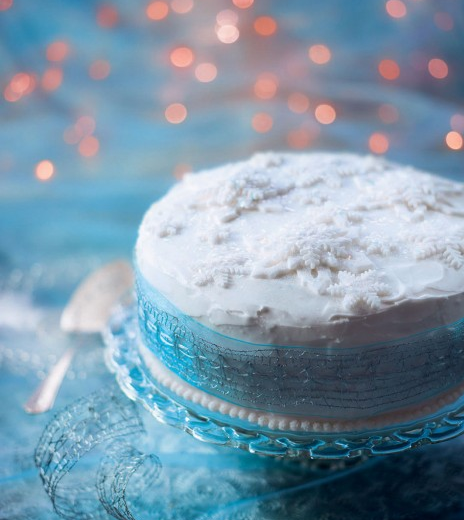 If you're feeling underwhelmed by the array of festive cakes on the shelves of your local supermarket, know that it's not too late to make your own. This Snowflake Christmas Cake offers a modern twist on a classic, and is definitely worth your time.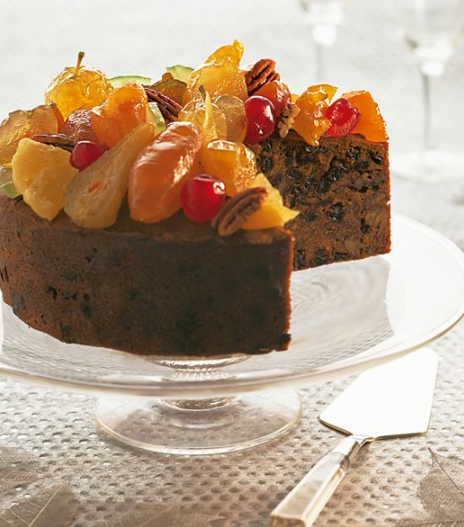 For those who have gluten, dairy or wheat dairy intolerances, why not try this rich, fruit-topped Christmas Cake. Laced with figs, cherries and rum, you definitely won't feel like you're missing out on anything.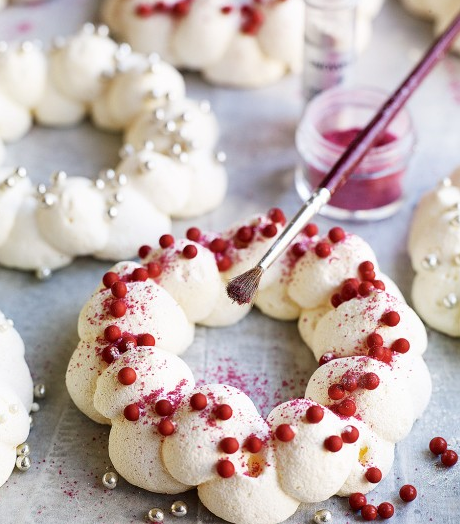 Keep the kids busy with these Meringue Christmas Tree Decorations, which are perfect for hanging on your tree. You may need a little practise with the piping, but once covered in edible glitter or candy, even the most imperfect wreath looks like a work of art.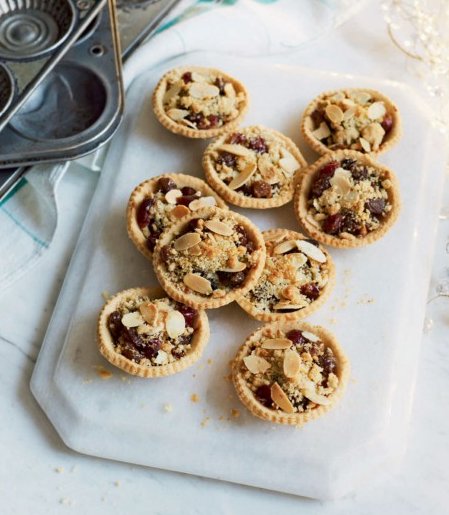 Last but not least, we have these Cranberry, Orange and Almond Mince Pies. Don't be daunted by the fact that they require homemade mincemeat; it's easier than you think, and the extra effort makes for unparalleled pies. Ideal for anyone who baulks at the processed, overly sweet commercial offerings, and wants to feel like the Mary berry of Christmas prep. Happy baking!
It's not too late to buy the chef in your life a subscription to delicious. which currently has up to 61% off cover price.
Images: delicious.