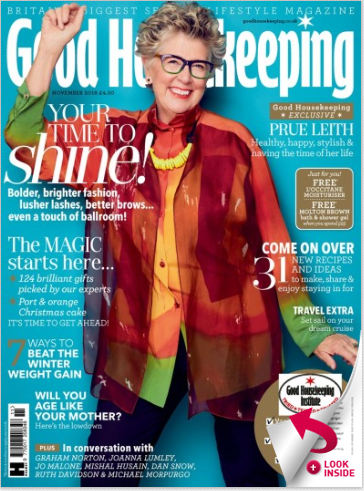 Bed-in as the nights draw in with Good Housekeeping. Plan the sumptuous stews and yummy puds you plan to make with their wealth of recipes, discover ways to make your home the cosiest hideaway yet, and get inspired with their fashion features. All in one magazine? That's Good Housekeeping.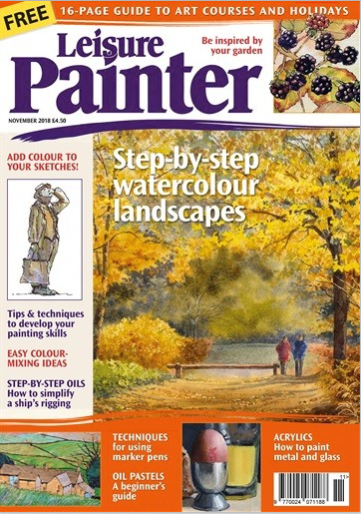 If you fancy taking up a new hobby, then consider Leisure Painter, the how-to-paint magazine that will inspire, guide and encourage you to enhance your art work, helping you to create stunning pieces at home. Learn about techniques, art supplies and events to attend that will improve your craft, all from some of the country's leading art tutors.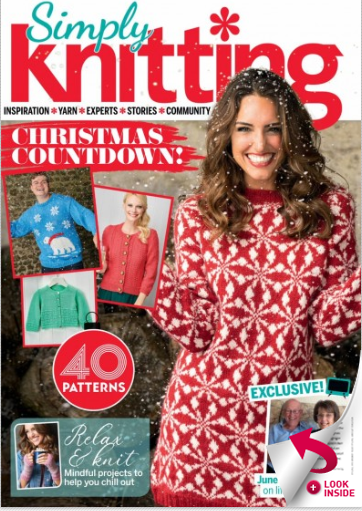 What better way to embrace the season that by knitting a cosy scarf or wool sweater. Don't know how to knit? Then subscribe to Simply Knitting which will have you learning the ropes, or rather wool, in no time. Each issue comes with a variety of design ideas, ranging from classic cardigans and on-trend cover-ups to adorable baby clothes and stylish knit interior decorations, and a fantastic knitting gift to help with your creations.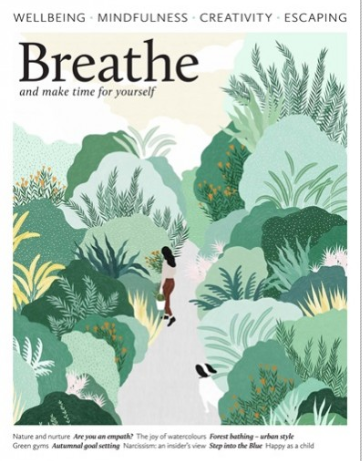 Ever feel like you need to just breathe? Well, be at the mercy of modern stresses no more with the aptly named Breathe magazine, the original mindfulness magazine for a calmer and more relaxed you. This body-and-soul guide to a happier, healthier life includes 5 sections – wellbeing, living, mindfulness, creativity and escape – with the aim to "make more time for yourself"… as if you needed an excuse!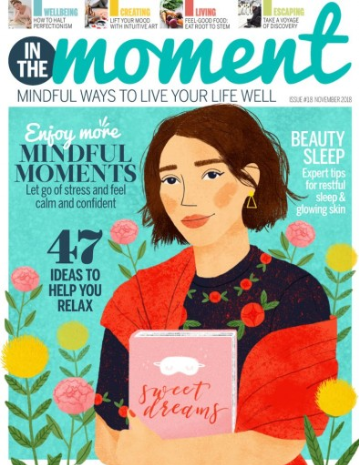 Winter is a fantastic time to sit back and take stock of your life as you wonder in the beauty and wonder of life around you. But if you constantly feel yourself getting caught up in worries of the future, then consider In The Moment, a monthly magazine that helps you do just that. With practical creative projects to do today, positive features and stories to inspire and ideas that embrace every aspect of women's lives: friends, family, self, work, rest and play! What more could a modern woman ask for?