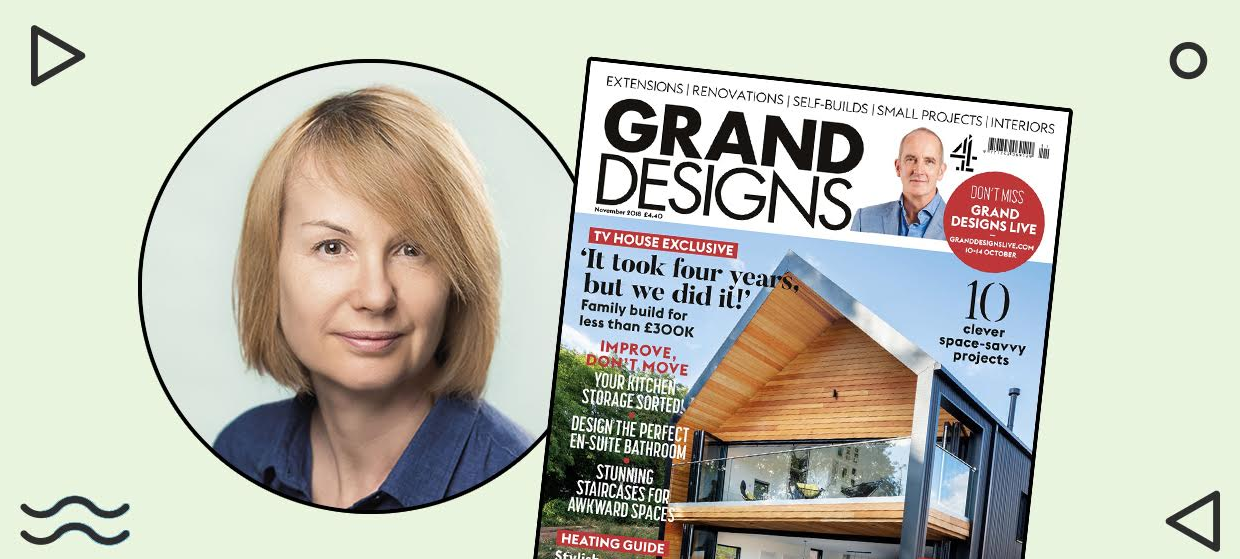 Tell us a little bit about Grand Designs – who is the magazine aimed at?


It's an essential resource for anyone planning to build or renovate their home. Each issue includes a range of inspiring real-life projects from self-builds and whole house renovations, to extensions, loft conversions and room transformations, along with kitchen and bathroom refurbishments. The magazine provides readers with invaluable advice on the practical aspects of such projects from top experts in architecture, planning, building, design and interiors. Grand Designs magazine is on hand to help readers from the concept stage right through to completion, enabling them to create the home they long to live in.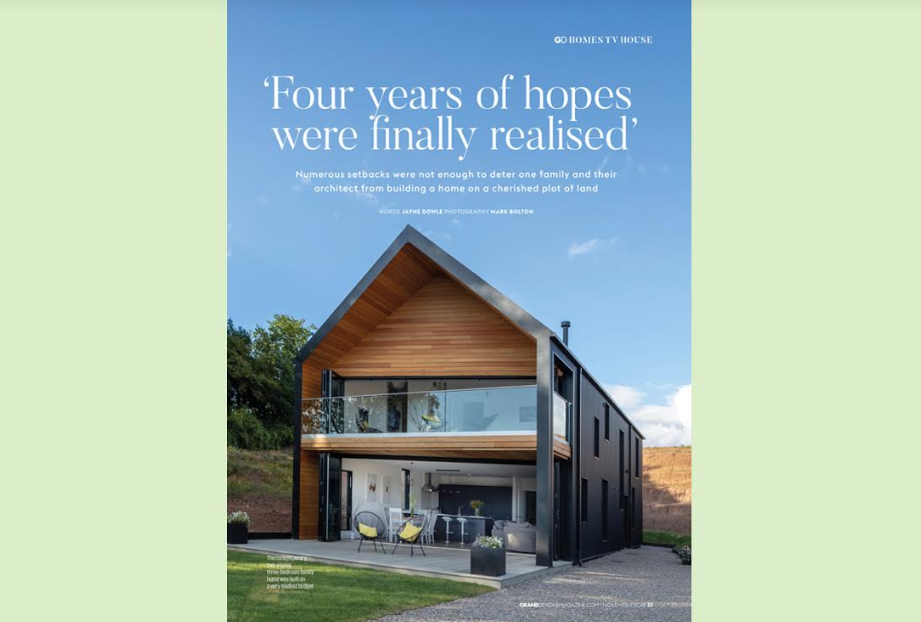 The Channel 4 TV series is a real hit. Can people expect the same great tips and trends with the magazine?


Absolutely! When there's a new construction method being used by self-builders, Grand Designs magazine will explore how it works and touch on the pros and cons. And this also applies to any new material launched, whether it be a means of insulation, a kitchen worksurface or a new type of glazing.






You must come across some great architectural builds to write about. Which have stood out to you and why?


This is a tough question because there are good things about every project. But recently, I interviewed Elinor and Born Barikor who have built a 'healthy' home for their three children who have life-threatening allergies. Elinor, in particular, went to great lengths to research every element of the build, from the insulating material to the paint on the walls. Their home is not only beautiful, it has also improved their children's quality of life – and that's an amazing achievement.


What is the best part of being Editor of Grand Designs magazine?


Getting to meet people such as Elinor and Born. I marvel at their drive and determination, and the stunning homes that they create. I love passing that knowledge and experience on to others who are undertaking their own project.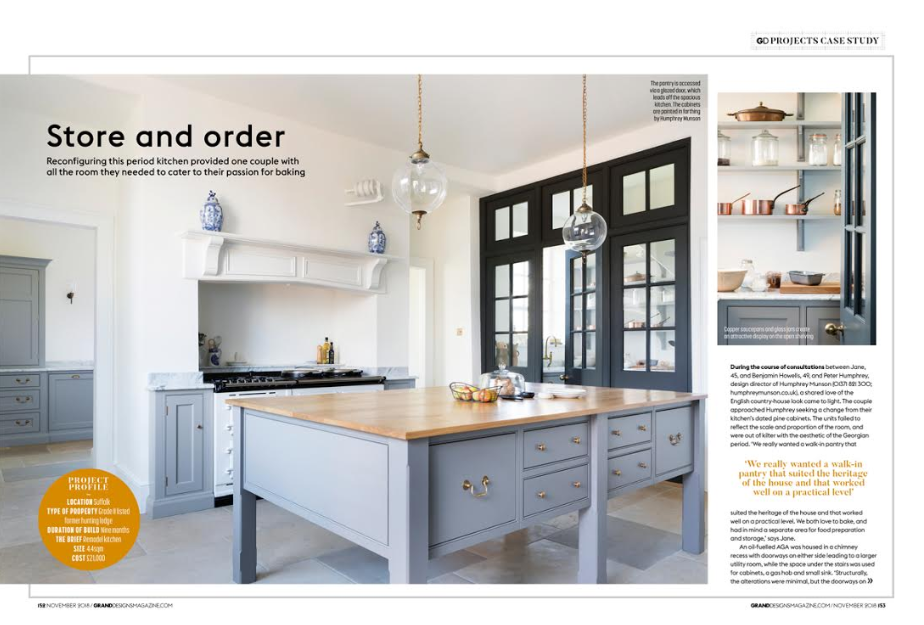 What can subscribers expect from future issues of Grand Designs? Why subscribe?


They can expect page after page of ideas and inspiration and so much value in every issue. The editorial team has access to the experts who really know what they're talking about, so readers can rely on the information in every feature to be the most up-to-date, accurate and relevant. Grand Designs makes the aspirational more accessible.


Discover your dream home with a subscription to Grand Designs magazine