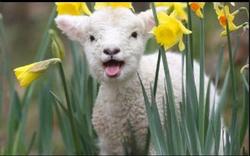 Spring is finally here! The March equinox marks the moment the Sun crosses the celestial equator – the imaginary line in the sky above the Earth's equator – from south to north. Meaning the days of waking up to darkness are over, giving way to several weeks of not knowing what to wear as the weather shifts from downpours to bright sun. As daffodils bloom and bunnies are born, people all over the world celebrate this symbolic seasonal change, so embrace the season with these handy spring tips.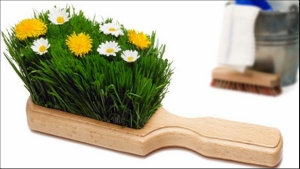 Clear the clutter - Spring-cleaning is one of the most therapeutic rites of spring. An opportunity to get rid of all the junk in your home and jump into the season with a clean slate. The task can be overwhelming, but fortunately House Beautiful are here to help with their 13 Spring-Cleaning tips.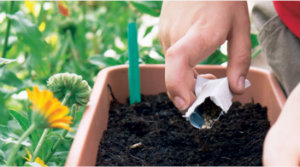 Get planting – With the warmer days finally here it's the perfect time to get out in the garden, clear the weeds and plant some seeds. Not only is this a great way to reconnect with nature but it also provides a feast of seasonal fruit and veg over the coming months. Kitchen Garden magazine will help you figure out what to plant, when and it even comes with some free seeds.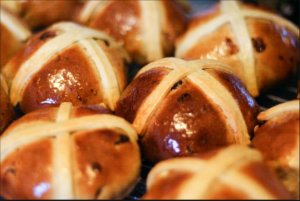 Make an Easter feast – With Easter right around the corner, it's a good opportunity to really get inspired in the kitchen. Not only does spring provide some fantastic local produce, it's also a good excuse to get baking. From hot cross buns to rhubarb cakes and pies, Great British Food Magazine has all the recipes you need.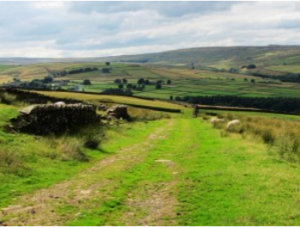 Embrace the great outdoors – why not literally leap into spring and get fit for the summer? There's no need for expensive gym memberships when there is so much glorious British countryside to explore. Country Walking Magazine is full of inspiring walks.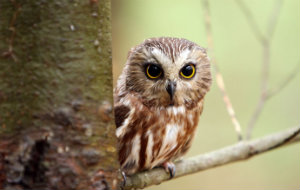 Get in touch with nature – Spring is a glorious time to discover nature as the forests and fields teem with life. The fields are full flowers and new born lambs but also the sky becomes alive with migrating ducks and songbirds. Know your night owl from your nuthatch with the help of Bird Watching Magazine.

For ideas of what to plant in your garden this Springtime, and 20 whole packets of seeds to get you started - as well as 50% off, subscribe to Kitchen Garden Magazine.